Melissa George's Domestic Violence Story on Sunday Night
Melissa George's Harrowing Domestic Violence Story Is One Everyone Needs to Hear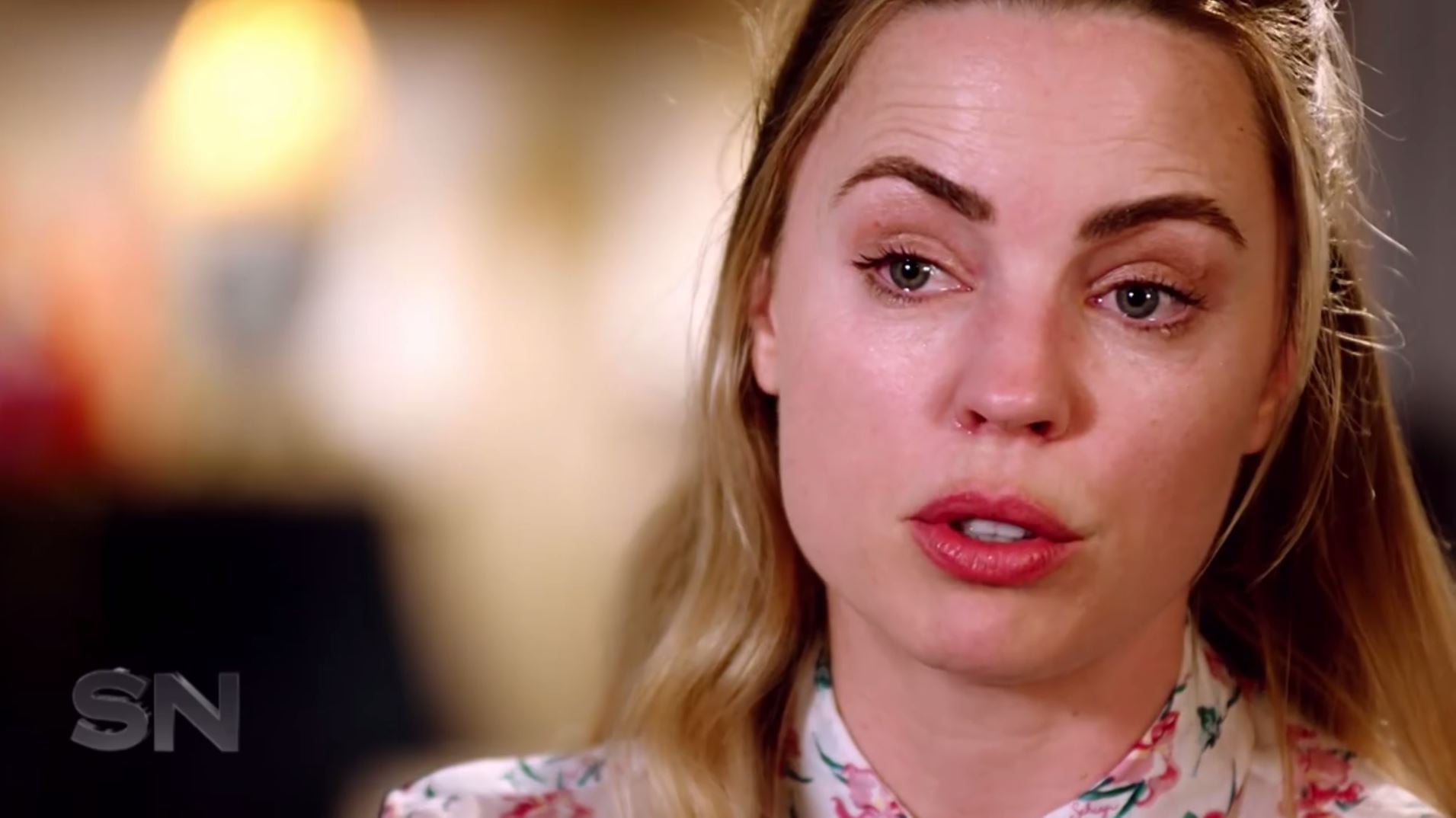 Australian actress Melissa George opened up to Sunday Night about her alleged experience with domestic violence, detailing a traumatic night in Paris on September 7, 2017.
Melissa, who is based in the French capital, reportedly got into an altercation with her then-partner Jean-David Blanc — they've both since been charged with assault — and Melissa shared her side of the story with reporter Steve Pennells.
It's tough listening as Melissa explains the attack, and her escape, through her tears. Scroll below for the clips and images from Melissa's brave interview with Sunday Night.
Sunday Night: Melissa George breaks her silence

TONIGHT 8:30pm: Melissa George tells Steve Pennells about the terrifying assault that ended her relationship and sparked a bitter custody dispute over her two young sons. Watch Melissa's full interview, 8:30pm after My Kitchen Rules

Posted by 7NEWS Spotlight on Saturday, March 18, 2017
Read more and watch the full interview here.