Mueller Charges Russians With 2016 Election Interference
13 Russians Charged With Interfering in the 2016 Election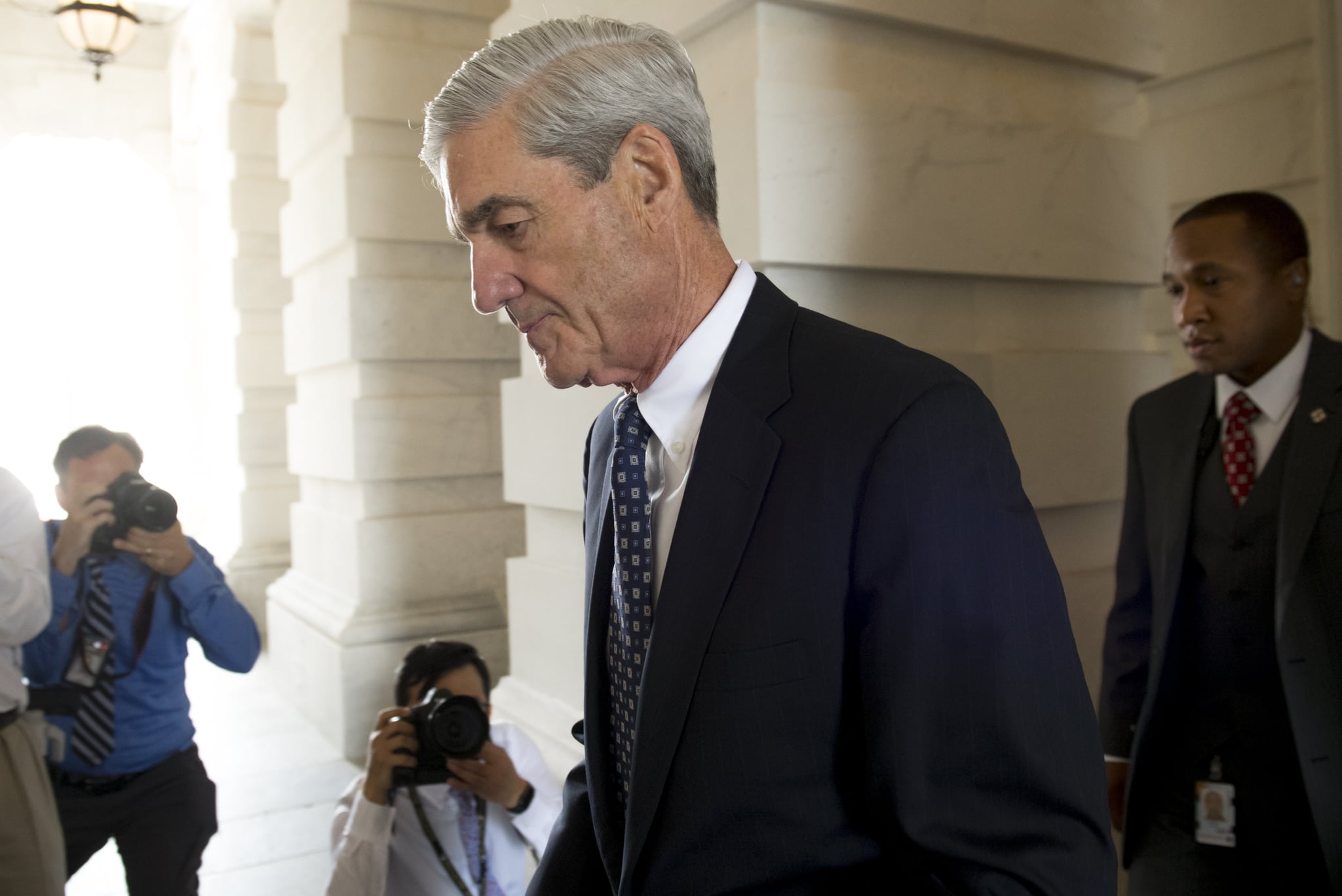 Amid an investigation that's been ongoing for the better part of a year, on Feb. 16, the first Russian charges were brought in Special Counsel Robert Mueller's investigation into meddling in the 2016 election. The 37-page indictment was filed against 13 Russian individuals as well as three Russian entities; while all involved are being indicted with conspiracy to defraud the US, several individuals were also indicted on counts of wire and bank fraud as well as aggravated identity theft.
Deputy Attorney General Rod Rosenstein said in a press conference that the individuals involved in the elaborate plot to sway the election "conducted what they called 'Information Warfare' against the United States, with the stated goal of spreading distrust towards the candidates and the political system in general." He also noted that the indictment did not mark the conclusion of Mueller's investigation.
Shortly after charges were announced, President Donald Trump took to Twitter to suggest that these charges were evidence of "no collusion!" between Russia and the Trump campaign staff.
Russia started their anti-US campaign in 2014, long before I announced that I would run for President. The results of the election were not impacted. The Trump campaign did nothing wrong - no collusion!

— Donald J. Trump (@realDonaldTrump) February 16, 2018
However, it's just not that simple. While no charges to date have explicitly linked Trump and Russia, the indictment outlines an active effort by the defendants to boost Trump's visibility and viability as a candidate while at the same time inflicting damage on those running against him. "Specialists were instructed to post content that focused on 'politics in the USA,'" one section of the document reads, adding that those involved with the interference were told to "use any opportunity to criticise Hillary and the rest (except Sanders and Trump — we support them).'"
The 13 individuals and three entities indicted on Feb. 16 join the four former members of the Trump campaign — George Papadopoulos, Rick Gates, Paul Manafort and Mike Flynn — who have already faced charges and plead guilty on charges relating to Mueller's Russia investigation.