New Zealand Prime Minister Jacinda Ardern Is Pregnant
New Zealand PM Jacinda Ardern Has Just Announced Her Pregnancy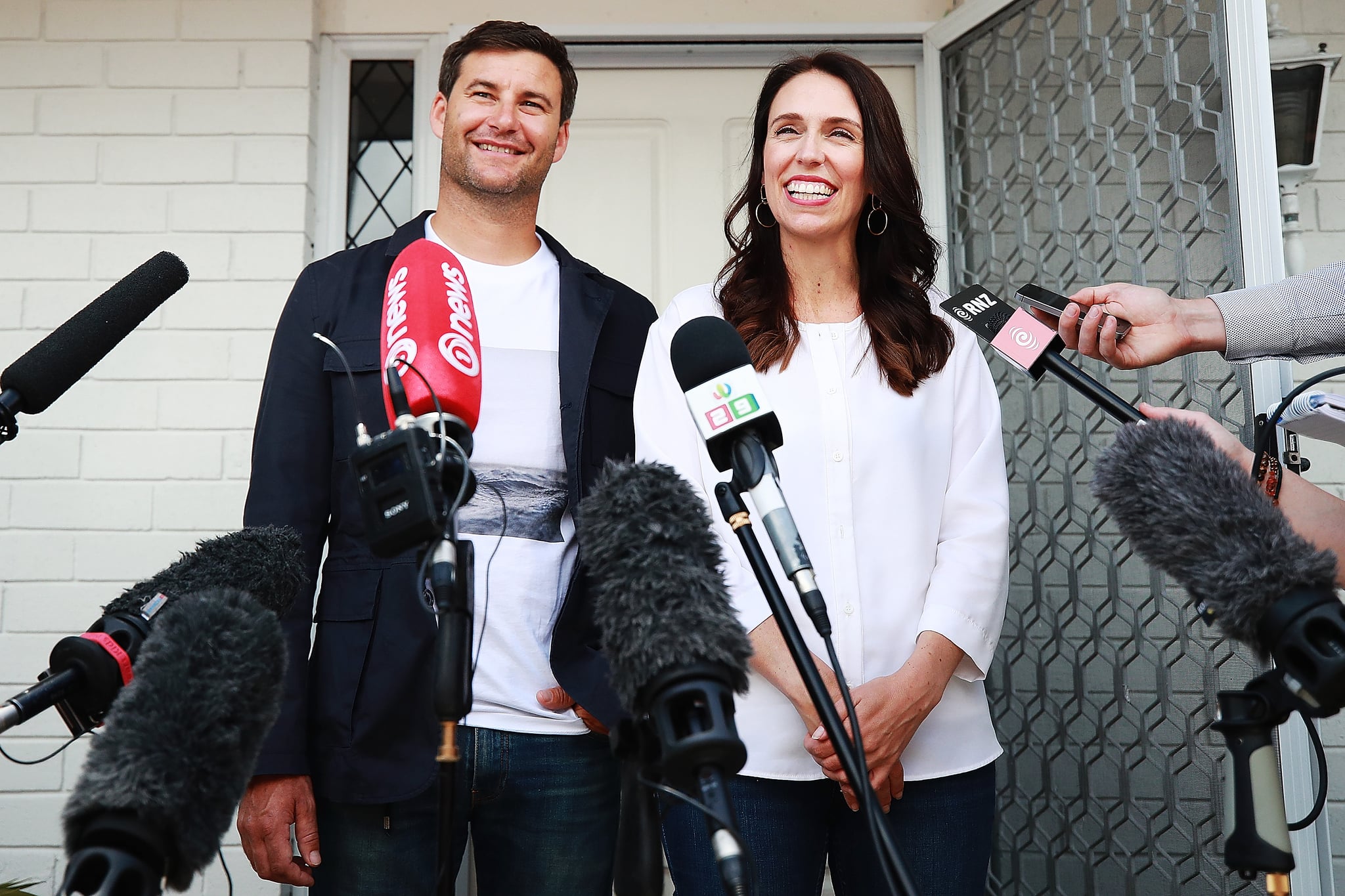 New Zealand Prime Minister Jacinda Ardern has announced she is pregnant.
The PM made the announcement on her Facebook saying that she and her partner are excited to be welcoming a third member to their team, and that she's looking forward to being one of the many parents who wear two hats. "I'll be Prime Minister and a mum," she wrote.
Speaking to the press earlier today outside her house in Auckland, Ardern, 37, said the news was extra exciting as they were not sure they'd be able to have children without help. "We're both really happy. We wanted a family but weren't sure it would happen for us, which has made this news unexpected but exciting," she said.
In response to questions of how Arden will be able to run the country with a baby, she pointed out that she would not be the first woman with a kid and a job. "I am by no means the first woman to multitask . . . In terms of being a woman in politics, there are plenty of women who carved a path and incrementally led the way to be able to make it possible for people to look upon my time in leadership and think, yes, I can do the job and be a mother."