Are Overseas Gay Marriages Legally Recognised in Australia?
Thousands of Gay Couples' Marriages Are Automatically Made Legal By Law Change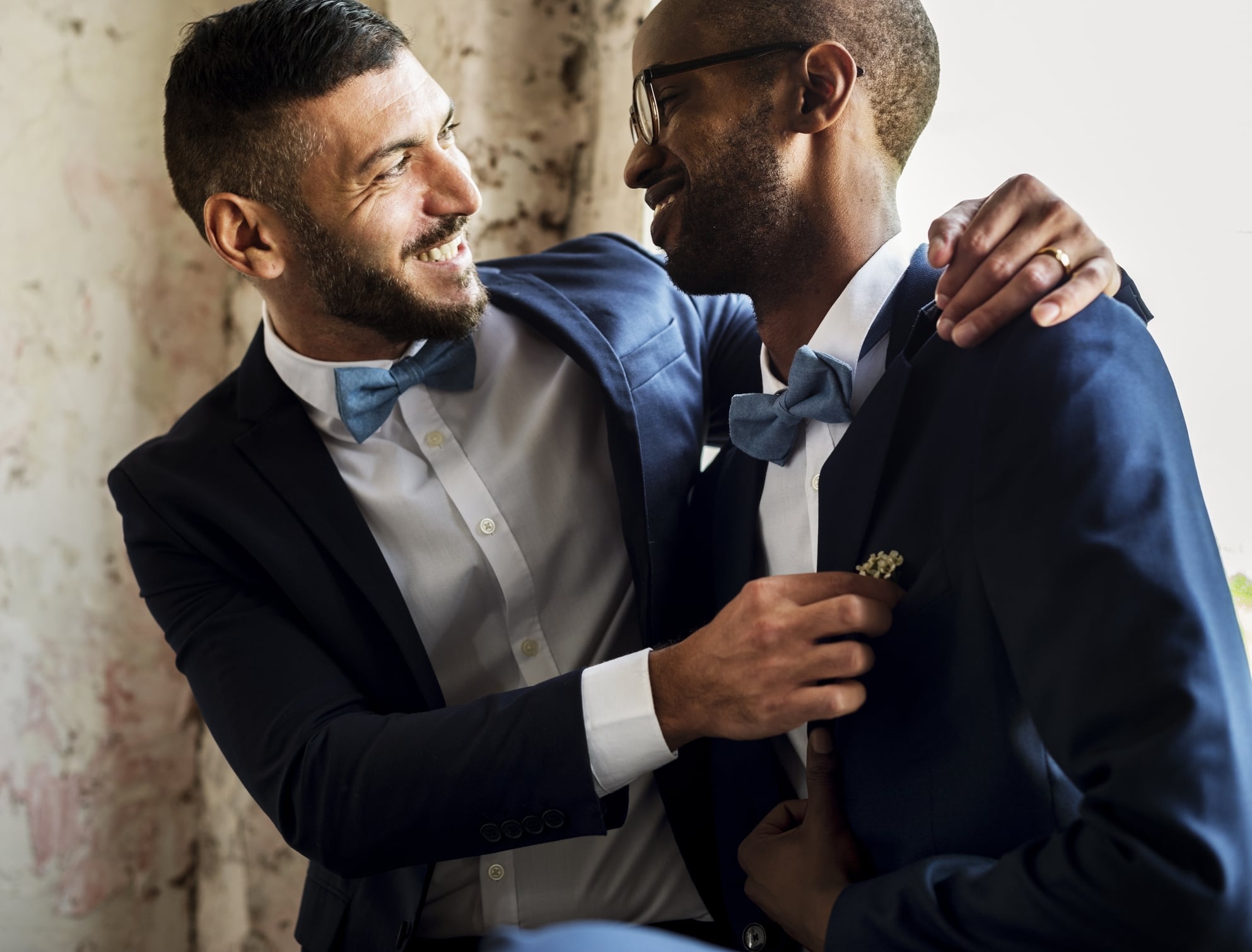 Australia can soon look forward to many same-sex marriages in early 2018. However, the first same-sex couples to be legally married in Australia are those who already married overseas. These couples' marriages will become automatically legal in Australia as soon as the Governor General signs off on the legislation.
The same-sex marriage bill dissolved the ban recognising same-sex marriages solemnised overseas. So for all the couples who married in the US, UK, New Zealand or any of the other 25 countries that have marriage equality, automatically have their union recognised as legally binding in Australia — no paperwork needed!
Image Source: iStock