Pentagon Pays For Gender Reassignment Surgery Nov. 2017
Hell Yeah: The US Military Just Funded a Transgender Soldier's Surgery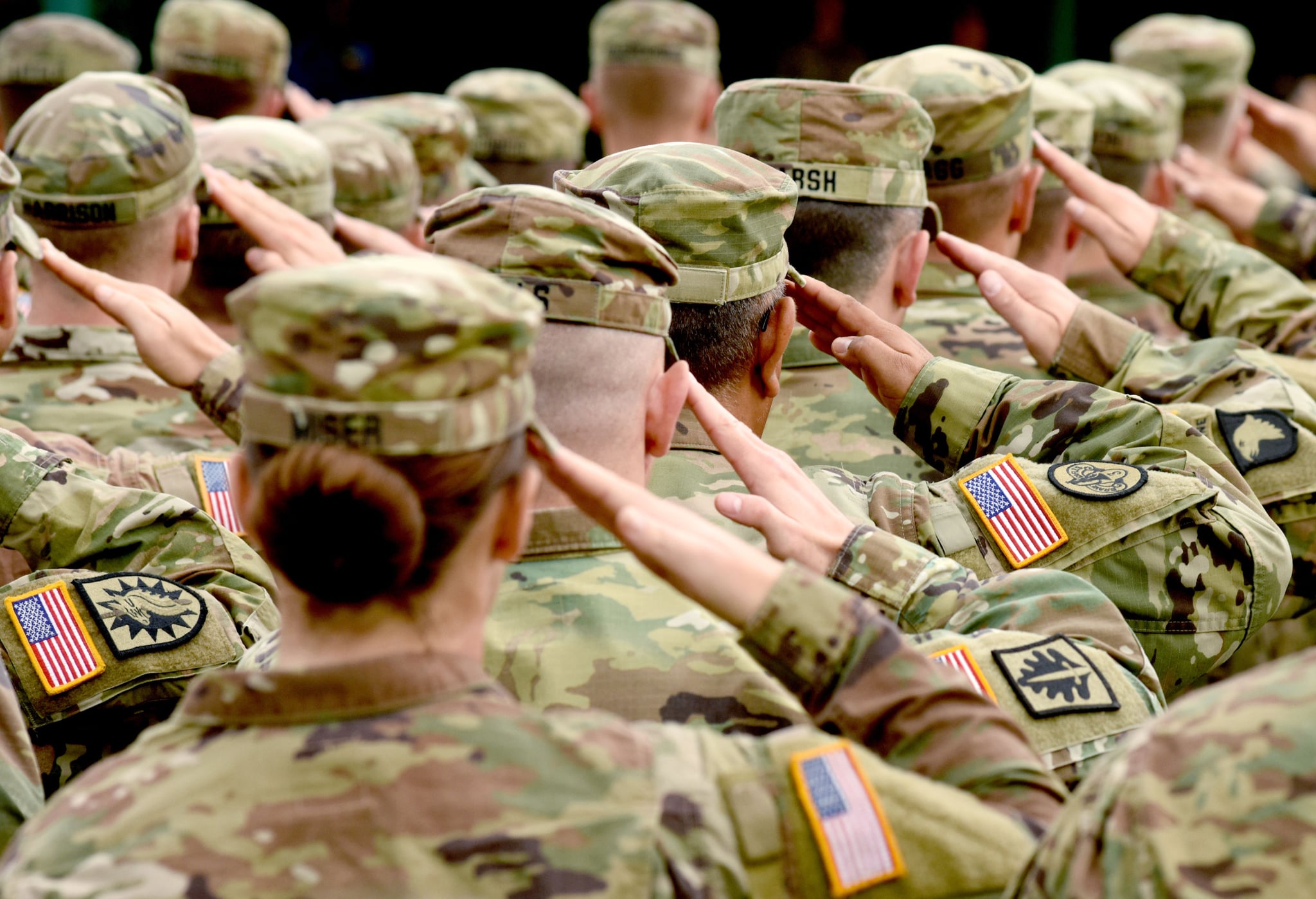 On Nov. 14, an active-duty military service member underwent gender reassignment surgery, and miraculously, the Pentagon agreed to pay for it. While the soldier's identity has not been revealed, sources say she identifies as female and earned her Combat Infantry Badge during a 2003 tour in Afghanistan. The head of the Defense Health Agency, Vice Admiral Raquel Bono, reportedly approved the waiver request for the surgery on Monday, the day before the surgery. An official statement from the Pentagon, which was obtained by NBC News, reads:
This afternoon, an active-duty military member received a sex-reassignment surgery. Military hospitals do not have the surgical expertise to perform this type of surgery, therefore it was conducted in a private hospital. Because this service member had already begun a sex-reassignment course of treatment, and the treating doctor deemed this surgery medically necessary, a waiver was approved by the director of the Defense Health Agency. The Supplemental Health Care Program will cover this surgery in accordance with the Department's interim guidance on transgender service members.
The monumental decision comes after a fraught handful of months for transgender military members. In July, President Donald Trump abruptly announced a military ban on transgender people, noting "tremendous medical costs" as one reason they should be excluded. Trump even released an official memo in August and was met with a freeze from Secretary of Defense Jim Mattis and a handful of lawsuits from active service members.
In October, a US court officially blocked Trump's ban, which explains why the Pentagon was able to fund this particular procedure after all. Barring any further activity from Trump, let's hope this incredible show of governmental support isn't the last.