Princess Diana on Feminism With Nigella Lawson 1997 BBC Clip
This 1997 Clip Perfectly Shows How Princess Diana Changed the Narrative About Modern Feminism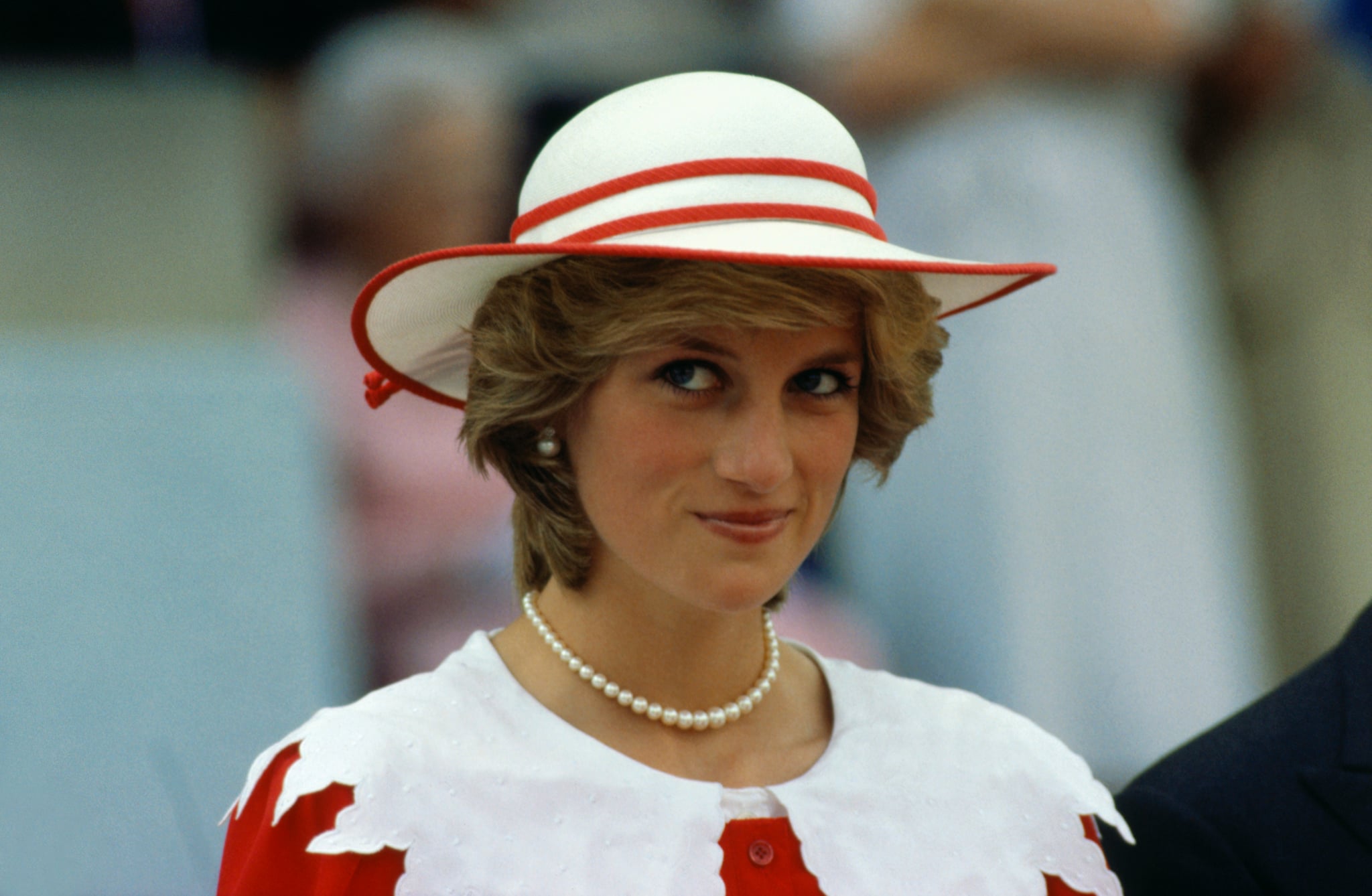 In the 20 years since the shocking and tragic death of Princess Diana in August 1997, people have continued to be obsessed with every facet of her life — and for good reason. The 36-year-old princess inspired people with her charity work that her sons, Prince William and Prince Harry, still carry out, as well as her powerful response to Prince Charles's affair. And as a 1997 clip from BBC Newsnight shows, one of Princess Diana's most lasting legacies included making women around the world feel like they, too, could be empowered and independent, even as they raised children and were married.
The 1997 clip, which features then journalist but now famous chef Nigella Lawson, explains how Princess Diana's attitude toward her marriage, her children, and even herself "epitomized the modern, self-invented woman." Lawson adds that "for many women, this showed that times really had changed, and that a wife, even one as traditionally brought up as Diana, was no longer prepared to play a subservient role, or even pretend to do so." You can watch the full clip ahead.
Princess Diana, who was so forthcoming about her flaws and struggles, still evoked a fairy-tale image for many women — creating a new version of feminism that was both relatable as well as aspirational. "Her struggles with her own appearance, her difficulties with her body image, and her bulimia made a huge number of women identify with her," Lawson said. "It made her seem as if she had the same worries and problems as the rest of us, as indeed she did. The fact that such a great beauty could feel the same things, made in turn, ordinary women feel better about themselves." It's become even clearer since Princess Diana's death just how much she meant to women around the world.