Rockmelon Linked to Salmonella Poisoning in Australia
Breaking: Food Poisoning Possibly Linked to Rockmelon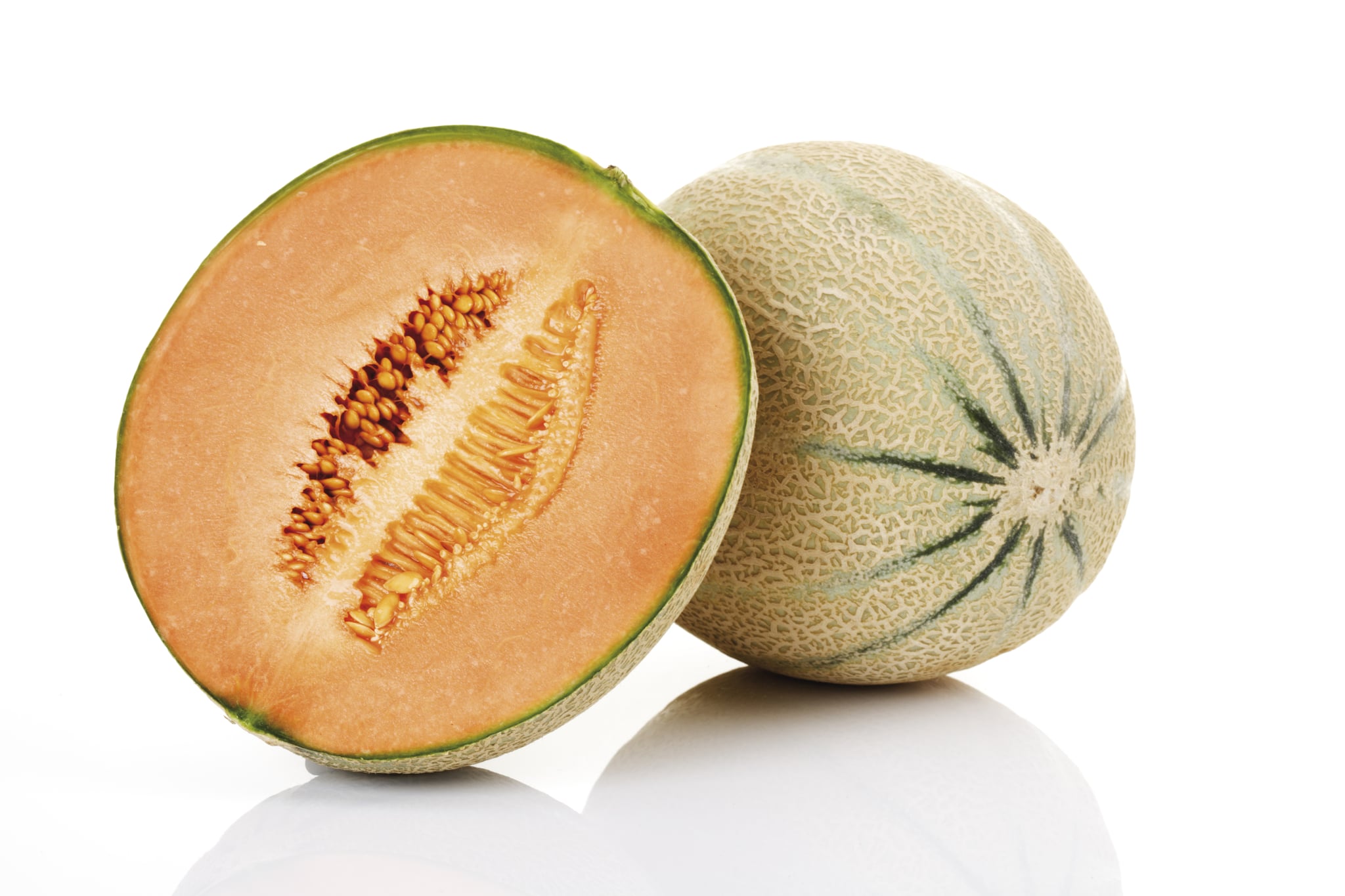 Pregnant women, infants, the elderly and anyone with compromised immune systems are being advised not to consume rockmelon, following an increase in salmonella cases in a number of states in Australia according to Food Standards Australia New Zealand.
Authorities are currently investigating cases of food poisoning after a NSW Health study showed a number of people fell ill with salmonella poisoning after consuming rockmelons.
Evidence suggests contaminated water, fertiliser, contact with pests/animals or unsatisfactory cleaning of rockmelons prior to sale could be contributing factors to rockmelons becoming contaminated.
According to the NSW Food Authority these precautions will help to minimise the risk:
Don't purchase bruised or damaged rockmelons.
If you're purchasing fresh-cut rockmelon ensure it is refrigerated or surrounded by ice.
Rockmelons should be refrigerated within two hours of being peeled or cut.
Discard rockmelon if it has been left at room temperature for longer than two hours.
Wash all rockmelons with cool tap water before eating.
This is still a developing story.
Image Source: iStock