Same Sex Marriage Results Live Blog
Live Updates: Same Sex Marriage Results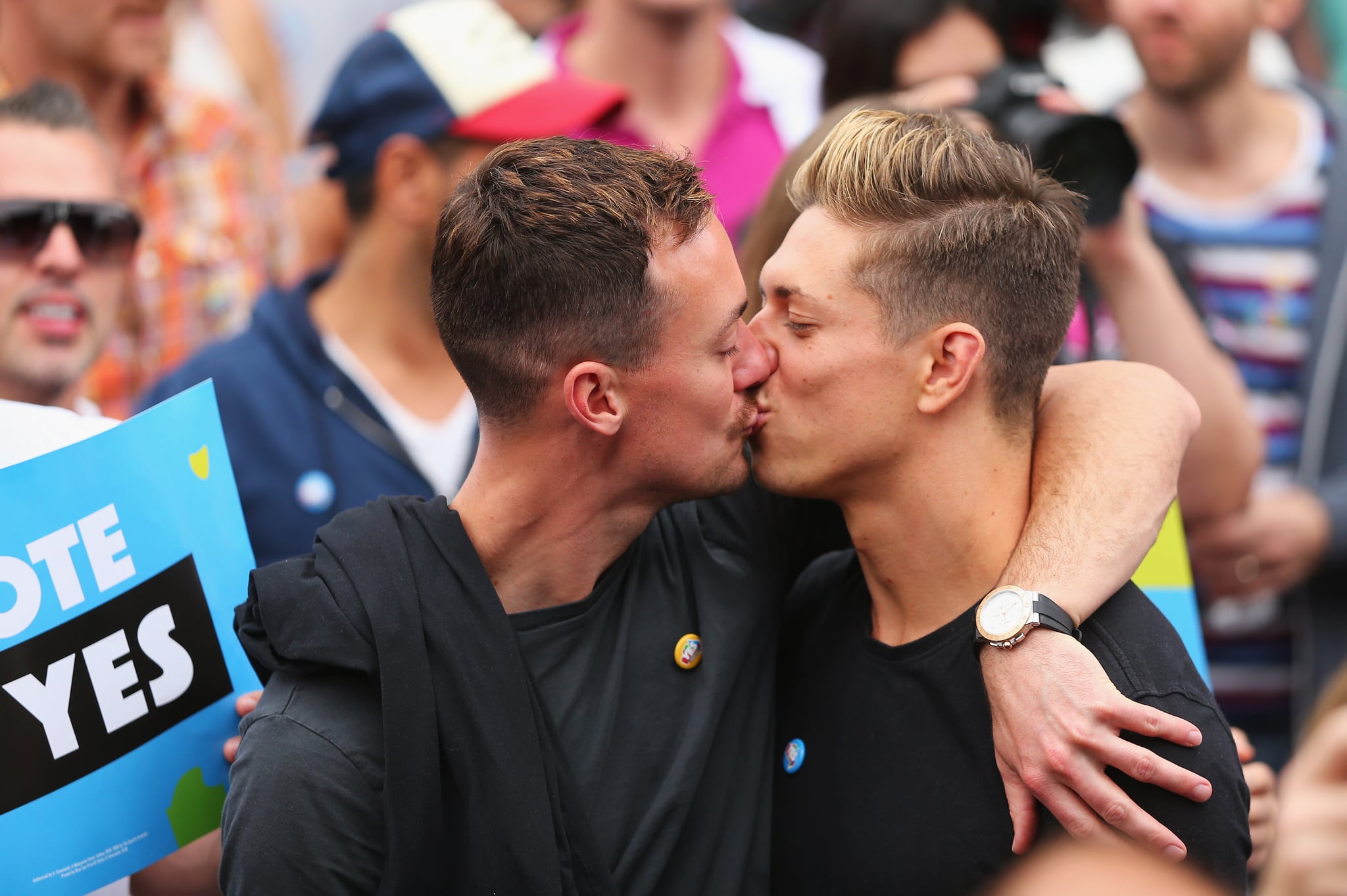 9:55 a.m. We're waiting, palms sweating. The same-sex marriage results are about to go live and we are praying for a Yes from Australia.
10:00 a.m. Australian statistician David Kalisch is in Belconnen, Canberra, and he's about to report the results.
10:02 a.m. David is talking about the survey, how it was carried out and assures that Australians can have faith in the accuracy of the vote.
10:03 a.m. He confirms the number of voters. 12,727,920 people voted — 79 percent of the vote. Older voters were more vocal than young ones, "but not markedly so." Shoutout to the lovely lady relaying the news for our hearing-impaired Aussies.
10:04 a.m. It's a YES! Every state and territory had a majority Yes vote. Here are the numbers per region:
Australia: 61.6 percent.
NSW: 57.8 percent
ACT: 74 percent
QLD: 60.7 percent
WA: 63.7 percent
SA: 62.5 percent
NT: 60.6 percent
VIC: 64.9 percent
Here's the breakdown of how many voted Yes, and how many voted No.
10:15 a.m. Prime Minister Malcolm Turnbull has spoken to the country about the result. You can watch his speech here.
10:20 a.m. It's not just Australians celebrating! US star Ellen DeGeneres has shared her happiness with her 74 million fans on Twitter, writing, "I'm proud of you, Australia."