Simple Ways to Make a Difference to the World
10 Really Simple Ways to Be a Better Woman This Year (and Forever)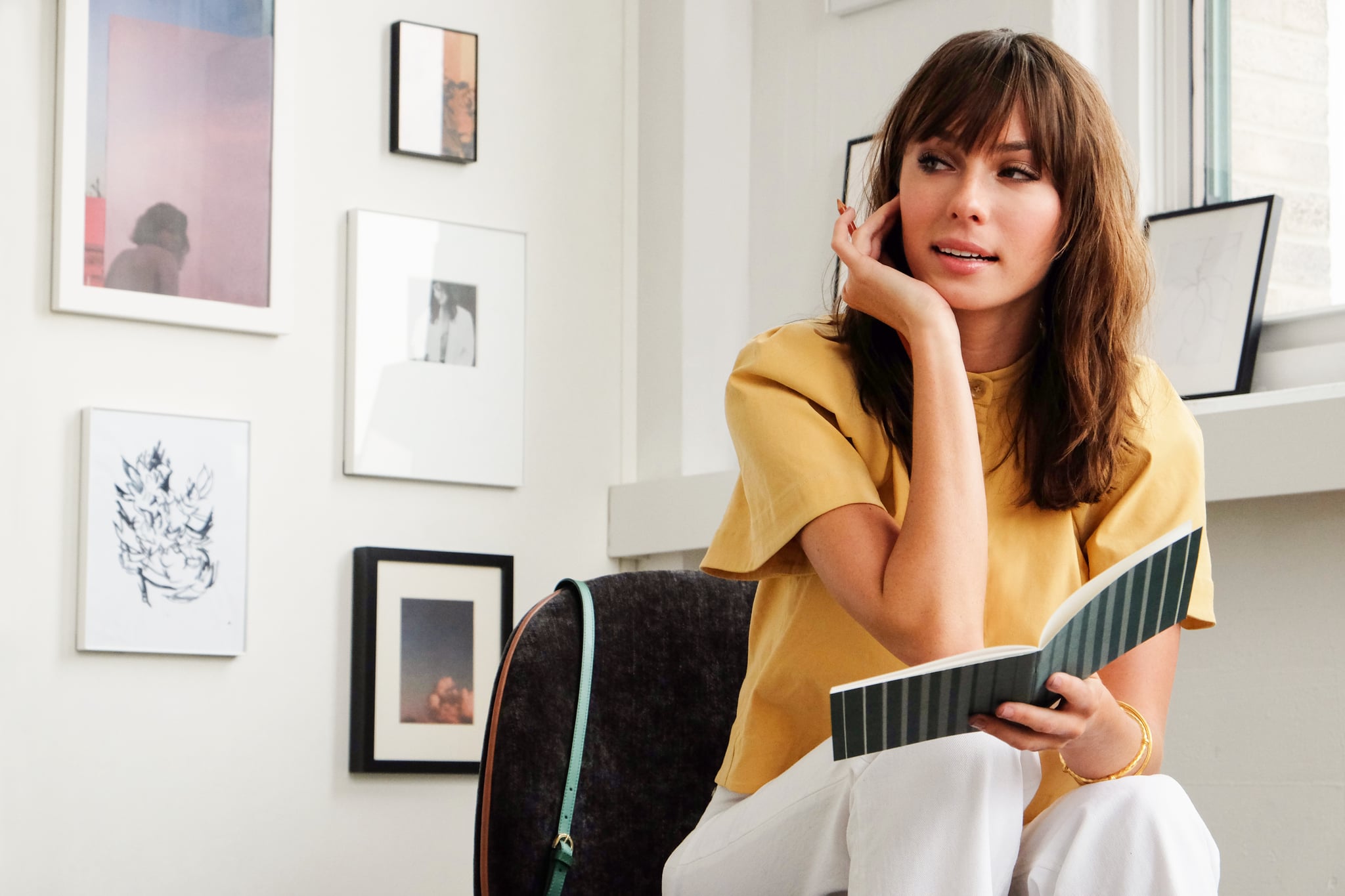 Changing the world. It's a lofty ideal but the concept is what drives most compassionate humans to make good choices in the way they live, whether consciously or unconsciously.
Sometimes when you take a step back and view everything that needs fixing — famine in developing countries, sexual harassment in workplaces around the world, civil wars, plastic destroying our oceans — it can seem completely overwhelming. While no one person can change all the bad in the world, it's entirely possible for all of us to take little steps that will eventually lead to big change.
Instead of looking at the big picture, and seeing an insurmountable challenge, look around you to see how you can make a difference in your micro world. Below, we've researched 10 of the smallest, most simple ways you can make a difference. How many can you say you've contributed to?
It's progress at a grassroots level: if we effect change in these small ways, and gain enough momentum, the change will make its way to the top. There, legislation can be adapted, and a better way can become the norm. Now that's an idea we can all get behind.
Image Source: POPSUGAR Photography / Paul Kabata