Sonia Kruger Comments About Muslim Immigrants
Sonia Kruger on Closing Australia's Borders to Muslims: "I Think It's Important"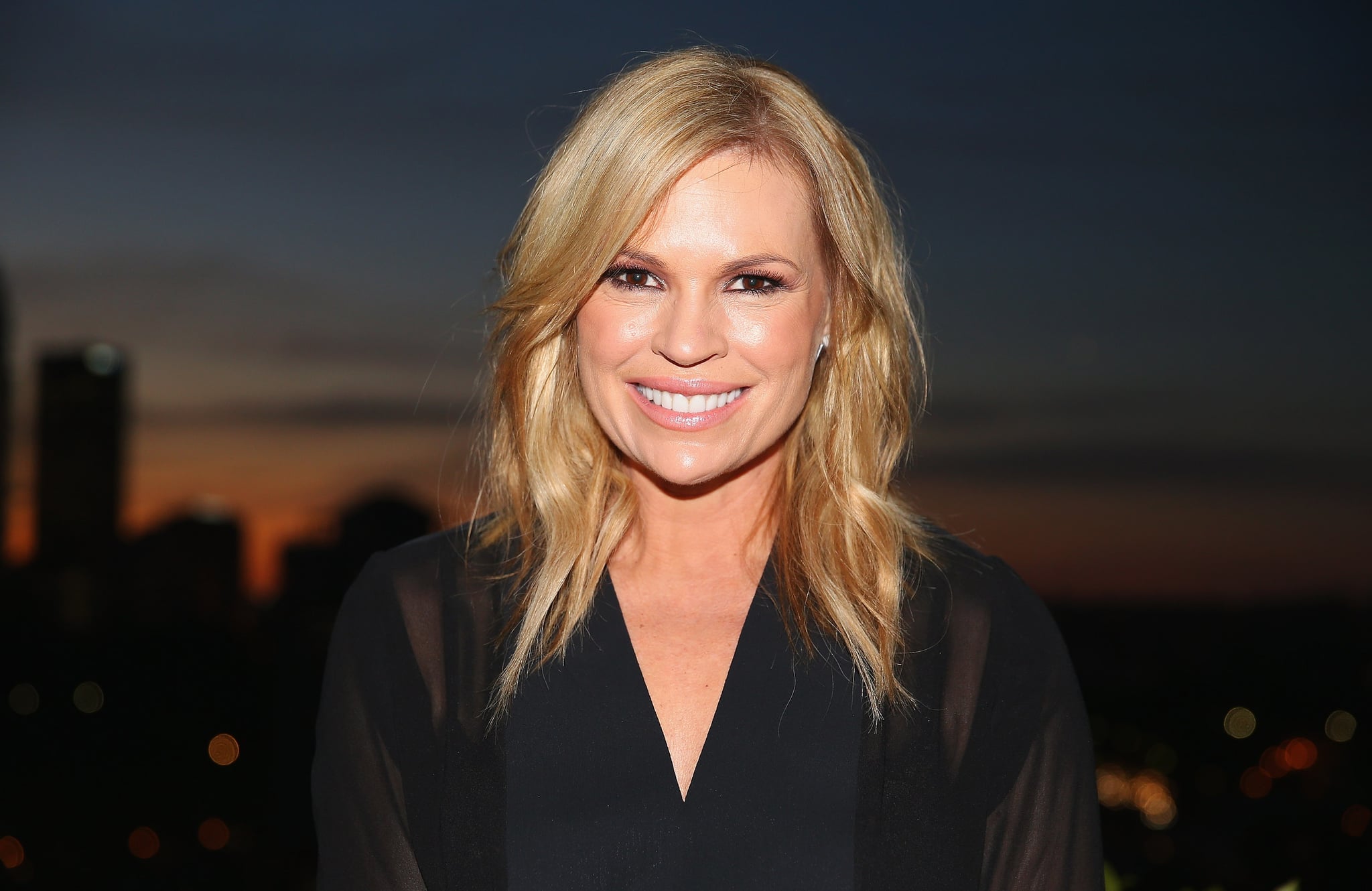 TV host Sonia Kruger made controversial comments on theToday show on Monday morning, saying she supports the idea of Australia's borders being closed to Muslim immigrants.
The media personality was discussing a column in the Herald Sun that attributes the recent spate of violence in France to the influx of Muslim migrants, when she said she saw writer Andrew Bolt's point — that there's a potential correlation between the number of Muslims in any given country, and the number of terrorist attacks in that country.
Sonia faced questioning from fellow panellists Lisa Wilkinson and David Campbell, but didn't back down from her stance. "I have a lot of good friends who are Muslim, who are peace-loving Muslims, who are beautiful people," she said, "but there are fanatics. The population and the correlation between those two things, is it having an impact? Personally, I would like to see it [Muslim migration] stop now for Australia, because I want to feel safe, as all of our citizens do."
When Lisa asked, "Are you saying you would like our borders closed to Muslims at this point?" Sonia responded, "Yes. Yes, I would. For the safety of the citizens here, I think it's important."
In the wake of the controversy, Channel Nine released a statement to the media explaining that the forum within which the comments were made called for differing views: "Nine's view is that we believe in freedom of speech and the Mixed Grill segment on the Today show is a place where that happens. Sonia, David and Lisa each expressed a variety of opinions on the show this morning."
Sonia herself took to Twitter to elaborate on her point, explaining just how deeply the Nice attack affected her. "Following the atrocities of last week in Nice where 10 children lost their lives," she wrote, "as a mother, I believe it's vital in a democratic society to be able to discuss these issues without automatically being labelled racist."
You can watch the controversial segment unfold below.
Andrew Bolt believes Muslim migration in France has opened the door to terror. Thoughts? #9Today https://t.co/d1VIqB0PVv

— The Today Show (@TheTodayShow) July 17, 2016