Speaking Up About Sexual Assault
Take It From Someone Who's Been There: Sexual Assault Accusers Have Nothing To Gain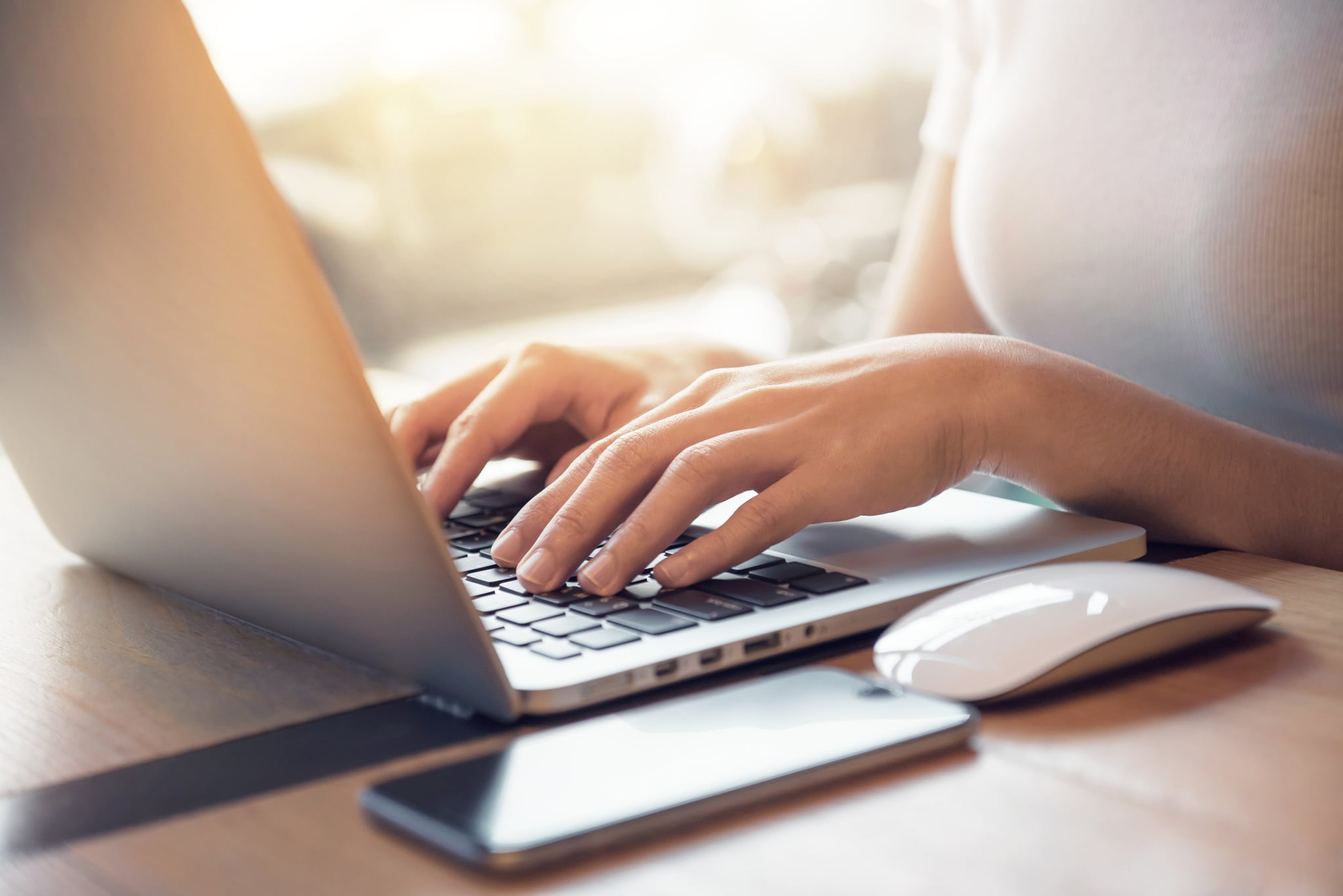 The response was so predictable, you could almost set your clock to it.
After Craig McLachlan was accused of assault by three of his colleagues from a 2014 production of The Rocky Horror Show, he responded by stating, among other things, that the allegations "seem to be simple inventions, perhaps made for financial reasons, perhaps to gain notoriety".
Even on POPSUGAR Australia's own Facebook page, commenters jumped in to accuse the women of seeking their "15 minutes of fame." It happens all the time: a man is accused of sexual harassment or assault, then his alleged victims are themselves accused of lying for fame, for attention or for money. And some people would rather believe a group of women conspired to bring a man down than that a man could have assaulted multiple women.
It's something I have experienced first hand: after I spoke publicly about being sexually assaulted, the very same thing happened to me.
Here's the thing. It's not that I never lie. I have lied about how much I paid for a particularly lovely piece of stationery, and whether I had done the reading for class, and how many days I went before breaking my New Year "no alcohol" resolution.
But I have never lied about my sexual assault.
And yet, when I reluctantly spoke about it, the replies came thick and fast. You just want attention, they said. You're lying, they said. You just want to make a name for yourself.
Yes, there are times when I like attention, of course I do! I love it when someone tells me that they enjoyed something I wrote, or when my answer gets the biggest laugh in a round of Cards Against Humanity, or when someone loves something I've baked.
But those are times when people respond well to something I've done. It's not attention for attention's sake.
When I talked publicly about my experience of sexual assault, I spoke not because I wanted to — I very much didn't want to — but because I hoped that in doing so, I could help other women. The thought of the man who assaulted me "getting away with it" wasn't a motivation — I felt no strong desire for either justice or vengeance, it was simply something that happened that I had moved past. But the thought of him hurting someone else? Preventing that was worth my discomfort and my pain. And it was truly painful, publicly reliving one of the scariest experiences of my life, much less then being told I had fabricated it.
Which brings us back to McLachlan and his accusers.
Christie Whelan-Browne is a remarkable woman: well-spoken, intelligent, stylish and incredibly talented. She is already successful in her chosen field. She doesn't need "15 minutes of fame" — she's famous in her own right for her extraordinary abilities as a musical performer. What does she possibly have to gain from speaking up?
So too with Erika Heynatz and Angela Scundi. There is no upside to speaking up. No advantage. The ABC reports their request, made to the production company ahead of a new production of The Rocky Horror Show featuring McLachlan, was simply that the company participate in an independent investigation by two senior barristers.
According to the ABC's reporting, the women expressed concern for other women working with McLachlan. They sought assurances the workplace was safe. They did so privately, going public only after these requests were rebuffed.
And that is the only thing you gain from going forward: the knowledge that maybe this might not happen to someone else.
Yes, there is a police investigation taking place, and we should allow the justice system to do its work. But before resorting to lazy clichés about women making false accusations for fame, money and attention, we should take a minute to consider what there really is to gain from speaking up. Because really, it's a lot of pain and not much else.
Image Source: iStock