Syria Aleppo Airstrikes World and Australian News Nov 17
2 Tourists Killed on the Great Barrier Reef, and Other Important Headlines This Morning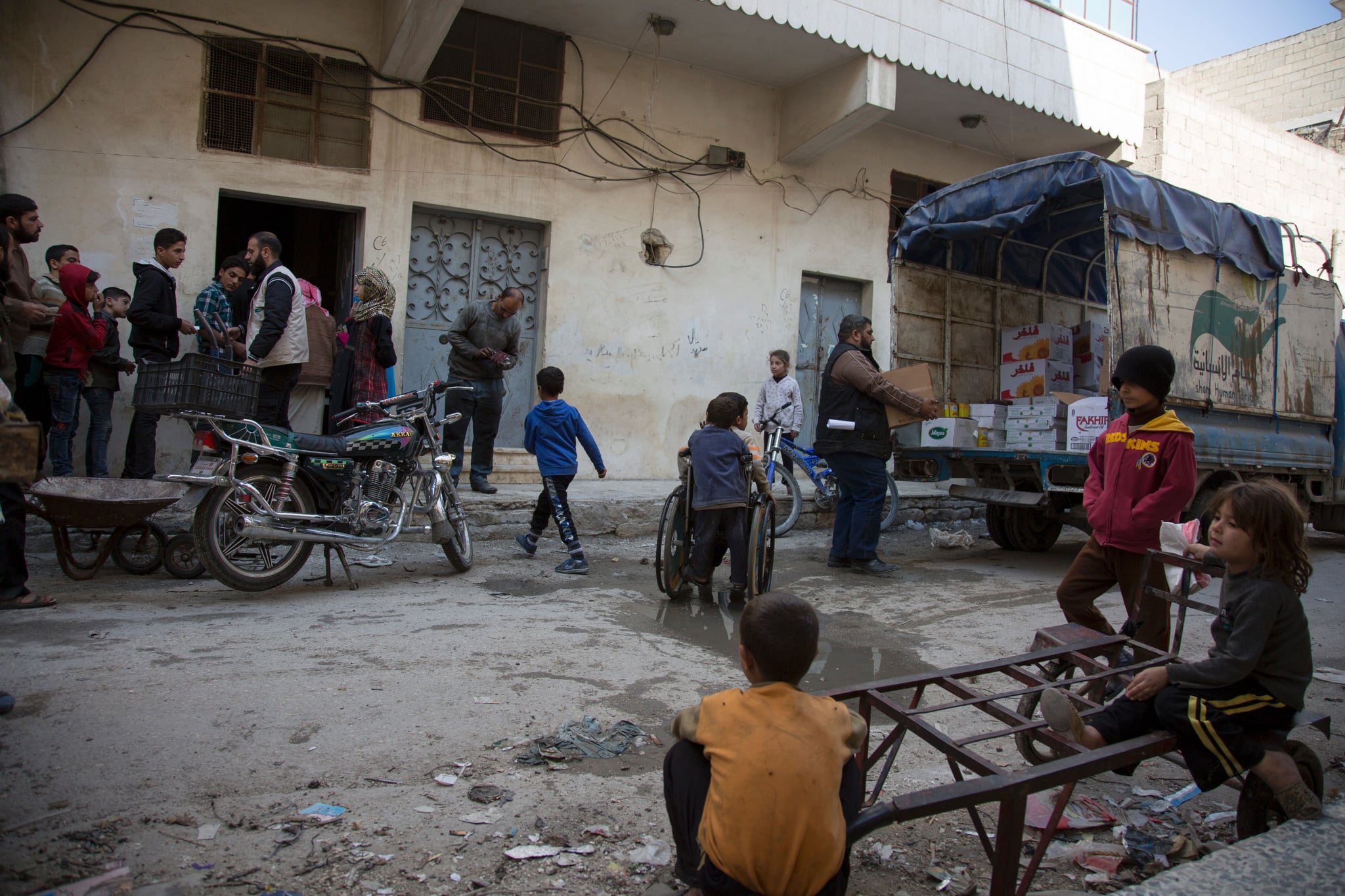 What's trending across Australia right now.
1. Two French tourists have died on the Great Barrier Reef.
Two French tourists have died after suffering from heart attacks while snorkelling at the Great Barrier Reef. A man and woman, aged 76 and 74 respectively and unrelated, were on a tour of the Reef in Michaelmas Cay. Police say that the tourists were spotted unconscious in the water moments apart, and that the CPR administered was unable to revive them.
2. Airstrikes in Aleppo kill at least 84 people.
The eastern region of Aleppo, Syria has endured airstrikes and artillery for a second day. According to Al Jazeera, at least 84 people have been killed, with many others wounded, and facilities such as hospitals and blood banks have been destroyed. Aleppo has been divided in two since 2012, with the government controlling the west and rebels in the east. The raids are the government's attempt to take full control.
3. Bob Dylan is too busy to collect his Nobel Prize.
The singer has told the Nobel Prize committee that "other commitments have made it unfortunately impossible" for him to attend the ceremony in Sweden to accept his accolade. Bob Dylan was awarded the Nobel Prize for literature back in October for his work in lyrics and poetry. The Swedish Academy has respected the singer's decision.
4. NASA astronaut to become the oldest spacewoman.
When Peggy Whitson jets off to space tomorrow on her third space mission, she will become the oldest woman to do so. Now 56, she will celebrate her 57th birthday at the International Space Station. She beats Barbara Morgan's record of the oldest space woman, who was 55 when she flew in 2007.