Tiffany Scanlon LGBTQ Pride Essay June 2017
Why Should I Have to Identify as Anything Other Than Tiffany?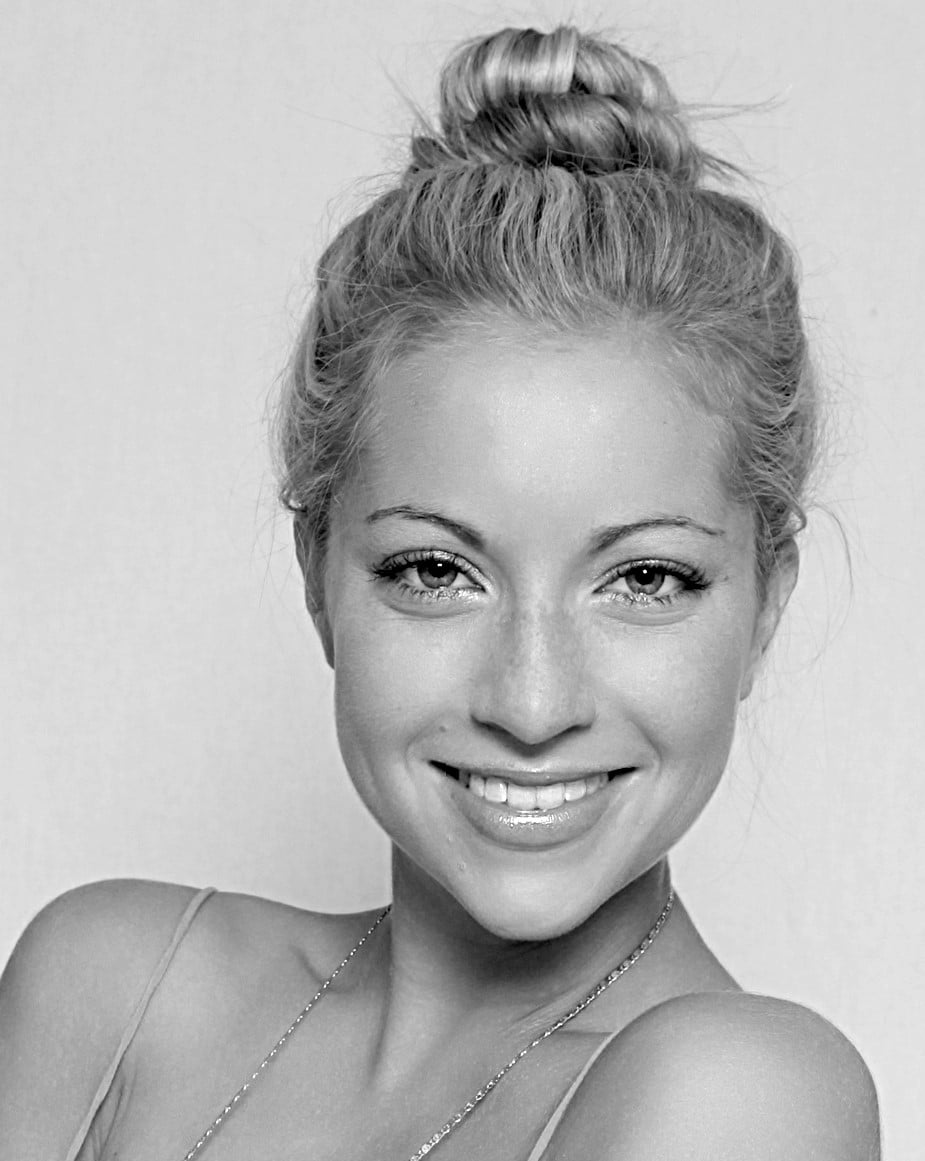 Tiffany Scanlon starred on The Bachelor Australia in 2016.

When I was asked to write this personal essay for POPSUGAR Pride, and found out whose essays that mine would be sitting next to, I felt undeserving of such an important opportunity. I don't have a story about a troubled childhood where I was bullied for my sexuality, an inspirational coming out story, or a story of the great contribution I have made to the LGBTQ+ community. I can't claim to have a story like that. I don't consider myself gay or straight, bisexual or pansexual, or whatever other label society wants to box me into. I am just me, Tiffany — a human being who has open eyes and an open mind to all the experiences this life has to offer.
It was this outlook on life that led me to my most challenging year to date. The year began with a short stint on The Bachelor Australia. During this time I met and later dated one of my fellow contestants, which led to a media circus and unintentionally becoming a poster girl for the LGBTQ+ community. During our six-month relationship, we were the subjects of much speculation and bullying, as people questioned the truthfulness of our relationship and tried to force us to define our sexuality.
Having never been with another woman before, and being new to the LGBTQ+ community, I felt an immense amount of pressure to "pick a team" — so that people would take me seriously and to feel like I belonged in the LGBTQ+ community. After reading and researching the different categories of sexuality and sexual fluidity, I concluded that I didn't feel comfortable identifying as anything other than "Tiffany" . . . and more importantly, why should I have to?
It occurred to me that I have never truly "fit in" — be it in regards to sexuality or in other areas of life — and I wasn't about to start now. I have always done things a little differently, always been swimming upstream, always been the square peg trying to fit a round hole. The labels associated with categorising sexuality are just more round holes created by an oppressive society that square pegs like myself don't fit nicely into.
I stand by what I wrote on an Instagram post back in December last year: "I'm actually wondering how many more letters will be added to the LGBTQ+ label before it is accepted that love has NO LABEL and we are all part of the same community (of human beings) regardless of gender, sexuality, religion or race. If we remove the labels, then when we look at something like marriage, it becomes purely about two people who love each other, making a promise to love each other for ever. #loveislove."
In my mind it seems so simple — equality should be simple. A world free of judgement and oppression should be simple — that's how it began, after all — yet it is not. I have come to realise that there are plenty of other square pegs out there in the world just like me, being moulded by society to fit the round hole. Many give in to the pressure and vanish silently into the masses, never to be heard from again. I have been lucky enough to connect, through my social media, with people all over the world who feel the same way I do about the segregating and damaging effect of being labelled for their sexuality or otherwise.
In this way, maybe I do have something to contribute to the conversation. Maybe sharing my story and my views can stand up alongside the other incredible stories that have been shared here. Maybe I can give voice to those who don't wish to be labelled — those who celebrate Pride by just being themselves, and being self-accepting and accepting of others.
Image Source: Supplied