Tim Dormer LGBTQ Pride Essay June 2017
I Know One Day Soon I'll Be Able to Marry the Man I Love in My Own Country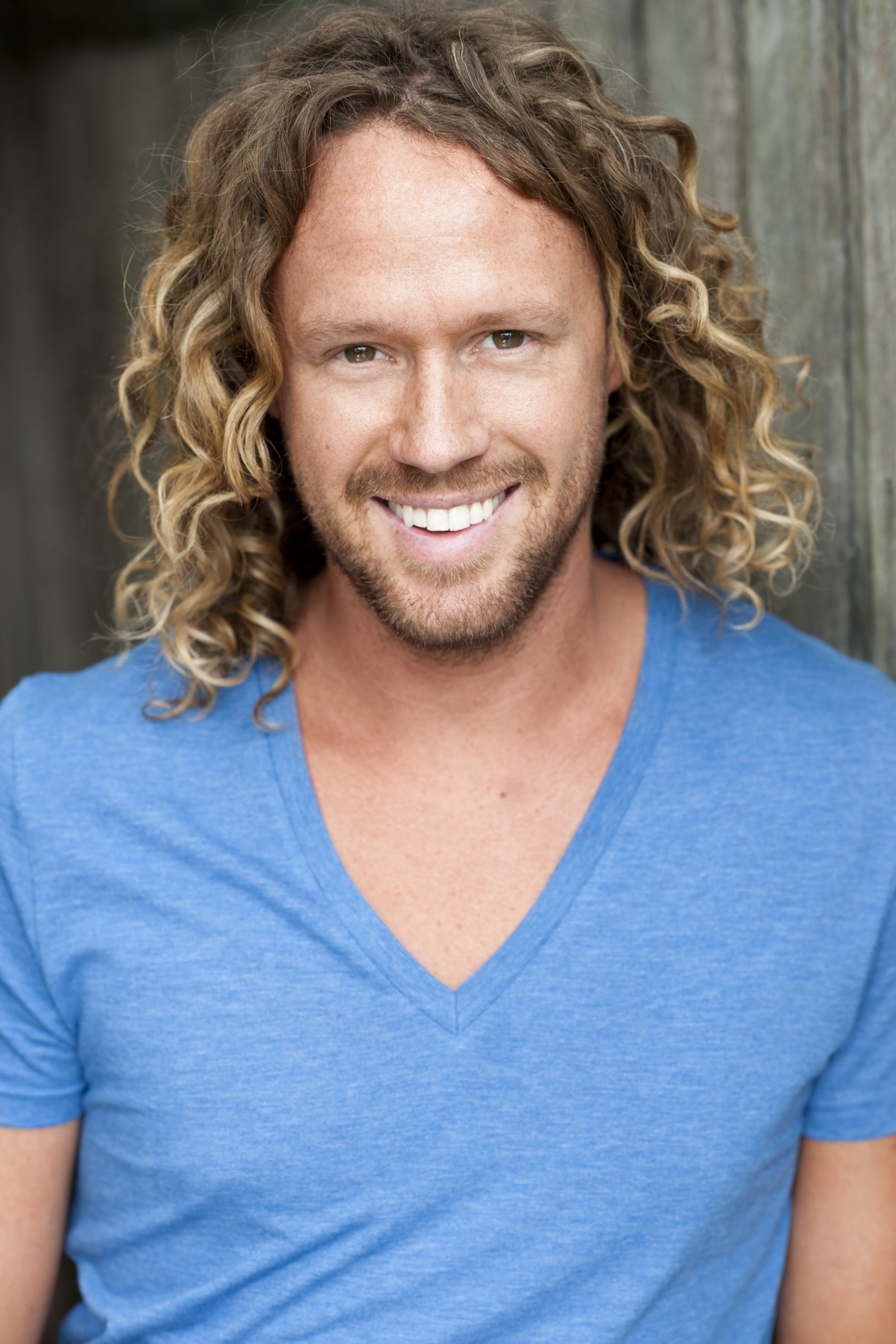 I'm going to be honest and say that until recently I've not fully understood what pride meant. I always thought I was comfortable with my own sexuality. Until it was time to share it with the rest of the world, which I did only a short time ago when I told everyone I was in love with another man.
I've always prided myself in being a misfit who refused to live in the boxes that others wanted to put me in. I never felt the need to label my own sexuality because I was quite comfortable with the fact that it was fluid; meaning I am gender blind when it comes to finding a partner. I'm not even sure what colour of the rainbow flag I represent, the only thing that matters is that I'm now proud to share my own unique sexuality as a member of this colourful community. My whole life I've always admired the LGBTQ community for their diversity and bravery to express their authenticity against opposition. I will always celebrate others who reject conformity and embrace each other's differences.
On a recent trip to America, I visited the GLBT History Museum in San Francisco (one of only two in the world), and honestly it has changed my life forever. I saw pictures of young lovers in the mid-1900s, who refused to hide in a time when expressing their sexuality was a punishable crime. I can't imagine living with such persecution.
I listened to the words of the famous activist Harvey Milk, who was the first openly gay man to be elected to public office in America in 1978. Milk inspired so many from the community to live proudly and join forces to protest against the discriminatory laws of the time. What they achieved began a revolution of acceptance around the world but, like so many revolutionaries, Milk was sadly assassinated the same year he was elected. On display at the museum was the blood-stained suit that he wore the day he was killed — it was a powerful moment where I realised the great cost paid by those of my community before me. Their fight for justice helped create a more accepting world that I now have the luxury of living in today.
At times I'm sorry that I arrived late to the fight, but I'm so grateful for the pioneers who boldly waved the rainbow flag before me — not only internationally, but honouring our own homegrown heroes here in Australia. I'm proud of our rich history, moments of bravery and of overcoming great struggle . . . without it, I wouldn't have the freedoms I now have today.
I'm inspired by the champions before me to pick up the baton myself and join the fight for equality. We have come so far, but we still have a long way to go. I know that one day soon I will be able to legally marry the man I love in my own country, and until that day I will continue to proudly display my love because I know love always wins over fear and hate.
I wave the rainbow flag with pride because it not only represents the diversity of our community, but also the unity we share together when we embrace those differences. There are six colours of the rainbow flag, and the ever-expanding LGBTQ alphabet shows that there are many different tribes within our rainbow community. If we want to be treated as equal to the rest of society we first need to respect each other, no matter what tribe we identify with. We need to take pride in our own rich history, remembering to honour and celebrate the pioneers who brought us to where we are now. Through unity in our diversity we can all champion the movement onward.
Are you enrolled to vote? Get moving and check here — you've got until end of day on August 24 to register!
Now Watch: Malcolm Turnbull Addresses Media On Same-Sex Marriage Plebiscite
Image Source: Tim Dormer