Trillion Tonne Iceberg Snaps of Antarctic Ice Shelf
An Iceberg Twice the Size of the ACT Has Snapped Off Antarctica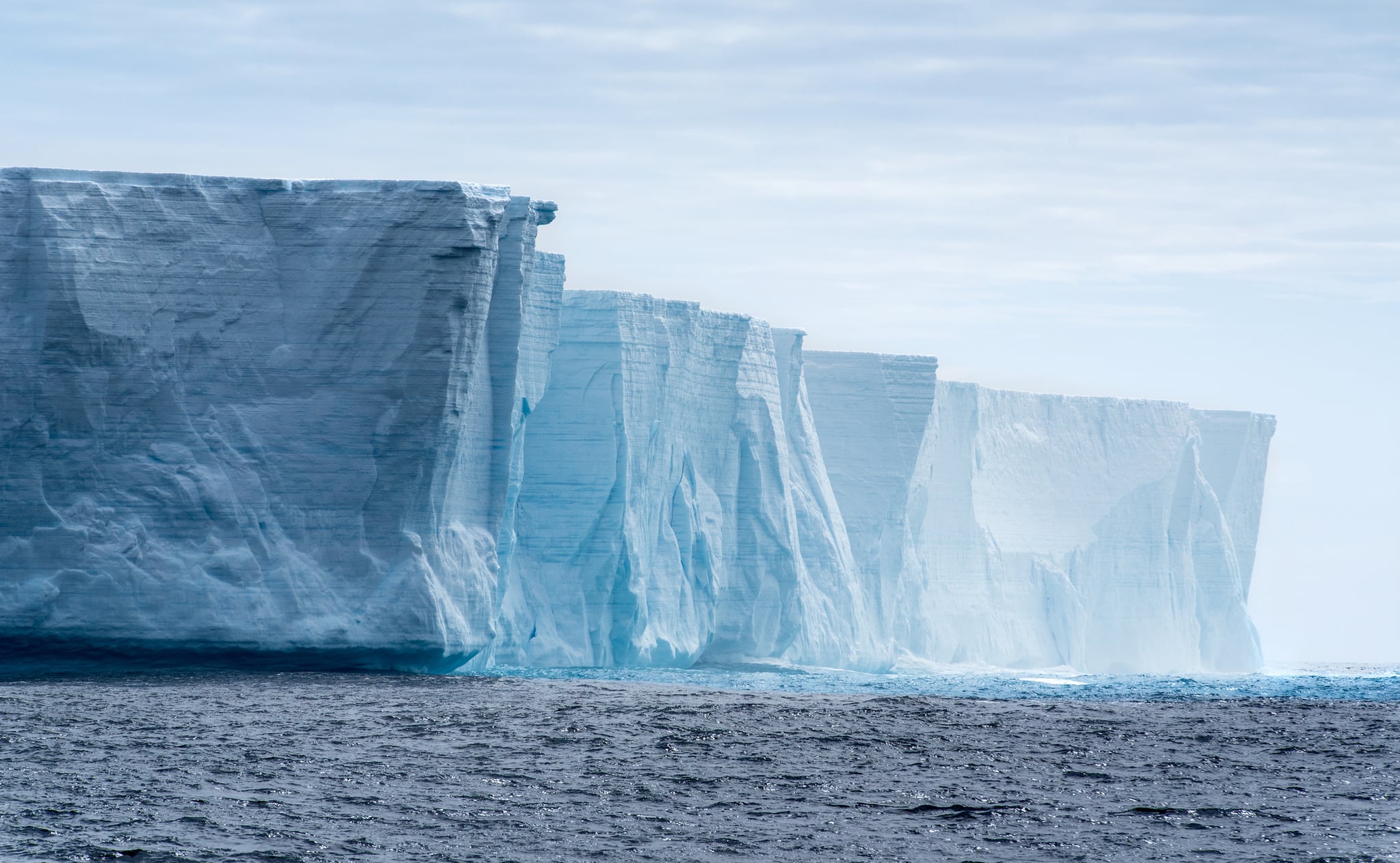 Scientists have confirmed that one of the largest icebergs ever recorded, has snapped off the West Antarctic ice shelf. The iceberg, which will likely be called A86 is 5,800-square kilometres (that's four times the size of London and twice the size of the ACT!), weighs a trillion tonnes and stretches 350 metres down into the ocean.
A86 has been steadily separating from the Larsen C Ice Shelf for years, so researchers knew the final snap was coming. Swansea University finally announced on Wednesday that the separation was complete.
Despite the great size of the iceberg, the research team have said there should be no immediate effect on sea levels, "The iceberg weighs more than a trillion tonnes, but it was already floating before it calved away so has no immediate impact on sea level."
Icebergs separating from Antarctica are a regular occurrence (though the pattern is thought to have been accelerated by climate change), but due to the enormous size of the latest 'berg — 12 percent of Larsen C's entire surface area — it's path will be monitored to ensure it doesn't cause problems for the shipping industry.
An iceberg weighing more than one trillion tons has broken away from western Antarctica https://t.co/CZP4ehrGqQ pic.twitter.com/W0T5rEplOr

— CNN Breaking News (@cnnbrk) July 12, 2017
Image Source: iStock