Triple J Hottest 100 Date Change
Breaking: Triple J Has Changed the Date of the Hottest 100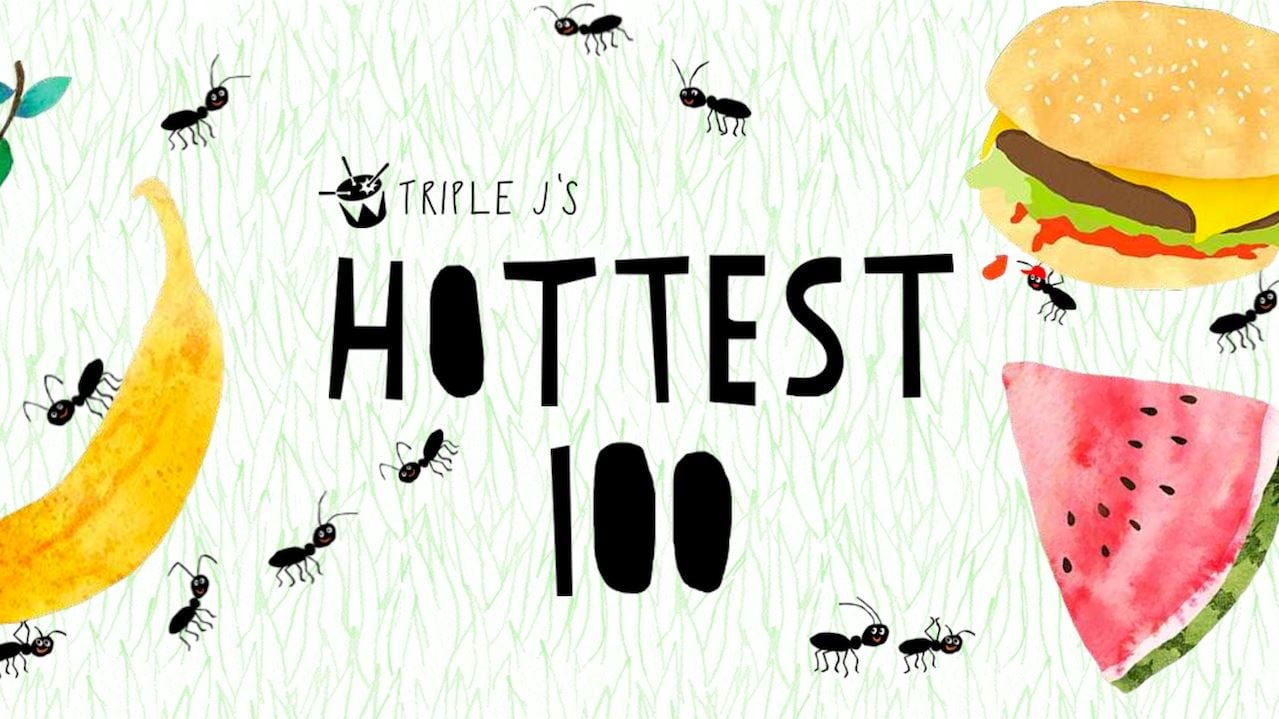 Triple J has just confirmed its famed Hottest 100 countdown will go ahead on Sunday, January 27, 2019. This year was the first the countdown was moved from Australia Day when the station announced in 2017 it wanted to de-politicise the Hottest 100, by moving it from a now-contentious date. The plan moving forward is for the music countdown to fall on the last weekend of January each year (which in the case of 2019 means the event could fall on January 26).
In 2017 on the ABC website, Triple J writers explained the decision saying that they listened to their audience when it came to making the call. "Heaps of you took part in our online survey as part of our review of the date of the Hottest 100," they said. "You told us how much you love the countdown and most of you are up for a new day. We all agreed that the Hottest 100 shouldn't be part of a debate about the day it's on. The only debate should be about the songs."
Continuing, they wrote, "In recent years the Hottest 100 has become a symbol in the debate about Australia Day. The Hottest 100 wasn't created as an Australia Day celebration. It was created to celebrate your favourite songs of the past year. It should be an event that everyone can enjoy together — for both the musicians whose songs make it in and for everyone listening in Australia and around the world. This is really important to us." We couldn't agree more — onya, guys!
You can read the full post about the 2018 date change over on the ABC.
triple j's Hottest 100 is moving to a new date and here's whyhttps://t.co/BwE9JvOlic pic.twitter.com/r3KGnNKPXK

— triple j (@triplej) November 27, 2017
BREAKING @triplej has announced it will change the date of the Hottest 100 next year out of respect to Indigenous Australians. The new date will be January 27.

— Sarah Whyte (@SarWhyte) November 27, 2017