What Does White Ribbon Day Mean
A Message to the Men in Australia, on the Wrong Side of History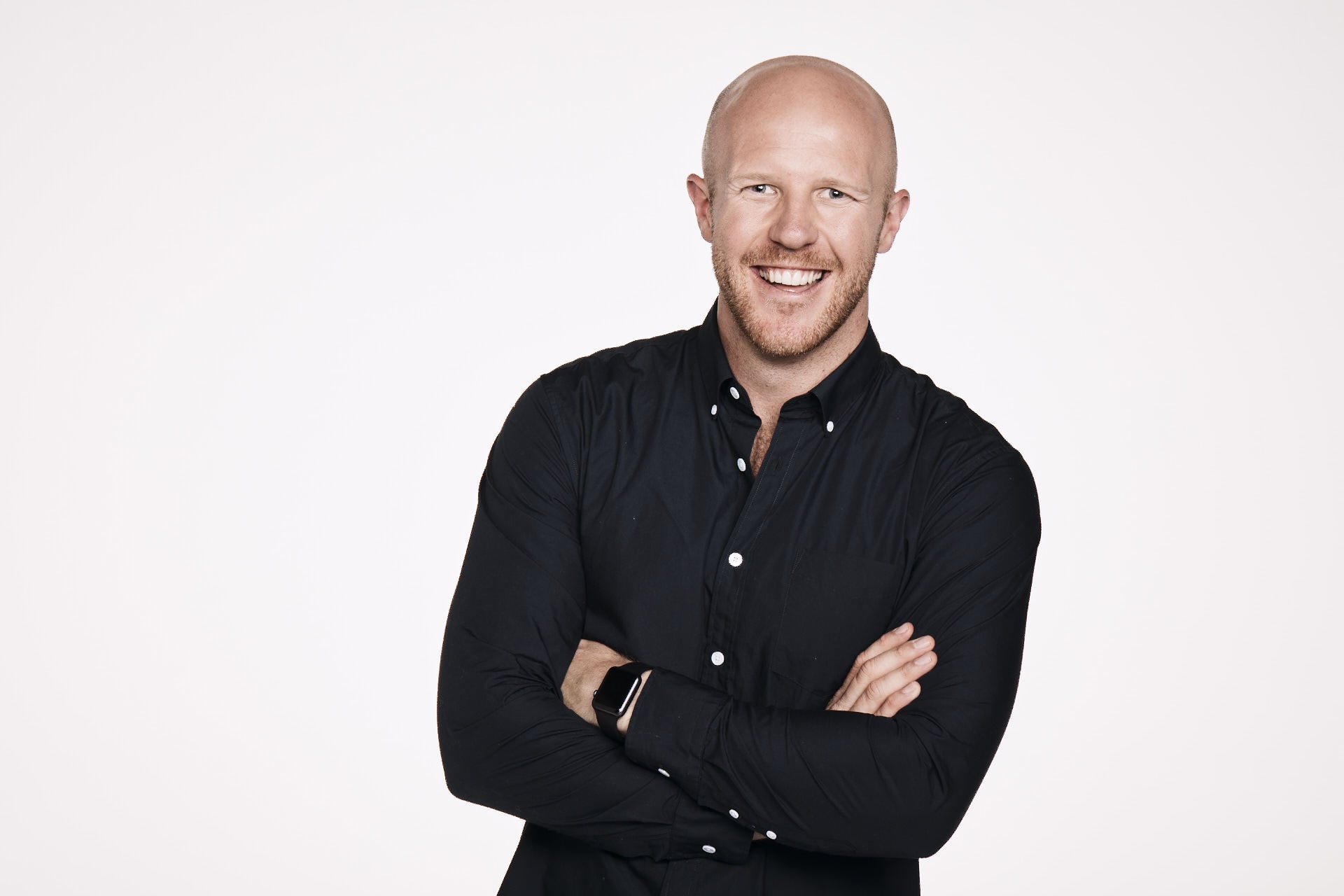 White Ribbon is an organisation that should not exist. Plain and simple.
I have been an ambassador for White Ribbon for over three years, and I am embarrassed about that. White Ribbon is Australia's largest male-led campaign to end violence against women. And I'm embarrassed because this is such a preventable problem. White Ribbon Day is a day where we can all place the issue front of mind, and bring it out of the shadows (which is where it thrives), but in reality it's something we should be talking about every single day.
Sadly for too many, it is front of mind every day, and without their choosing. I'm not going to educate you on the stats, the causes, the breadth and cost of the issue. These are widely published, and you can find out more at whiteribbon.org.au. I want to use these words to notify men that are involved in, condoning, or not speaking out against domestic violence, that the tide is turning. And you're on the wrong side of history.
I also want to tell the women reading this that male attitudes are shifting. Sure, the cog is turning slower than we'd all like, but it is definitely turning. A distinguishing trait of being a 'man' is our treatment of women; ingrained within that are constant displays of courtesy, chivalry, consideration, equality and respect. They aren't offered as an extravagance, but as a core to how we treat the women in our lives.
Disrespecting women in a physical, emotional, financial or social way is the most pathetic and cowardly display of being a 'man' imaginable. I said I won't focus on stats, but there is one that can't be repeated enough; one woman is killed every week at the hands of a current or former partner.
That is atrocious.

When so much of our money and energy is going towards fighting illness, disease, poverty and accidental traumas, how can this be something we, as men, are allowing to happen? But as I've mentioned, things are changing, and attitudes are shifting. Men are bringing the problem out of the shadows, in what they are saying to each other — as well as what we aren't saying. Off-handed jokes about women being 'lesser' are becoming jarring, and as we've seen in Hollywood, victims are gaining a strength to speak out, garnering support from not just women, but scores of men when they do.
A new spotlight is shining on those who treat women as objects, and those who do should sleep uncomfortably knowing that light will eventually shine on them. But change isn't easy. The oath for White Ribbon is 'I will Stand Up, Speak Out and Act to end violence against women.' It's one thing to be confident in your own actions, but being a man that actually stands up and speaks out against a mate, or a colleague, is harder. But what if it was your wife, or sister, or daughter being targeted? Would you be silent then? Because every woman who is victimised is at least one of those.
I say to any man reading this, as one who looks himself in the mirror every day, what side of history do you want to be on? I truly believe this is a generation of men that are leading the charge for change. Yes, there is a long way to go but there have been many indicators of shifts in values.
Believe me when I say many of us understand what it means to be a 'man', and we are sick of being embarrassed by the words and actions of those who call themselves a man and act like anything but.
If you need to talk to someone about sexual, domestic or family violence, call 1800 737 732.
Image Source: Supplied