When Is Amazon Coming to Australia?
Confirmed! Amazon Is Coming to Australia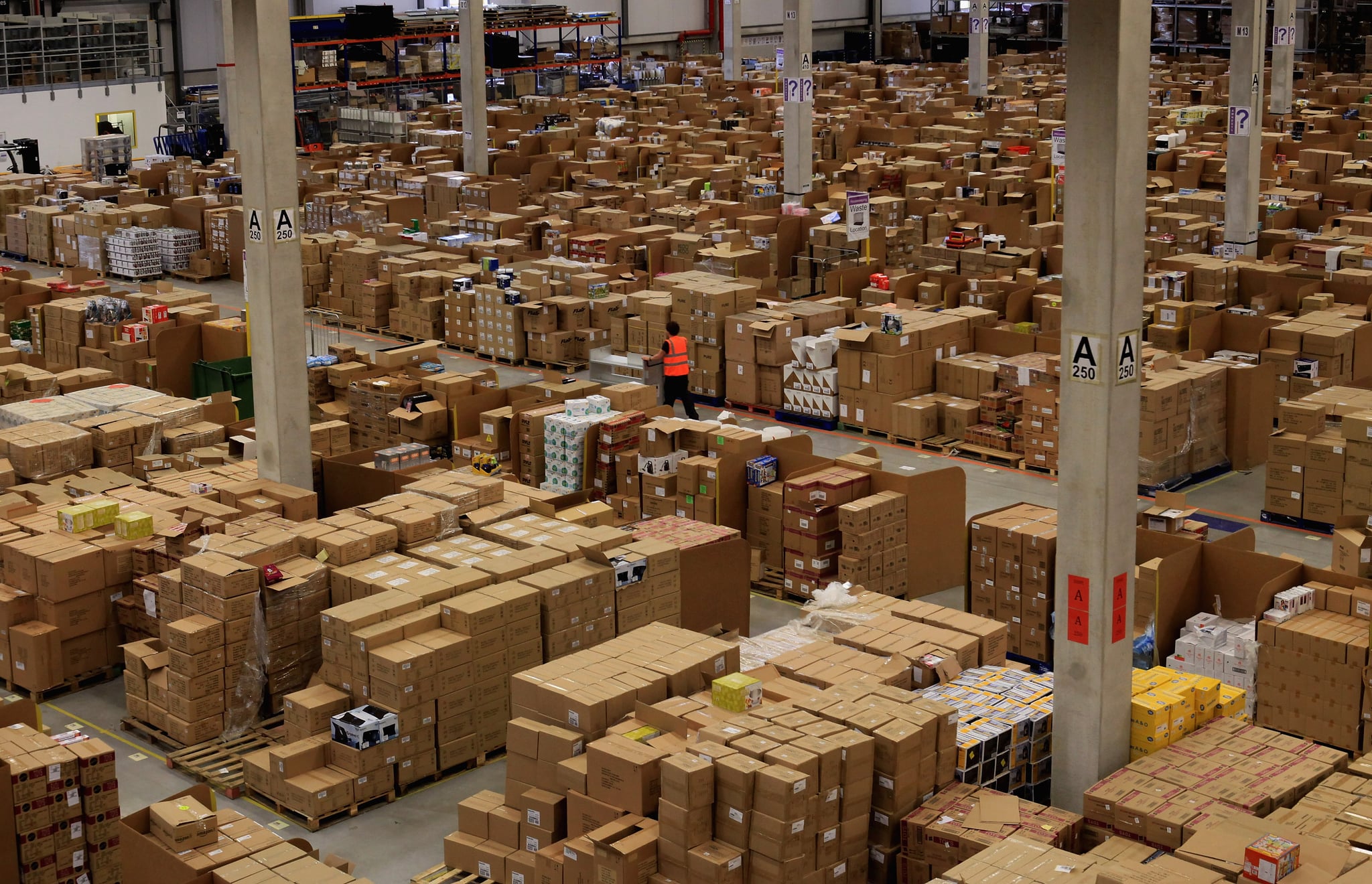 On Thursday it was confirmed US retail giant Amazon is finally coming to Australia, with all its bells and whistles.
Amazon launched its web service in Australia in 2012, then its Kindle store in 2013. The e-tailer currently has almost 1,000 employees here, a number that will likely double, or even triple: "We are excited to bring thousands of new jobs to Australia, millions of dollars in additional investment, and to empower small Australian businesses through Amazon Marketplace," Amazon said in the announcement.
The company is currently searching for floor space, about 93,000 square metres of it, to set up their warehouse, once that is settled a launch date will likely be announced.
Experts speculate that Amazon's move into the retail space will have a big impact on the likes of Myer, David Jones, JB Hi-Fi and Harvey Norman. In both Germany and the UK Amazon sells more non-food goods than any other retailer, and with Amazon Prime's one-hour delivery service planned to be part of the launch, Australia will likely follow suit.
Amazon Marketplace, which is set up for smaller businesses and has more of a "locals" vibe, will be part of the Australian launch.
Amazon Fresh, which is the company's grocery offering and currently only available in the US and UK, will not part of the initial Australian launch, but could come in the future.
One thing is for sure, the launch is hotly anticipated, with 56 percent of Australian adults telling Nielsen earlier this year that they will shop from Amazon when it lands.