Why Australians Overseas Need to Vote For Marriage Equality
Dear Fellow Aussie Expats, Our Same-Sex Marriage "Yes" Vote Matters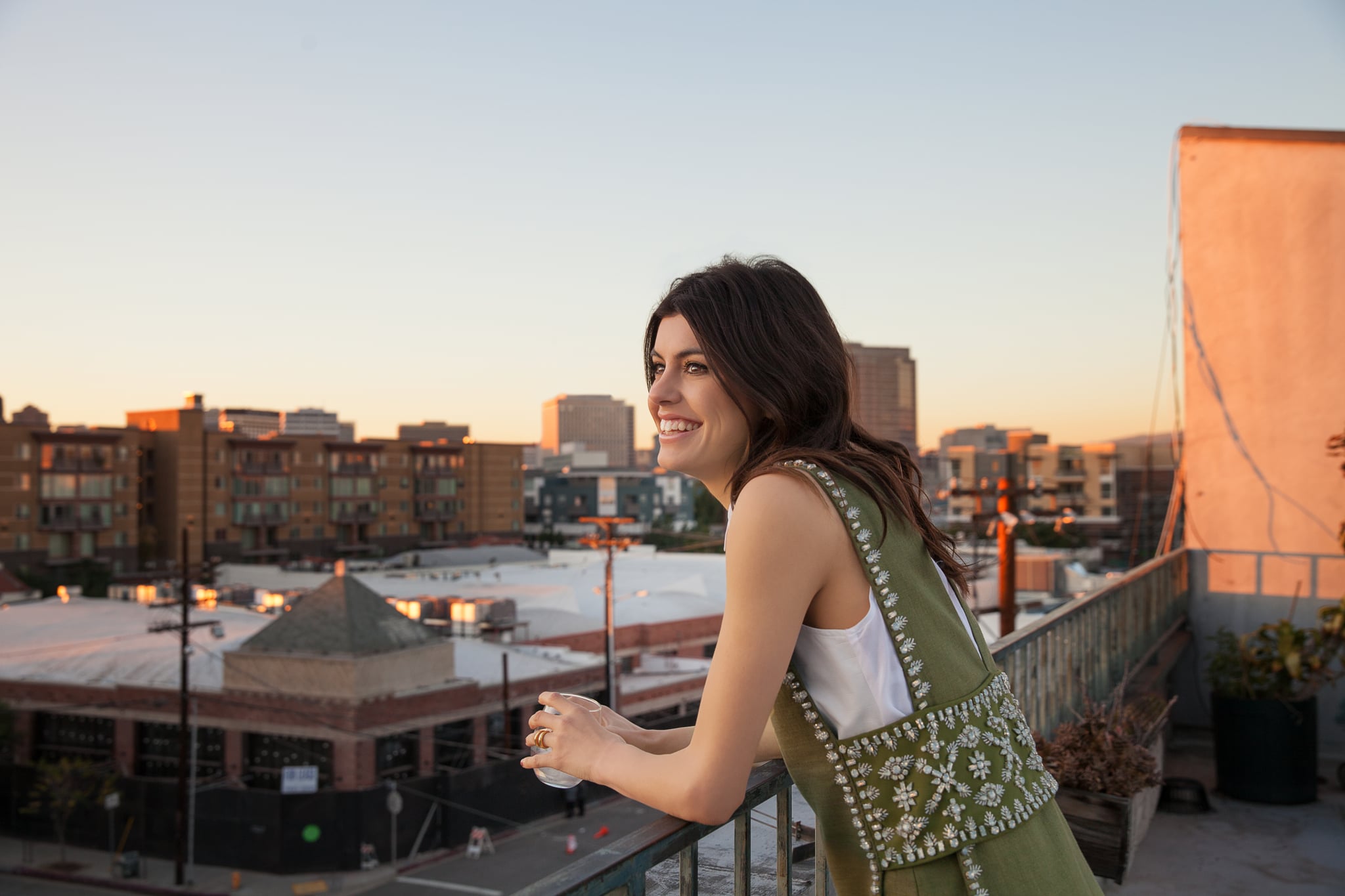 I'll never forget the eerie feeling on the streets of New York City the morning after Donald Trump won the US presidential election. It felt like someone had died.
People looked sombre, shell-shocked and in utter disbelief, some wiped away tears or spoke on the phone in hushed, angry whispers. We were blind-sided.
This November, I don't want my home country, Australia, to experience that when the result of the Marriage Law Postal Survey is revealed — and the more than half a million Australians living or travelling overseas are a crucial factor in making sure it's a day of celebration for the Australian LGBTQI community and the entire nation.
Voting in the Marriage Law Postal Survey Is as Easy as Ordering a Pizza
The Australian government has made it outrageously easy for Australians overseas to vote in the Marriage Law Postal Survey.
We've broken it down step-by-step, but for real, it's probably easier than ordering a pizza.
It took me about 90 seconds to fill out the form to request a Secure Access Code, which pinged into my inbox about five minutes later. Then all you have to do is go to the survey page, type in your code, and click "Yes".
If that's just too easy for you, you can call the ABS hotline with your code or ask someone you trust at home to fill out your form for you.
But I found the online process to be fast and frustration-free. I've done Thai home delivery orders that were more complicated ("Medium or extra spicy? I don't know!?")
Beware the "Overconfidence Effect"
You might think a "no" vote couldn't happen since research shows two-thirds of Australians support same-sex marriage. But it absolutely could.
In the weeks leading up to the US election, political analysts warned that overconfidence in Hillary Clinton winning could in fact have the opposite effect.
Many people were so sure Clinton would beat Trump that a lot of voters probably didn't go to the polls because they didn't think he had a chance in hell.
That was no doubt compounded by the fact that voting isn't compulsory in America — only 58 per cent of the eligible population voted in the 2016 presidential election.
The Australian Marriage Law Postal Survey is also not compulsory to participate in, which makes it easy to forget or not bother to complete because you're busy, or tired, or confident the result will be "yes" anyway — especially when you're in a different time zone.
Vote "Yes" So You Can Be Proud of the Land Down Under
I hope Australians will be able to celebrate our country joining the 24 nations around the world that have legalised same-sex marriage so far, including the US, Canada, England, Ireland, New Zealand, the Netherlands, Denmark and France.
If you're an Australian living or travelling overseas there's a good chance that right now you're in one of those 24 countries where same-sex marriage is already legal.
When the results are announced it'll make global news. Vote "Yes" so you can celebrate, not shamefully admit Australia doesn't care about so many of its citizens.
But most importantly, someday you'll be able to look your child, niece or nephew in the eye and say you stood with fellow Australians who love someone of the same sex who could get married overseas but not in their own country — until 2017, that is.
Dates to Know:
October 20: Deadline to request a Secure Access Code.
October 27: The date the ABS recommends you vote by.
November 7: The final cut off point for votes to be received by the ABS.
November 15: Results announced.
Image Source: POPSUGAR Photography / Sisilia Piring