Why Did Judge Deny Trump's Voting Lawsuit in Nevada?
Here's Why a Judge in Nevada Denied Trump's Early Voting Lawsuit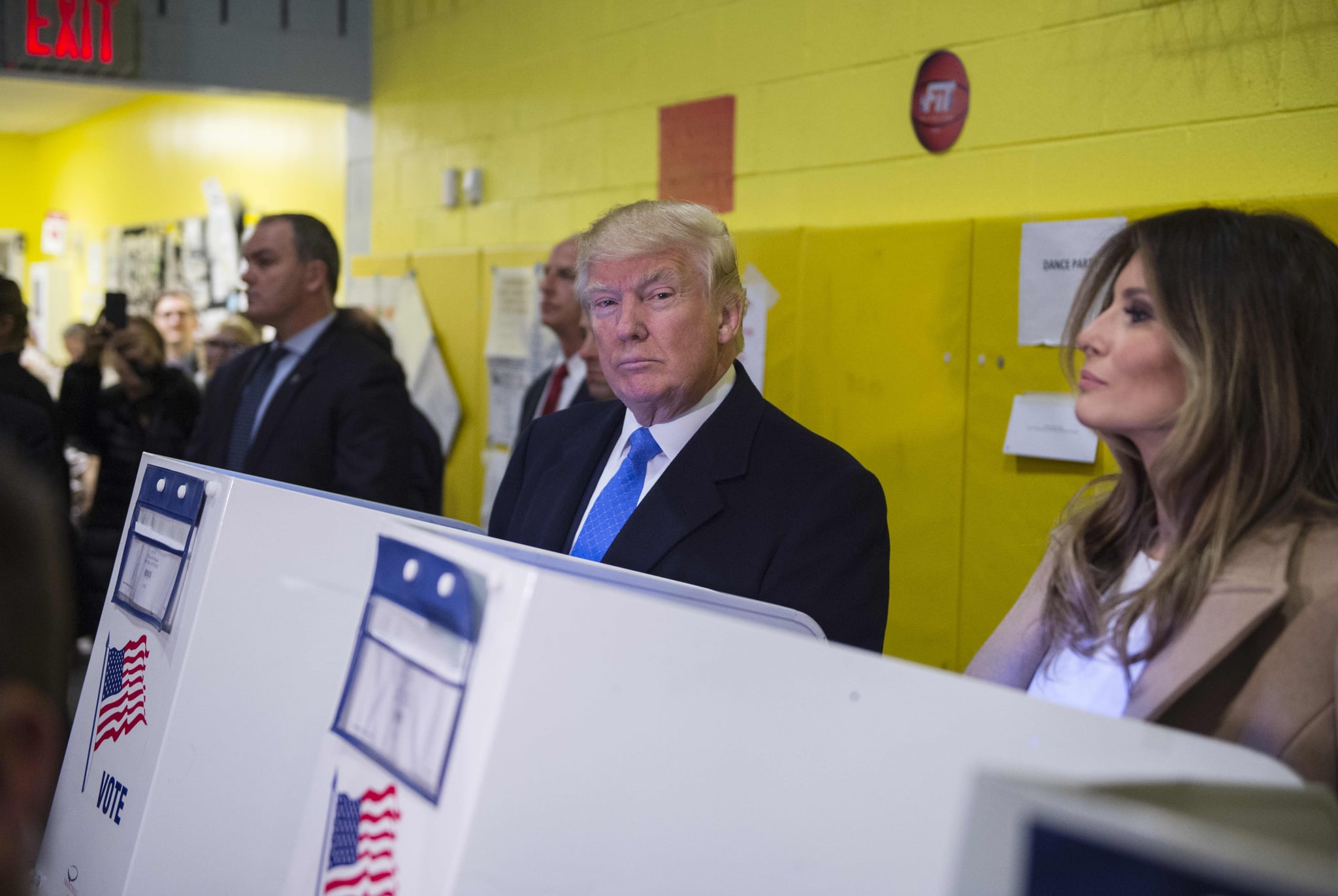 Donald Trump filed a petition late Monday night in Nevada to separate early voters' ballots from ballots cast on Election Day. While the Nevada early voting numbers looked positive for Hillary Clinton, Trump's lawsuit alleged that four polling stations in Clark County, NV remained open later than legally permitted. Unfortunately for Trump, Clark County district judge Gloria Sturman denied his request by midday Tuesday.
Nevada state law requires polling stations to remain open for people who were in line before the polling station closed. Here's the specific part of the law, as pointed out by Sahil Kapur, political correspondent for Bloomberg.
Here's the Nevada statute requiring polling places to stay open for voters who got in line by closing time. pic.twitter.com/hUhcTOKdcC

— Sahil Kapur (@sahilkapur) November 8, 2016
Trump's lawsuit contended that the polling stations stayed unlawfully opened late and therefore requested that those votes be separated from Tuesday's votes. There are two problems with his claim: The first, state law allows polling stations to count people's votes who were in line before closing. The second issue is that early votes and Election Day votes are already separated by law.
Sturman denied Trump's request, repeating that Nevada already necessitates those ballots to be separated. The Clark County registrar's office echoed Sturman's ruling saying, "it is something we are already doing," according to CNN. We don't expect this to be Trump's last legal challenge of today, given his position on concession.