World and Australian News November 2016: London Tram Derails
London Tram Derails, Killing 7 — Plus 4 Other Things You Need to Know Today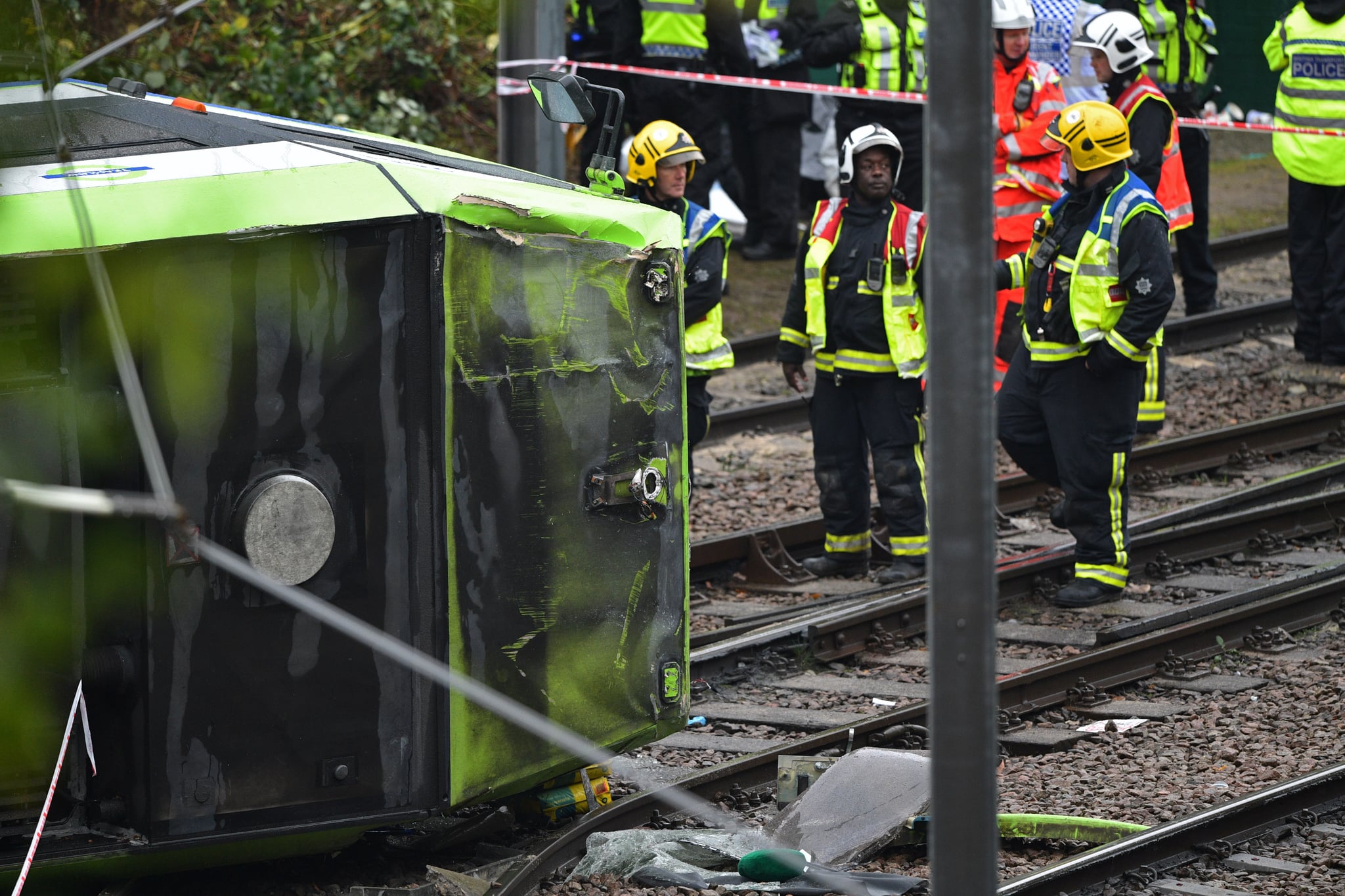 What's trending across Australia right now.
1. The World Comes to Terms With Donald Trump's Shock Win
Donald Trump is the new President-elect of the United States and the world is reacting in all kinds of ways. Australian Prime Minister Malcolm Turnbull shared his thoughts in a well-spoken speech, Buzzfeed started a four-year countdown on Facebook, world headlines shared the same shocked reactions, celebrities were practically beside themselves and, most impressively, Hillary was unfailingly gracious in defeat.
2. Steve Price and Jamila Rizvi Went Head-to-Head on The Project
You could cut the tension with a knife in this awkward segment. Carrie Bickmore stepped in to smooth things over, thankfully.
3. A Young Australian Woman Has Reportedly Died in Mozambique
The Age is reporting that a 20-year-old Melbourne woman has died during a diving tour in Mozambique.
4. 7 People Killed After Tram Derails in South London
Seven people have been killed and at least 50 injured after a tram derailed in Croydon, in London's south. Police have confirmed the driver was arrested, reportedly for travelling too fast around a curve in the tracks.
5. Danielle McGrath's Mum Has Posted a Heartbreaking Tribute on Facebook
Helen Kerr McGrath has posted a beautiful tribute to her daughter Danielle on Facebook, one day after the 20-year-old was killed in a pedestrian accident. Danielle was walking with the walkers' green light when a truck sped through the intersection she was crossing and hit her, killing her instantly. Her mum wrote on Facebook, "I am laying here with a broken heart longing to hold you in my arms one last time. If I could change places with you I would do this in an instant. I loved you the moment you were born."