Christmas Day Weather Australia 2020
Here Is the Christmas Day Weather Forecast For Every Major City in Australia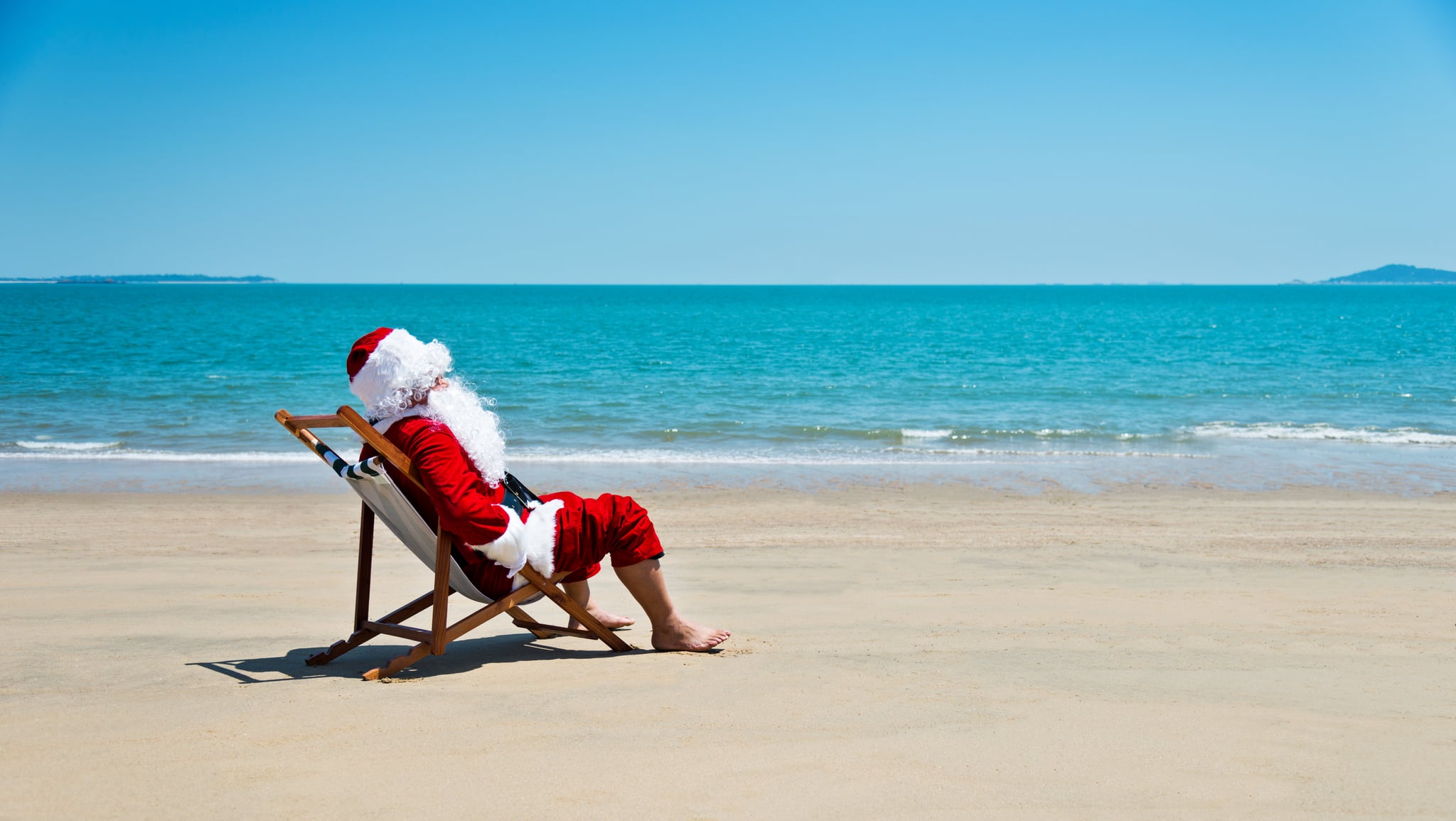 Christmas Day is fast approaching so as you look to plan a day full of family and friends, delicious food and outdoor activities (cricket comp, anyone?) we're bringing you the weather forecast for December 25, 2020 in Australia! Read on to find out whether you can expect sunshine or rain, stinky-hot temperatures or a cooler conditions this Christmas.
Perth, Western Australia
Our friends in Western Australia can expect highs of 30° on Christmas Days and lows of 18°. With only a 5% chance of rain at this stage, Perth is looking like the place to be!
Sydney, New South Wales
Highs of 25° and lows of 16° are forecast for Sydney-siders, who can expect a blend of sun and clouds with a possible thundershower in spots.
Melbourne, Victoria
Its predicted that Melbourne will be cloudy with a little rain, with temperatures reaching a high of 25° and a low of 12° in the evening.
Tasmania, Hobart
Cloudy with a couple of morning showers followed by a little rain in the afternoon is on the cards for Tasmania on December 25, with temperatures tipped to reach a high of 20°.
Darwin, Northern Territory
Darwin dwellers are in for a steamy Chrissy with temps expected to hit 35° during the day, but will cool off a little in the evening after a shower or thunderstorm.
Canberra, Australian Capital Territory
Christmas Day in Canberra should reach a high of 25° and low of 8° at night, and will be mostly cloudy with a couple of showers and a thunderstorm.
Brisbane, Queensland
Brisbane weather will be mostly sunny and less humid than usual (woo!) with with a high of 25°.
Adelaide, South Australia
A cloudy Christmas is stall for Adelaide with temperatures expected to reach a cool max of 23°.
(According to AccuWeather).