NSW Introduces $25 Food and Entertainment Vouchers
NSW Is Giving Out $25 Vouchers to Get People Back Into Restaurants, Cinemas and More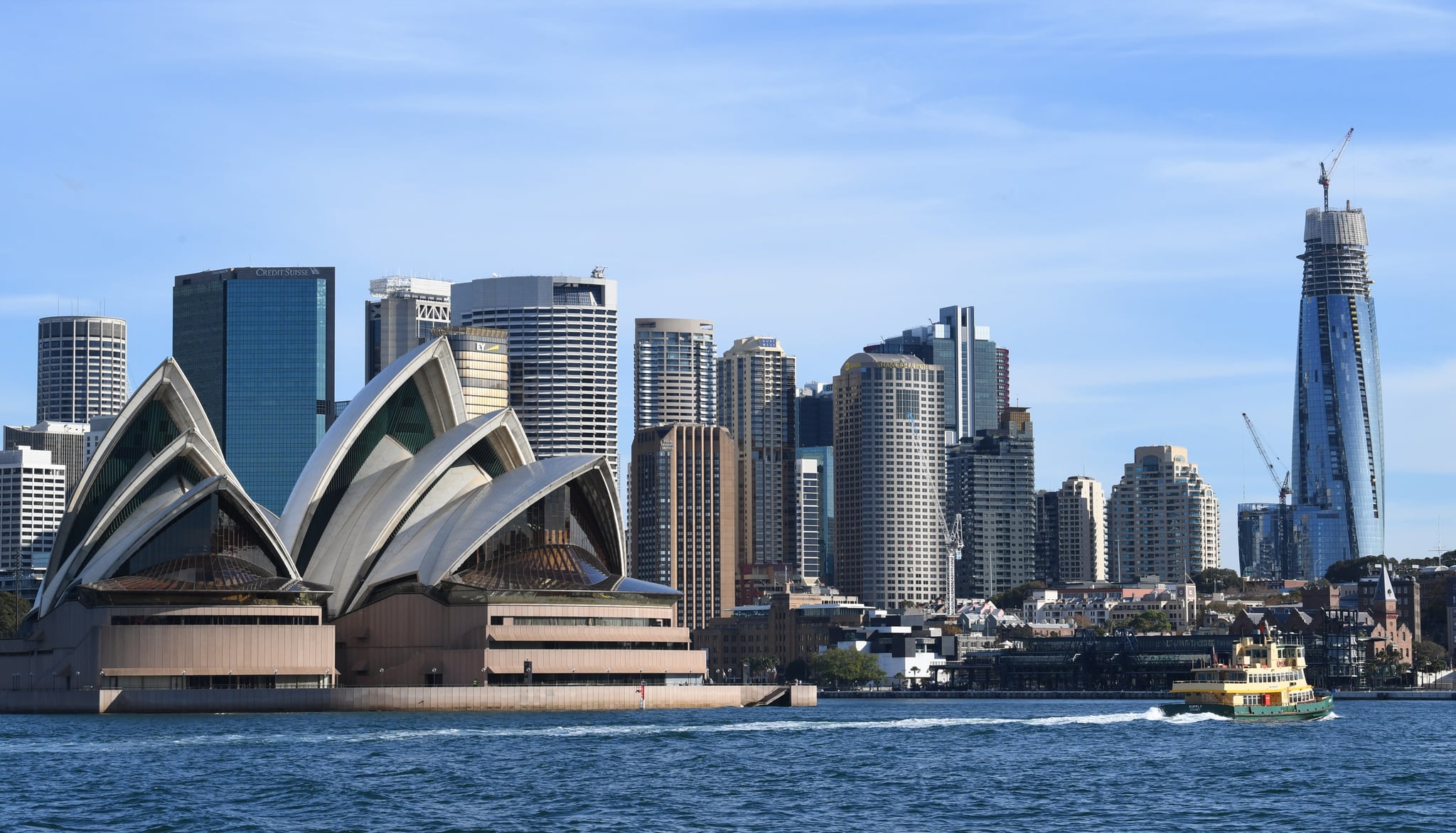 NSW residents can use $25 vouchers at selected cafes, restaurants, galleries, cinemas and more as part of a stimulus package by the State Government in the wake of the COVID-19 pandemic.
Unveiled as part of Tuesday's NSW budget, the $25 digital vouchers, up to a total of $100, are available to all adults to spend on eating out and entertainment. It endeavours to support two of the industries hardest hit by the pandemic — hospitality and the arts. The Government posits that the initiative will generate employment opportunities and help residents to support local business.
The vouchers will be available through the Service NSW app, with two available to dine in restaurants, cafes and clubs, and the other two for entertainment, including cultural institutions, performing arts, cinemas and amusement parks.
They will be trialled in December in the Sydney CBD and then rolled out statewide early next year for use in COVID-safe businesses that have signed onto the scheme, as the ABC reports. The vouchers cannot be combined and each voucher can be used only once — if you use less than the $25 the remaining amount is forfeited.
The Government may limit the dining vouchers for use on less busy days, like Monday to Thursday, to run according to COVID-19 restrictions.
"We want to encourage people to open up their wallets and contribute to the stimulus effect," Treasurer Dominic Perrottet told the ABC. "The dining and entertainment industries were among the hardest hit by the pandemic and I would encourage people to utilise this scheme once it is up and running and to make sure they spend a bit extra on the way through too."
On top of the Out and About program of digital vouchers, the NSW Government is also investing $15 million into the City of Sydney, through promotion of outdoor entertainment and dining outside.
The budget also included grants of $5000 for training and support to encourage women to return to the workforce. $17 million was budgeted for up-skilling, mentoring and job matching for the care economy, whose workers are overwhelmingly casualised and women. In addition, 20,0000 training places will be offered to skill people in aged care.