Prince Charles Tests Positive to COVID-19
Princes Charles Is Out of Self-Isolation Following COVID-19 Diagnosis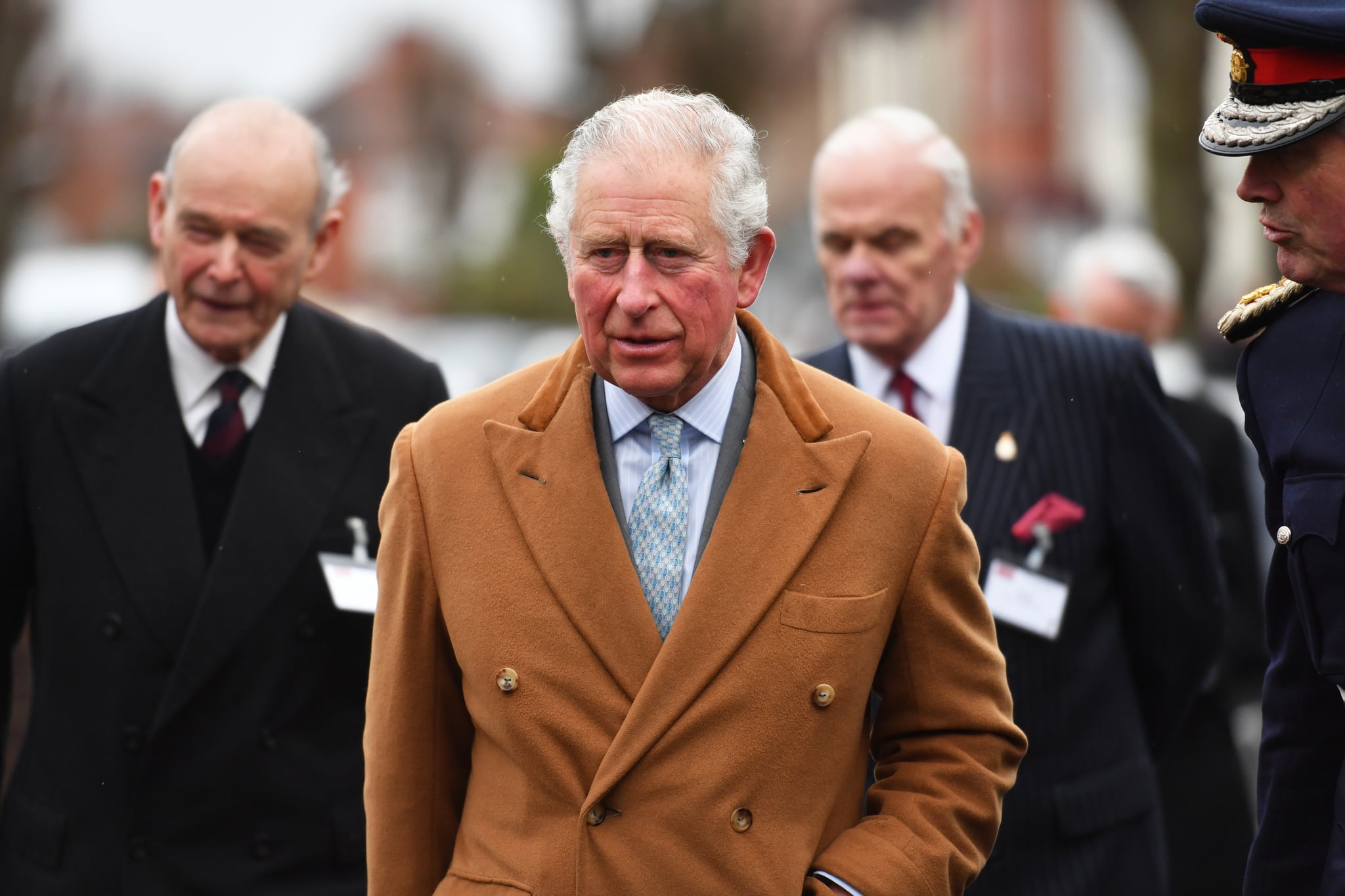 Prince Charles is out of self-isolation and is in good health, as of Mar. 31, the BBC reports. The BBC reported on Mar. 25 that Prince Charles had tested positive to COVID-19, with Clarence House confirming the news. A spokesperson said that he is experiencing only mild symptoms "but otherwise remains in good health and has been working from home throughout the last few days as usual".
Camilla Parker Bowles, the Duchess of Cornwall, was also tested, but had a negative result. The couple self-isolated in Balmoral in Scotland, but do not know how Charles caught the virus. Clarence House noted that it was "not possible to ascertain from whom the Prince caught the virus".
The UK has 22,141 confirmed cases of COVID-19, including 1408 deaths. It's now in lockdown, with non-essential businesses closed. In Australia, there are 4359 confirmed cases, including 18 deaths, with restrictions on people leaving their homes.