Sydney NSW Lock Out Laws End Date 2020
The NSW Lock Out Laws Will Officially Be Cancelled in January 2020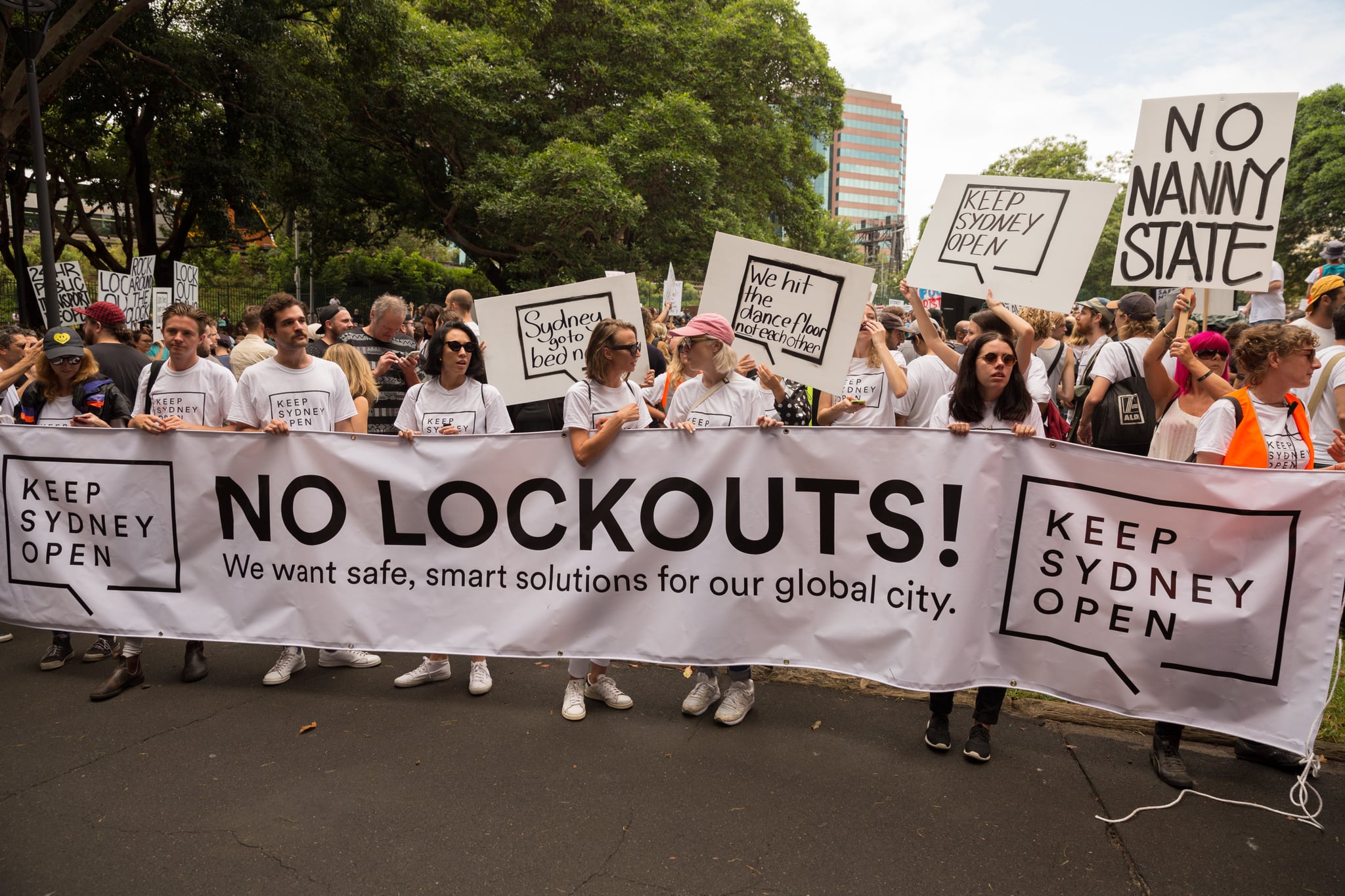 It's official! The NSW lockout laws will finally be lifted on January 14, 2020!
According to Business Insider Australia, New South Wales premier Gladys Berejiklian confirmed on Wednesday that state will scrap the 1.30 a.m. 'last entry' rule for all venues in Sydney's CBD, excluding the Kings Kross area, and will remove restrictions on serving cocktails, shots and drinks in glasses after midnight. In addition, venues with good records will also be able to extend 'last drinks' by 30 minutes.
To read more about the changes, head to Business Insider Australia.