What Are the Face Mask Rules and Guidelines in NSW?
NSW Government Declares New Face Mask Recommendations As We Hit a "Critical Stage"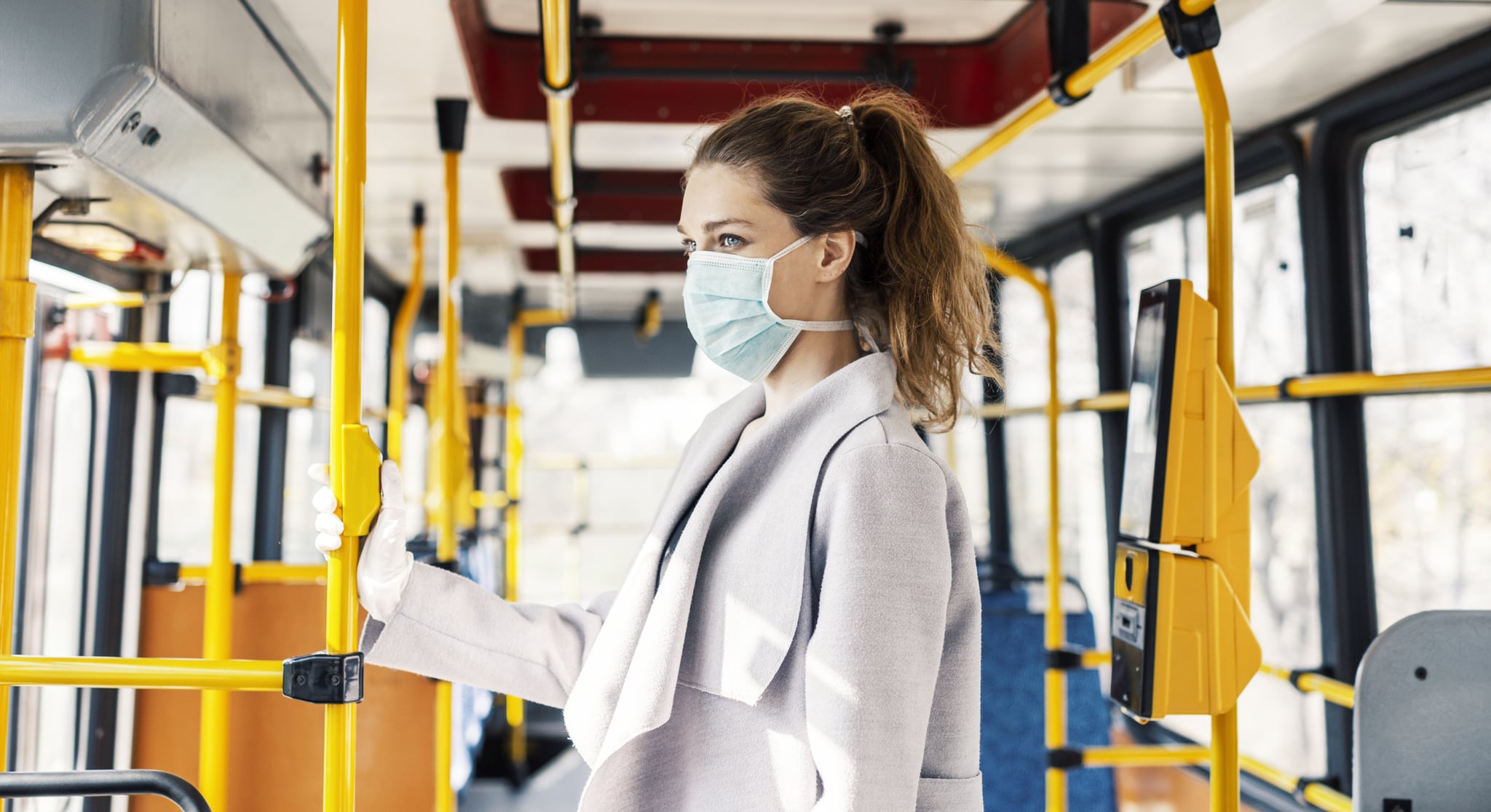 As the Coronavirus outbreak worsens in Victoria, the NSW Government has introduced strong new state-wide recommendations to wear face masks to slow the spread of the virus.
Premier Gladys Berejiklian said that NSW is now at an "absolutely critical stage" of the pandemic and the new mask recommendations, while they aren't yet compulsory, should start immediately.
As of August 2, NSW Chief Health Officer Dr Kerry Chant (and the NSW Government) recommend the following guidelines when it comes to wearing a face mask:
The use of face masks in indoor settings where physical distancing is hard to maintain, such as on public transport or in supermarkets.
The use of face masks (where practical) in indoor settings with a higher risk of transmissions, such as for the staff of hospitality and customer-facing venues i.e. cafes, restaurants, pubs and clubs.
During attendance at places of worship.
There you have it, folks, if you live in NSW and you can wear a face mask, you probably should be!
Shop local face masks here.