When Will Pubs and Clubs Reopen in Australia Due to COVID-19
Up to 50 People Will be Allowed in Pubs, Clubs and Restaurants in NSW From June 1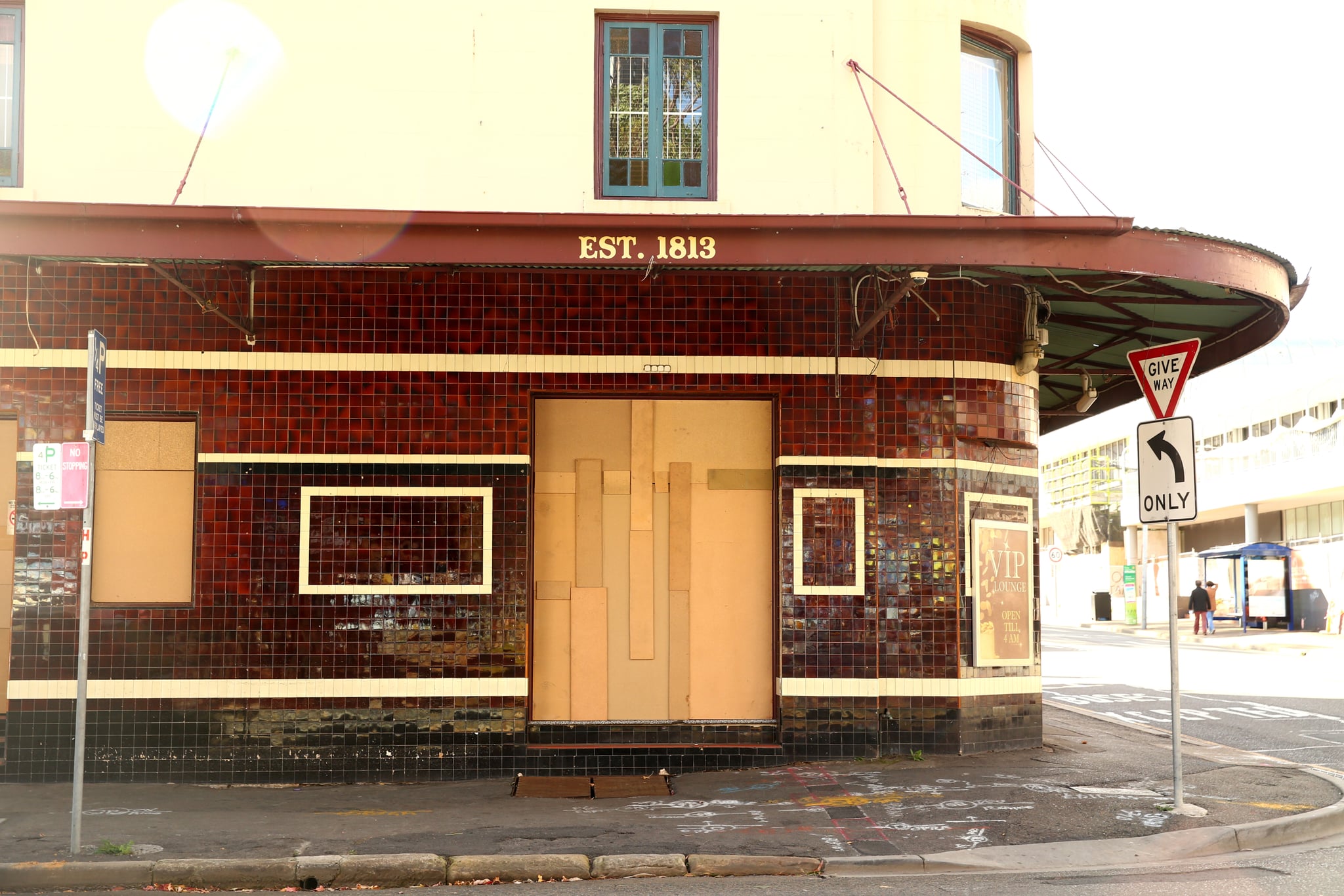 The rules and restrictions put in place due to COVID-19 have left us missing many things (seriously, one more at-home workout and I'll cry), but a glass of wine and chicken schnitty at the local pub would have to be at the top of the list. But never fear! Plans are now being put in place across Australia that will see some restrictions start to ease and the hospitality industry begin to reopen.
Below is a state-by-state breakdown of when pubs, restaurants and cafes will start to open and what the new norm will look like.
NSW
NSW Premier Gladys Berejiklian and Deputy John Barilaro announced today that pubs, restaurants and clubs across NSW will be allowed to host up 50 patrons at once from June 1. "Well, we've opened up the regions and now it's our happy hour, time to have a wine and dine." said NSW Deputy John Barilaro.
"This will be with very strict guidelines in place." added Gladys. "It has to be in adherence to the four-square-metre rule. So, some venues are small in space. They will only be able to have as many customers as is allowed in that space according to the four-square-metre rule.
"Nobody will be able to take bookings of more than 10 people. A maximum booking of 10 people.
"And also nobody will be able to be standing up in these venues. You have to be seated at a table, even if it's a pub. You have to be seated at the table, you have to be served at the table. There is no mingling, no standing around."
Excited is an understatement.
ACT
Restaurants and cafes remain closed for dine-in.
Northern Territory
From May 15 restaurants, cafes and food courts have been open for patrons to dine-in. Bars, sports and RSL clubs can also trade provided alcohol is consumed with food. There are no limits to how many people are allowed in each venue however, customers must leave after two hours.
Queensland
From May 15, restaurants, pubs, cafes, RSL clubs and hotels have been able to seat up to 10 people at any one time. In outback regions, up to 20 people are allowed to dine-in at these venues.
South Australia
From May 11, restaurants and cafes have been allowed to seat up to 10 patrons in outdoor dining areas.
Tasmania
From May 11, pubs, restaurants and cafes have been allowed to seat up to 10 patrons at a time.
Victoria
Some restrictions have been eased however venues must stick to offering takeaway and delivery only until June (at the earliest!).
Western Australia
From May 18, restaurants, cafes, pubs, bars, clubs, hotels and casinos have been able to serve up to 20 patrons at one time.
Watch this space for further updates.