Alexis Ohanian Fights For Paid Paternity Leave
Alexis Ohanian Has Plans to Make Paid Paternity Leave a Right For All Fathers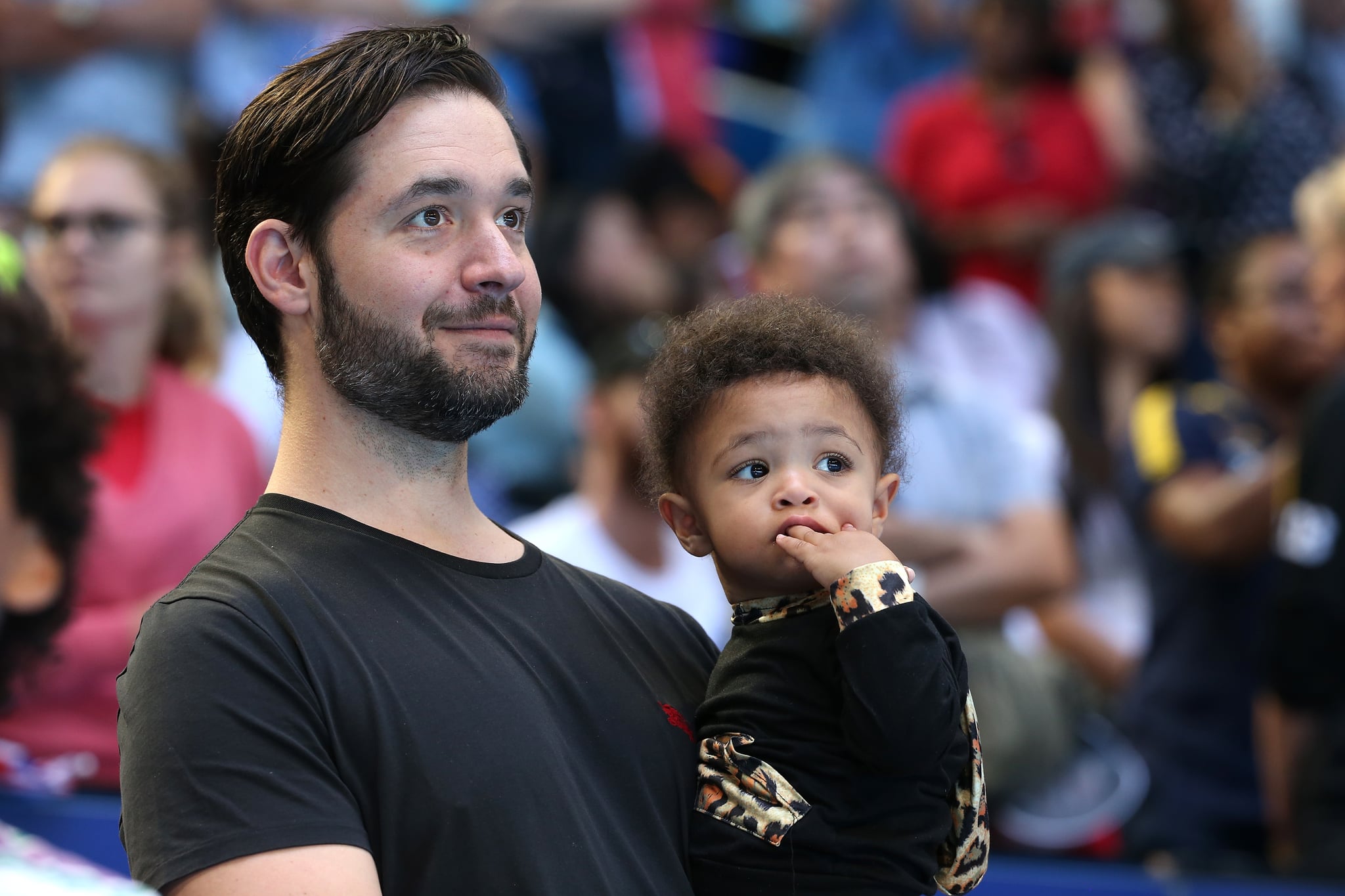 Alexis Ohanian is aiming to make paid paternity leave the standard for all fathers. The Reddit cofounder and husband of Serena Williams recently spoke to Good Morning America and announced that he's teamed up with Dove Men+Care to get people to sign The Pledge for Paternity Leave, which plans to commit $1 million over the next two years to fund paternity leave for "real dads." In addition to that, Alexis now plans on presenting the pledge to Congress.
"I hope to be meeting with many senators, representatives, plenty of dads, on both sides of the aisle, in both houses of the Legislature, who want this to be the law of the land," he said. "What we are looking for is some minimum number of weeks of leave. I use 16 [weeks] as the example that we use in our office and that's really, that is the bare minimum when you look across the world. If there is a new child entering your life, you should be able to spend time with them."
Alexis and Serena welcomed their daughter, Alexis Olympia Ohanian Jr., in 2017, and in the months that followed, the 36-year-old was very open about his decision to take 16 weeks of paid leave to help care for the then-newborn. While speaking to GMA, he continued by mentioning how grateful he was to even be allowed to have that time off. "Had I not had the peace of mind of knowing that I had a job that I could go back to, it would have been so traumatizing," he said. Alexis is not only hoping to encourage more fathers to take the time off they need to care for their newborns, but he also hopes his efforts will have a significant effect on maternity leave as well.
"If more and more dads are taking the time off, if it becomes so normalized that any time any employee, man or woman, is going to have a child, then it destigmatizes women in the workforce who historically have suffered because of the specter of having a child and taking time off and maybe never coming back into the workforce," he said.
Image Source: Getty / Paul Kane