Amazon Australia Huggies Nappies Offer
Amazon Is Here to Change the Way You Shop for Nappies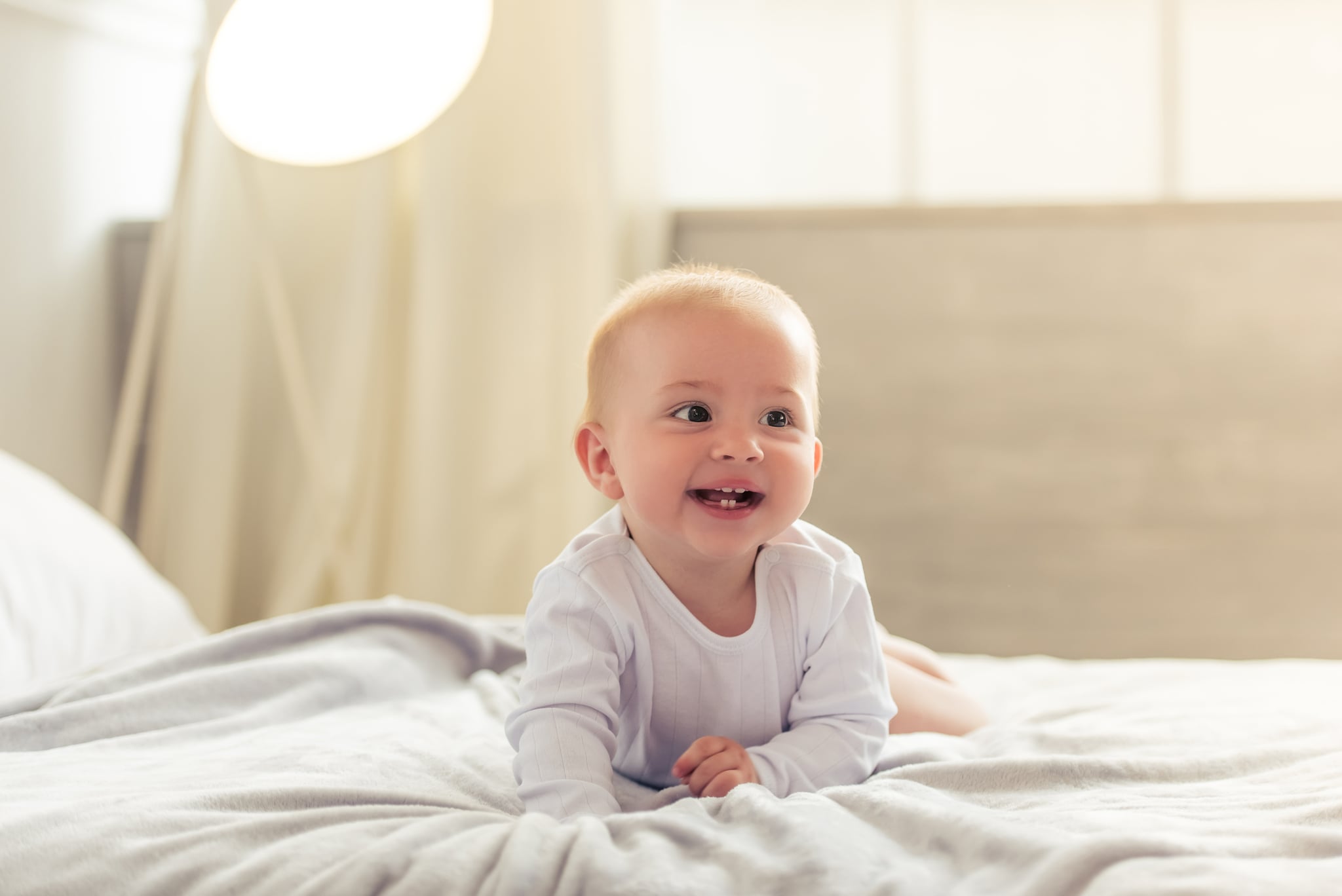 Amazon Australia has launched and while, yes, it might change the way you buy clothes and kitchenware and toys. But it will also change the way you buy something much more important: nappies.
Amazon Australia has an exclusive (for now) deal with Huggies to sell packs of nappies that last a whole month. Though they cost around the same price per unit as the largest box currently available at supermarkets, they are twice the size. Each pack contains enough nappies to last four week (on average. Every baby is different, after all). The bulk packs are available in every size from newborn all the way through to size 6, for children over 16 kilos.
That's four weeks when you don't have to run to the shops in the middle of the night to pick up a packet of nappies. Four weeks when you won't get home from the supermarket only to discover you have to load baby back into the car because you've only got three nappies left. A whole month's supply, sent straight to you house.
While we're not quite at the stage of Amazon in the US, where you can set up a monthly recurring delivery, hopefully that's just around the corner. Never having to think about buying nappies again? I'd sign up immediately.