Australian Baby Names
25 Australian-Themed Baby Names For Your Little One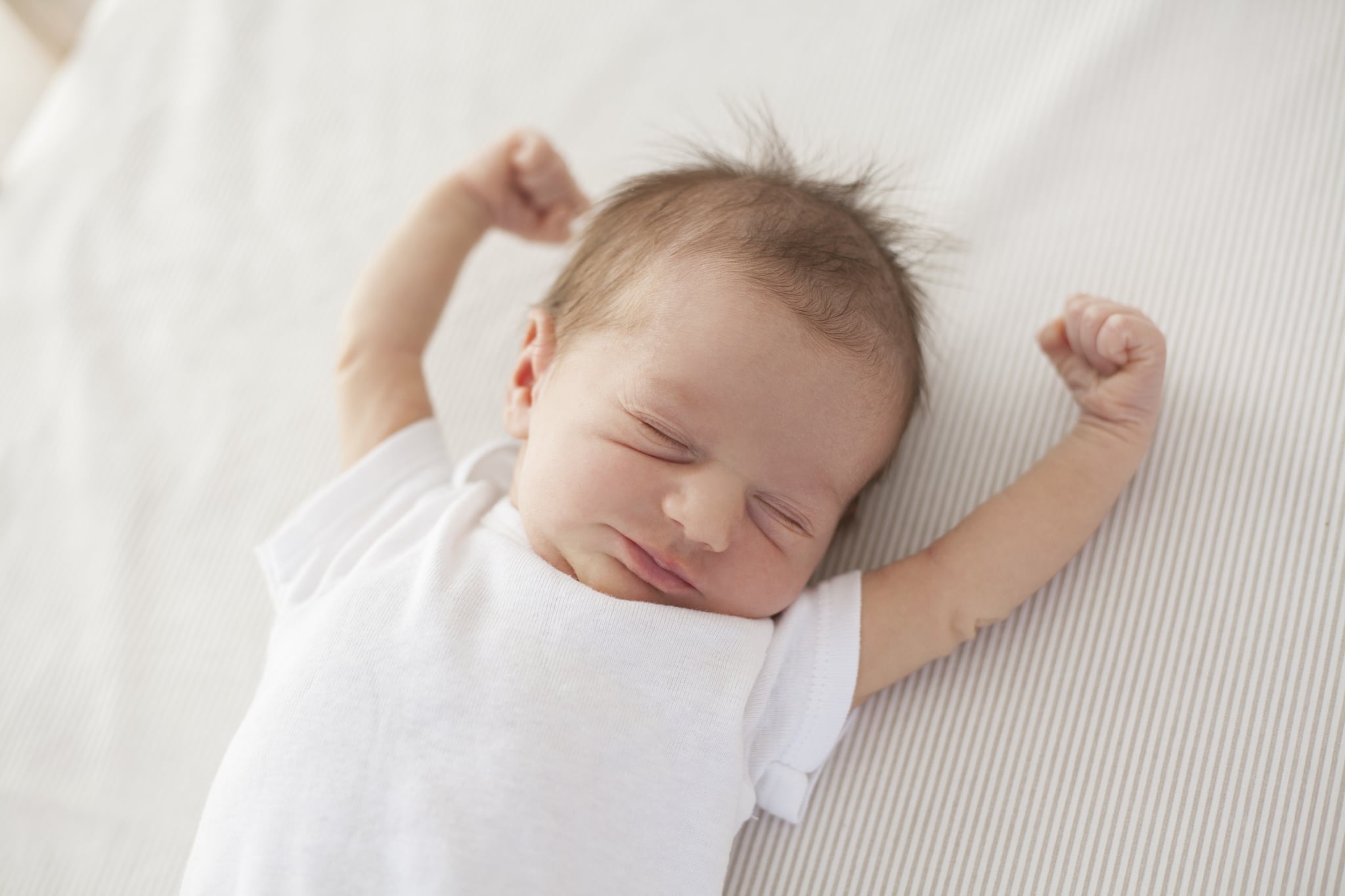 From place names to Aboriginal Australian words, there's plenty to choose from if you're looking to add some Australian flavour to your baby name choice. Whether you're a first-generation Australian or your family has been here for centuries, choosing a first or middle name that honours your nationality can be a lovely personal touch. And from Acacia to Ned, there's probably a name you'll love on this list.
Gender Neutral Names
Clancy: from the classic Australian poem "Clancy of the Overflow".
Jarrah: a eucalyptus tree native to Western Australia.
Sydney: the iconic Australian city.
Miles: legendary Australian author Miles Franklin.
Girls' Names
Acacia: the botanical name for the wattle tree.
Adelaide: The South Australian city was itself named after the wife of the then King of England.
Airlie: a Western Australian beach town.
Bindi: an Australian Aboriginal word meaning "little girl".
Edith: in honour of Edith Cowan, Australia's first female parliamentarian.
Katherine: a town in the Northern Territory.
Kylie: an Aboriginal Australian word for Boomerang.
Matilda: from the Banjo Patterson poem and song "Waltzing Matilda".
Margaret: a river in Western Australia.
Stella: another option to honour legendary Australian author Miles Franklin, with her given first name.
Boys' Names
Banjo: The Australian poet Banjo Patterson.
Barton: The first Prime Minister of Australia.
Byron: The northern NSW beach town that's a favourite with tourists and locals alike.
Flinders: Matthew Flinders, or alternately the Flinders Ranges.
Flynn: the surname of classic Australian film star Errol Flynn.
Jervis: a bay in south-eastern NSW.
Lachlan: A river in central-western NSW.
Lawson: in honour of poet Henry Lawson.
Logan: a Brisbane suburb.
Murray: For the Murray River.
Ned: Australia's most famous outlaw.