Baby Named Eclipse After Being Born on Eclipse Day
1 Family Gave Their Baby a Name to Remember After Being Born on Eclipse Day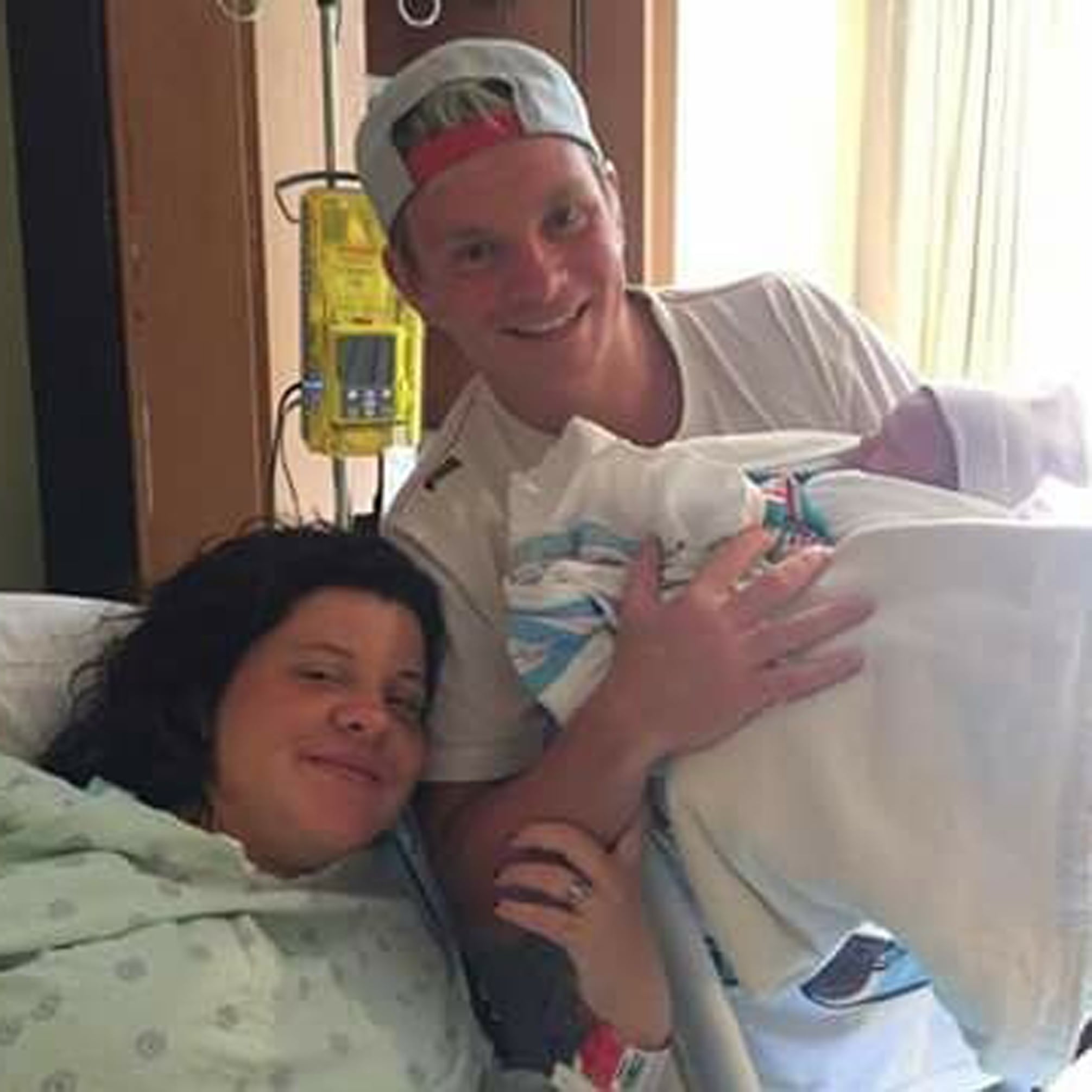 Freedom and Michael Eubanks were definitely in for a surprise when Freedom went into labor on Aug. 21, weeks before her Sept. 3 due date. After their new bundle of joy came into the world at 8:04 a.m., a few hours before the historic solar eclipse was visible across the US, the couple took it as a sign to name their baby Eclipse in honor of the amazing phenomenon.
The Eubanks, who hail from South Carolina, initially planned on naming their little one Violet, but once she was born, they made the executive decision to give her an even more unique namesake.
Eclipse weighed six pounds and three ounces when she was delivered and will officially go by the name Eclipse Alizabeth Eubanks, but her parents have some ideas for nicknames already. "I think it was just meant to be, her name," said Freedom in an interview with HuffPost. "We're probably going to call her Clipsey."
Ten other babies were born in Greenville Memorial Hospital, and each was given a sweet solar eclipse onesie to commemorate the special day.