Disney Junior Holiday Party on Tour Live Concert Details
Ready to Sing Along?! You Can Snag Tickets For Disney Junior Holiday Party on Tour Already!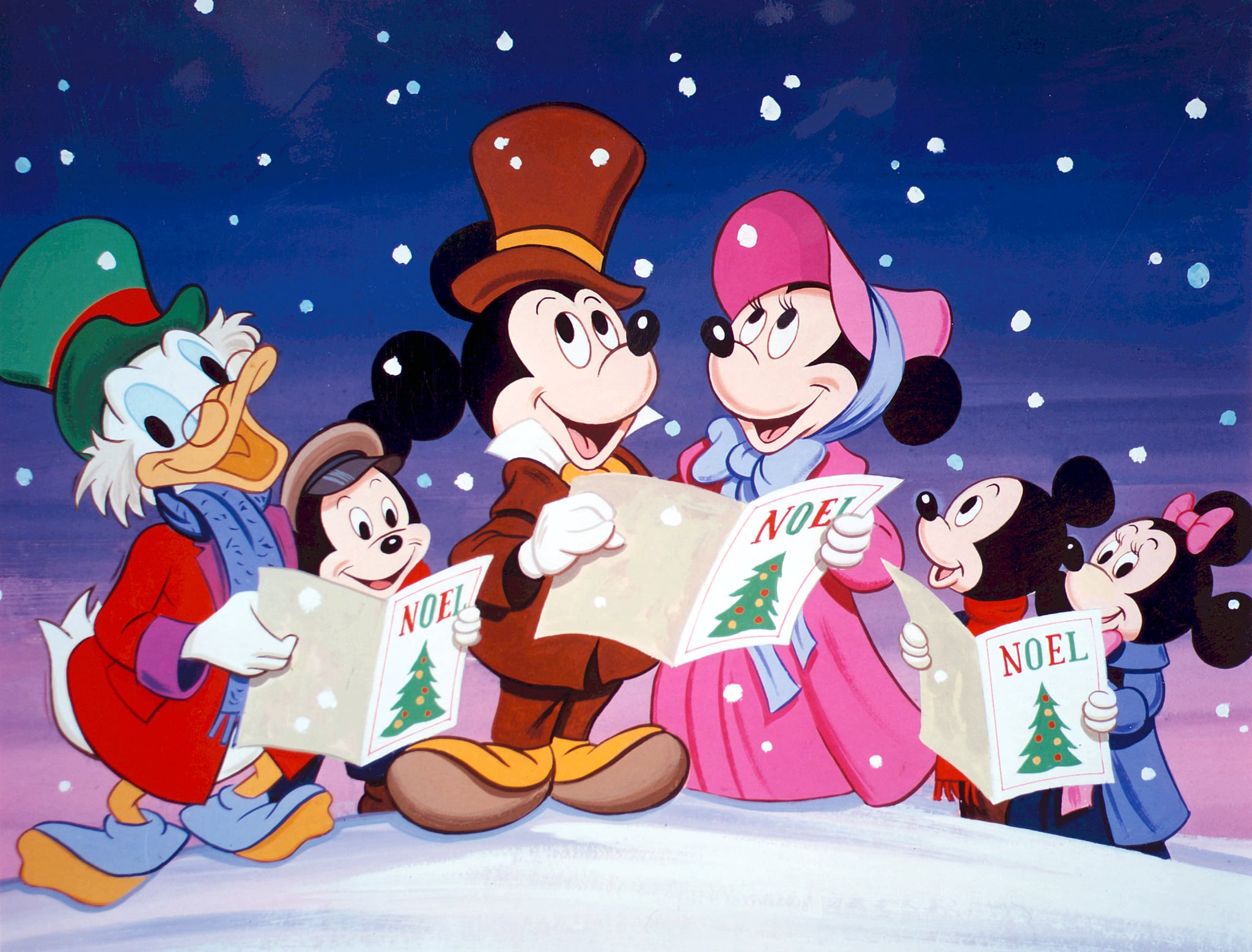 Kids who are obsessed with Disney's Doc McStuffins and Vampirina will definitely appreciate seeing their favourite characters up close! Enter the Disney Junior Holiday Party on Tour, a live concert experience during which families and kids alike can sing along to their favourite Disney Junior and holiday songs, and get some face time with Mickey, Minnie, Vampirina, the Puppy Dog Pals, and more. At the end of the night, there might even be a special visit from an especially portly man in a big red suit. Wink wink!
The tour kicks off on Nov. 1 in Scranton, PA, and will make its way across the US for its final showing on Dec. 22 in Los Angeles. Interested in scoring a few tickets for your brood? Just head to the Disney Junior Tour page to get more info on showtimes and VIP passes. And don't forget to snag your kiddos a Disney Junior advent calendar to round out your holiday festivities!