Do Parents Have a Favorite Kid?
Study Reveals Parents Do Have Favorites — and Mums Prefer Daughters!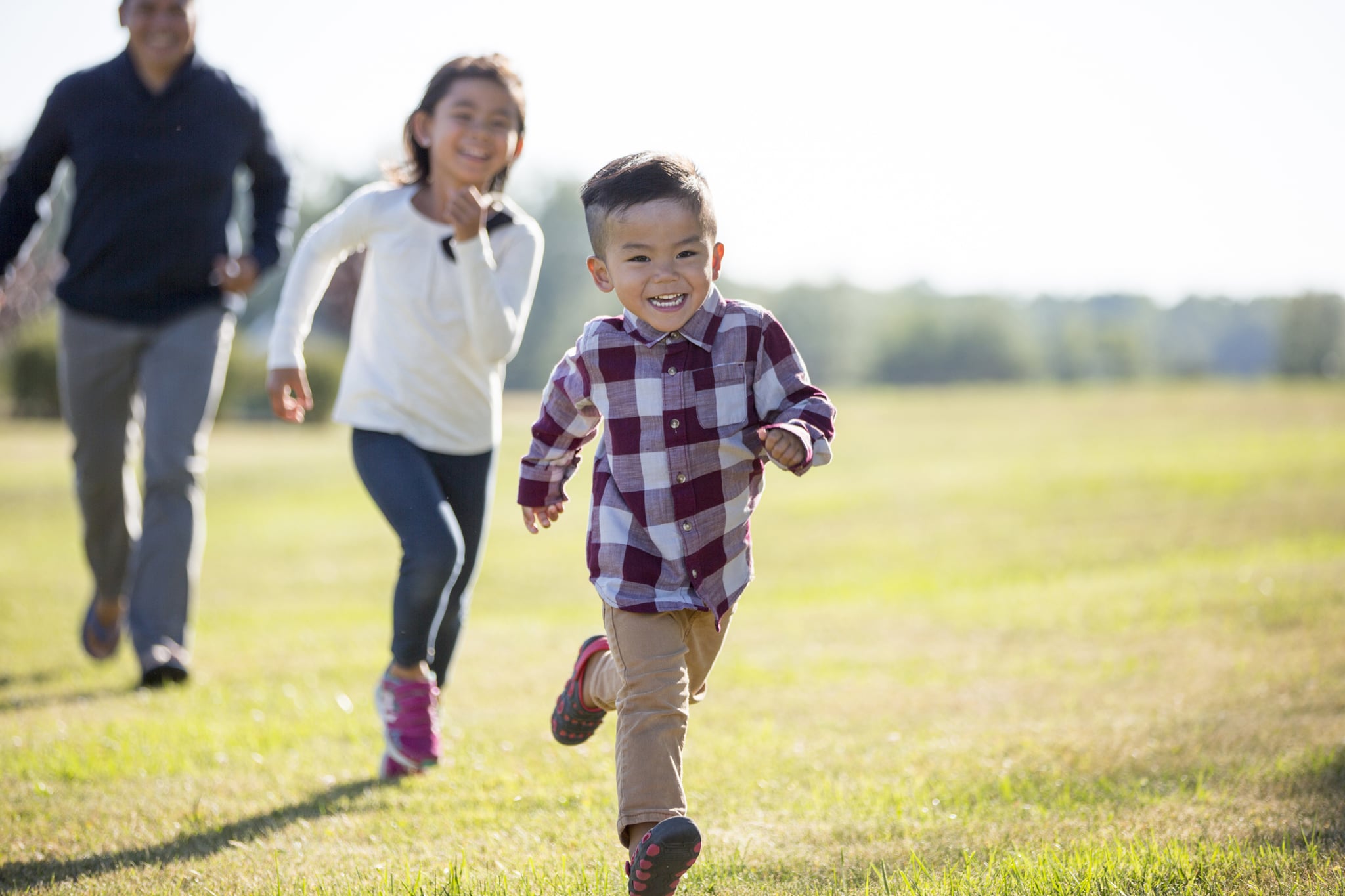 If you swear up and down that you love all your children exactly the same, researchers might be calling bullsh*t on it, according to a recent study in the Journal of Consumer Psychology. And these researchers streamlined how to figure out which child is a parent's favourite rather simply: by looking at gender. They made parents answer which child they'd give money to if they could only pick one, and mums preferred their daughters and dads preferred their sons.
Here's how the study went down:
They conducted four different experiments in the US and India (to control for any cultural differences) in order to measure spending habits. In one experiment, researchers told each parent they had to give a $25 treasury bond to only one of their children. "Mothers consistently favoured daughters, whereas fathers consistently favoured sons. For example, parents were more likely to choose a real prize and give a real US Treasury bond to the child of the same sex as themselves," researchers said.
In another experiment, participants were given a raffle ticket for school supplies and had to decide between entering the drawing for a boy's or girl's backpack. They found that mothers chose to enter the raffle for a girl's backpack 75 percent of the time, whereas fathers picked the boy's backpack 87 percent of the time.
Regardless of culture, the results were pretty unanimous across the board. "These parenting biases were found in two different cultures and appear to be driven by parents identifying more strongly with children of the same sex as the parent," the study stated.
The researchers also explained that parents are more likely to identify with children who are the same sex as them: "This is consistent with the idea that people tend to spend money on things that align with their identity. Gift giving to one's children can be a way for parents to bolster their sense of identity and live vicariously through their children."
The most telling point? Although the participants' behaviour clearly showed they play favourites, more than 90 percent of them said they didn't prefer one kid over another in an interview. So maybe everything isn't completely equal after all . . .