Emma Chow on Why She Loves Her Mum
Why I Celebrate My Mum on Mother's Day and Every Other Day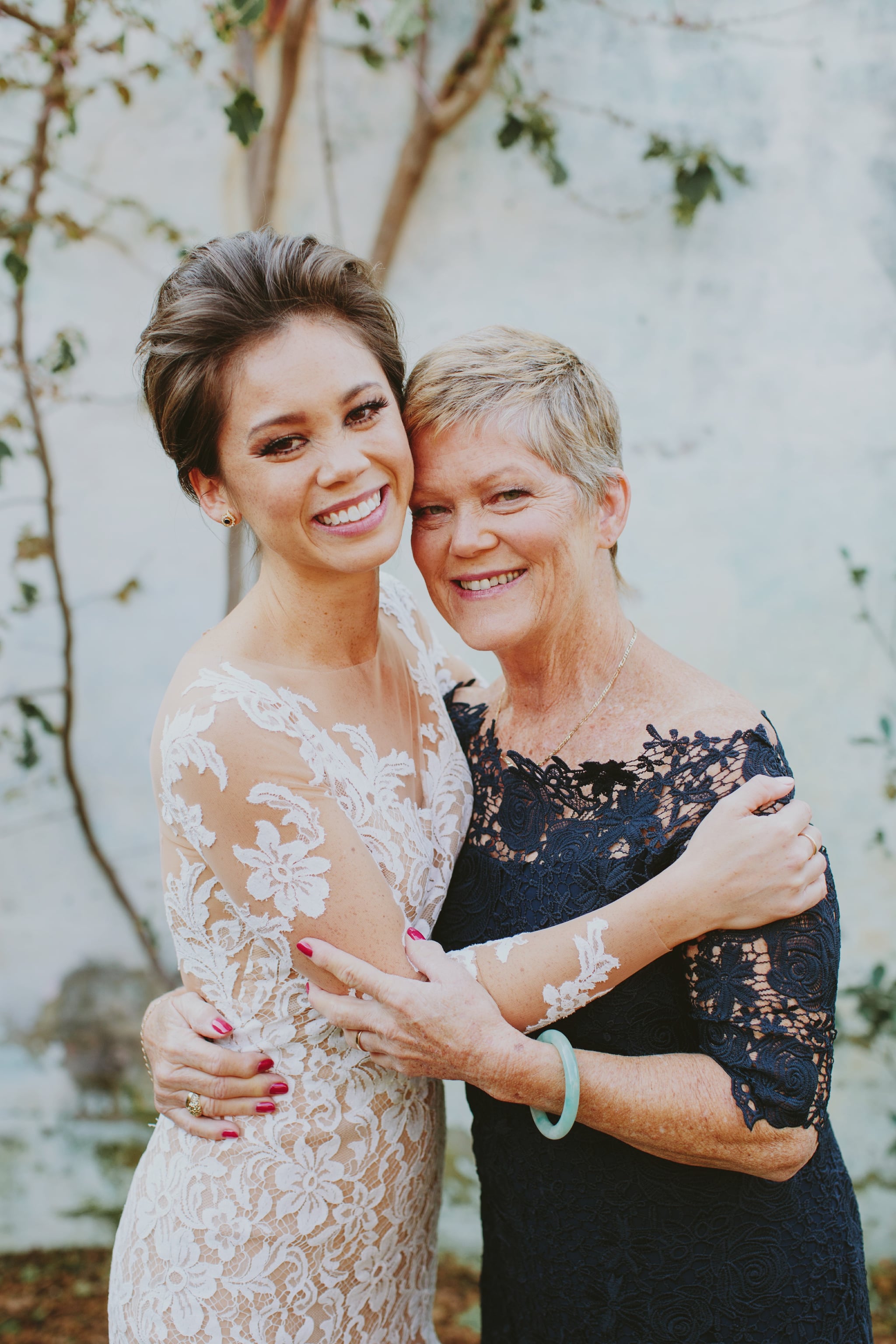 Emma Chow, co-host of The Edge 96.ONE's Breakfast Show Mike E & Emma, tells her mum how much she means to her.
Mother's Day means different things to different people. Some of us have great mums and others have not-so-great mums. I'm very lucky to be able to say that I was blessed with the former. As I've grown into (kind of) an adult, making mistakes and learning lessons along the way, mum has stood by my side with her unwavering love, guidance and support. She hurts when I'm hurting, and she is proud as punch when I'm winning. She's my mum, my confidante, and most importantly, she's my friend.
At the risk of embarrassing her, here's why I celebrate my mum on Mother's Day, and every other day of the year.
She lets me make my own mistakes. Mum has always been really good at stepping back and letting me do me, and never passes judgement when a decision doesn't work out.
She always knows the right thing to say. More and more, I'm relying on mum for life advice. The big bad world can be hard to navigate, but she always offers the right words of wisdom or puts things into perspective so my next move is a better one.
I have never questioned her love for me. There is no such a thing as saying "I love you" too much. Mum still says it every chance she gets. Her love has and always will be absolutely unconditional.
She's my number one fan. I have a super supportive family, but mum has always been my biggest champion. I don't think anyone does pride the way she does, and I love her so much for it.
My happiness is her happiness. All she wants is for me to be happy. She doesn't expect me to do things to please her or anyone else. I feel very lucky that both my parents have encouraged me to live, love and work the way I want to.
I see so much of her in me. I'm my mother's daughter. I have her emotional tendencies, her short temper, her work ethic, and above all else, I love as hard as she does. And I wouldn't have it any other way.
Happy Mother's Day, Mum. I am so proud to call you mine.