Germiest Baby Products in Your Home
Are You Emotionally Ready to Know Which Baby Product You Own Is the Germiest?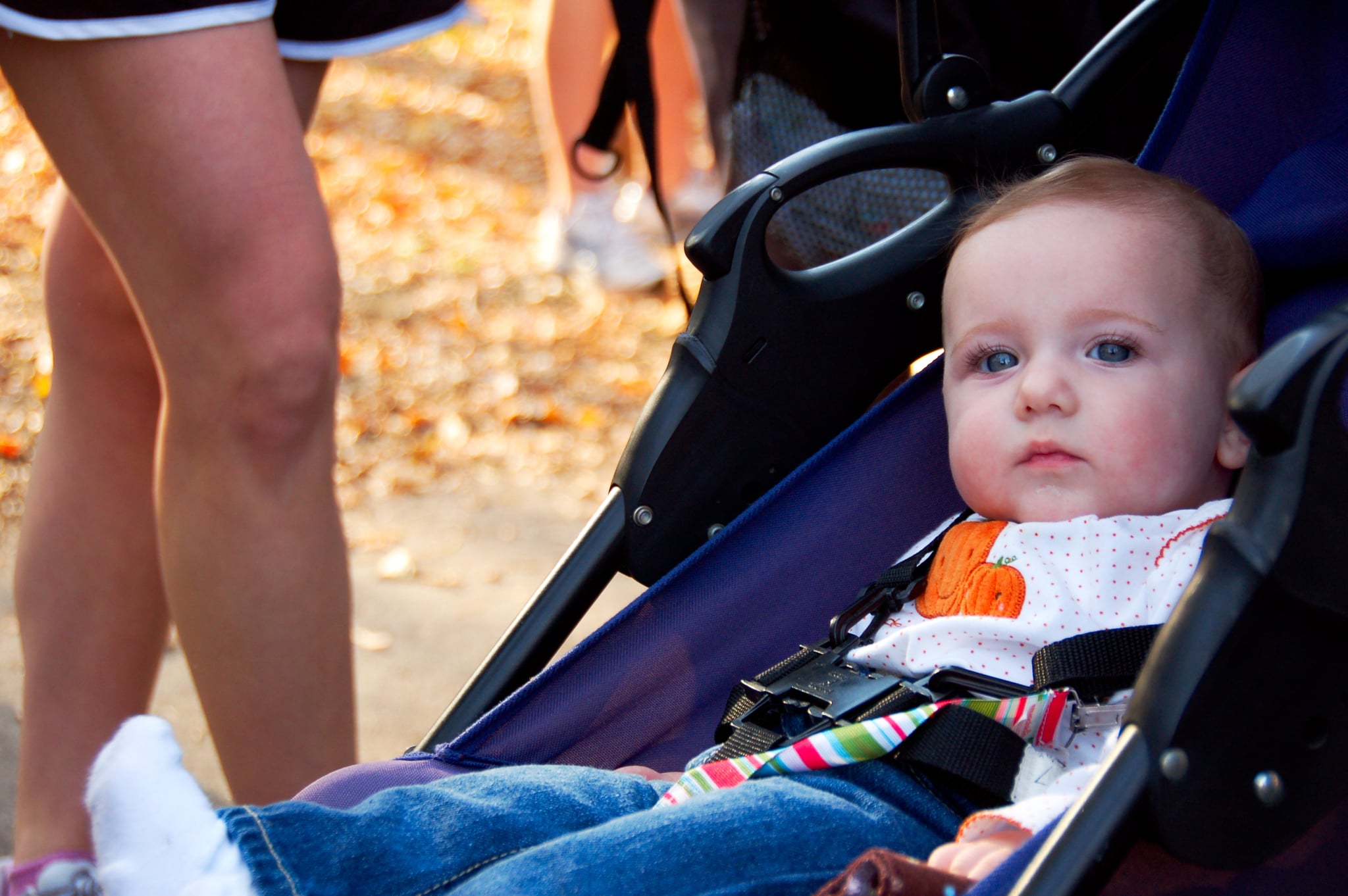 Parents who are fearful of germs are likely disinfecting the wrong places entirely. Stop scrubbing the changing table and high chair, put down the rubber gloves, and find out what researchers from ASecureLife.com discovered about your sanitising efforts.
These experts swabbed and analysed 10 common objects in nine homes with children ranging in age from newborn to 4 years old. After an extensive study, they found that the germiest items our little ones interact with every day — all of which are riddled with far more bacteria than the bathroom floor and the toilet itself — are likely not at all what most parents would expect.
Strollers
Pacifiers and sippy cups
Plush toys like stuffed animals
Diaper bags
Plastic toys
Board books
Why do strollers top the list? First, ask yourself when the last time you cleaned yours was. Further, according to ASecureLife.com, "most people store their strollers in garages, which experience more temperature and humidity variation than most other places in the house." The garage also traps in dust, exhaust fumes, and germ-carrying pests, which create the "ideal breeding ground for large amounts of bacteria, yeast, and mould."
And perhaps more alarming is that pacifiers, which are expressly made to go in babies' mouths, are not far behind in second place, despite the ease with which they can be cleaned in the dishwasher.
For a more detailed breakdown of the household items harbouring the most germs, as well as a complete look at germs by age and by room of the house, take a look at this startlingly informative graphic:
Source: ASecureLife.com