Guy and Jules Sebastian Wedding Anniversary
Ten Years and Going Strong: How Jules and Guy Sebastian Make It Work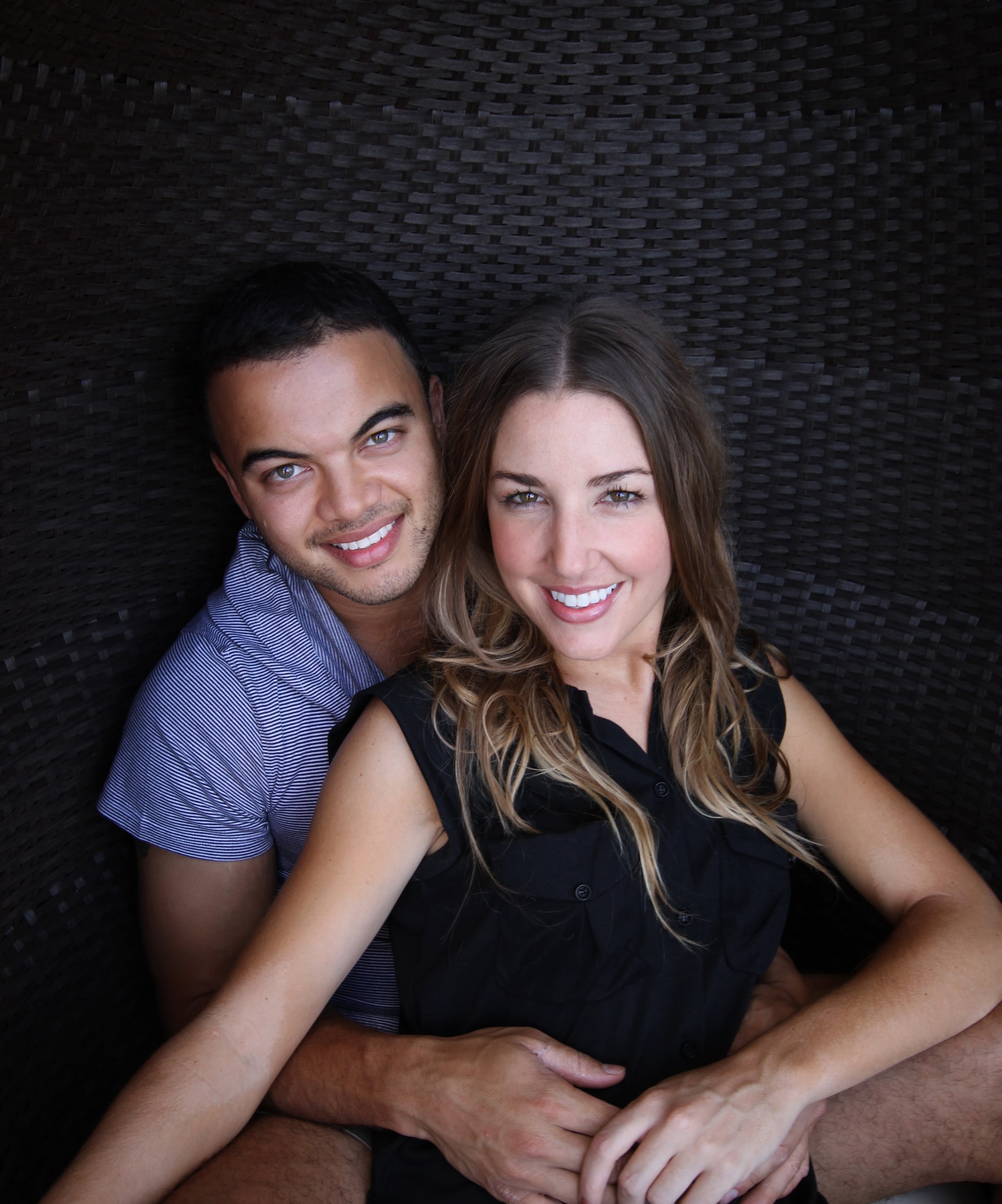 I think one of the things that makes our marriage work is that we really are best friends. We share an understanding of what our roles are in our relationship and work hard at giving each other what we need. We have known each other since we were teenagers and have been through almost every phase and stage of life together, which fortunately has made us grow closer together over the years.
No matter what is going on in life, we both know what matters the most – our family.
Our kids are everything to us and at the centre of every decision we make. This keeps us very grounded and we consider it a huge privilege to raise two little humans together!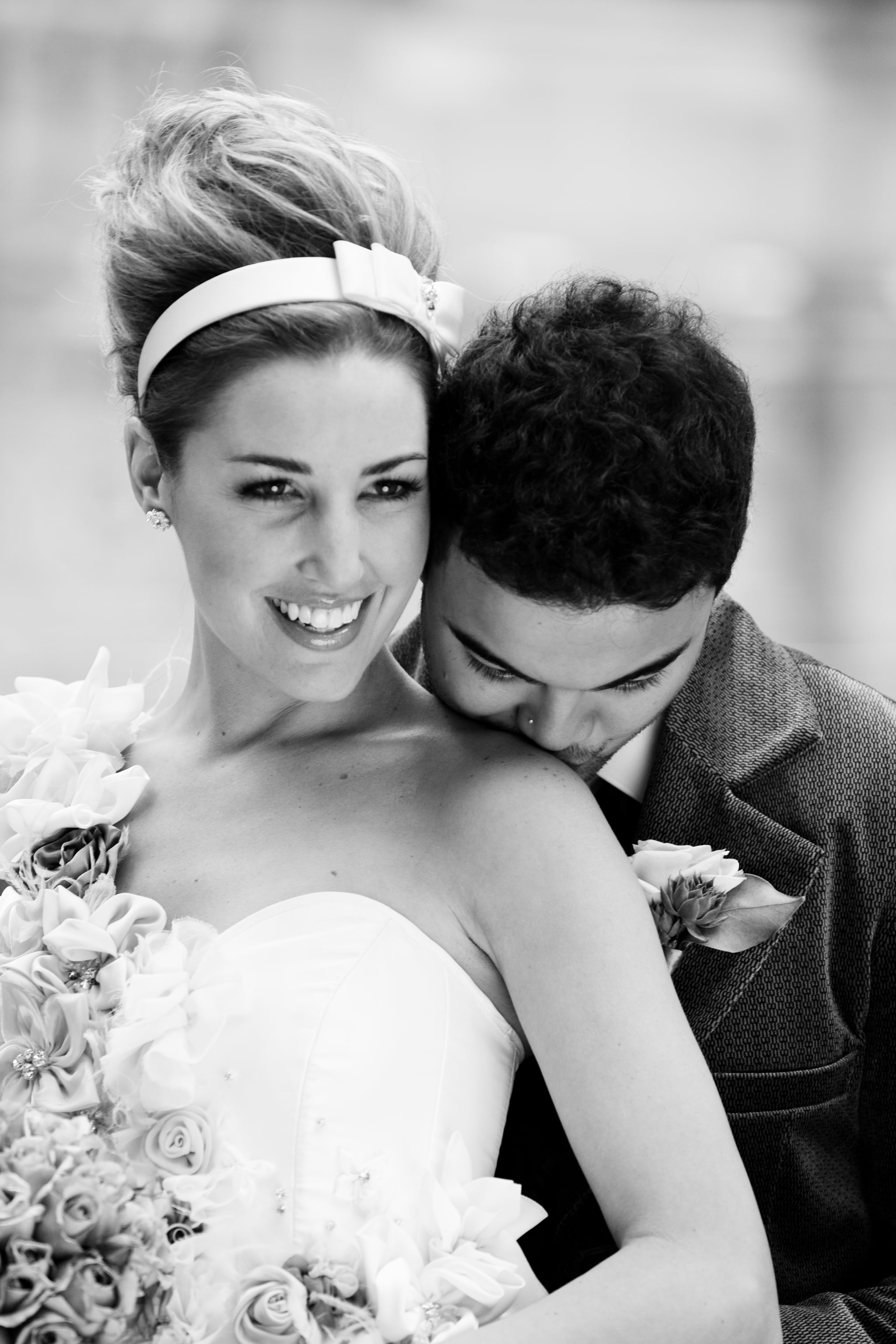 Our philosophy is, work hard, be good at what you do and be good to others and each other.
Marriage is of course not without its ups and downs and all arounds, but it's about deciding to be each others person and riding the wave no matter what life brings. 10 years of marriage has flown by, but I couldn't think of a better person to have by my side!
Image Source: Jules Sebastian