HR Director Timing Pumping Mum
What This HR Director Did to a Breastfeeding Mum Will Make You Lose Your Sh*t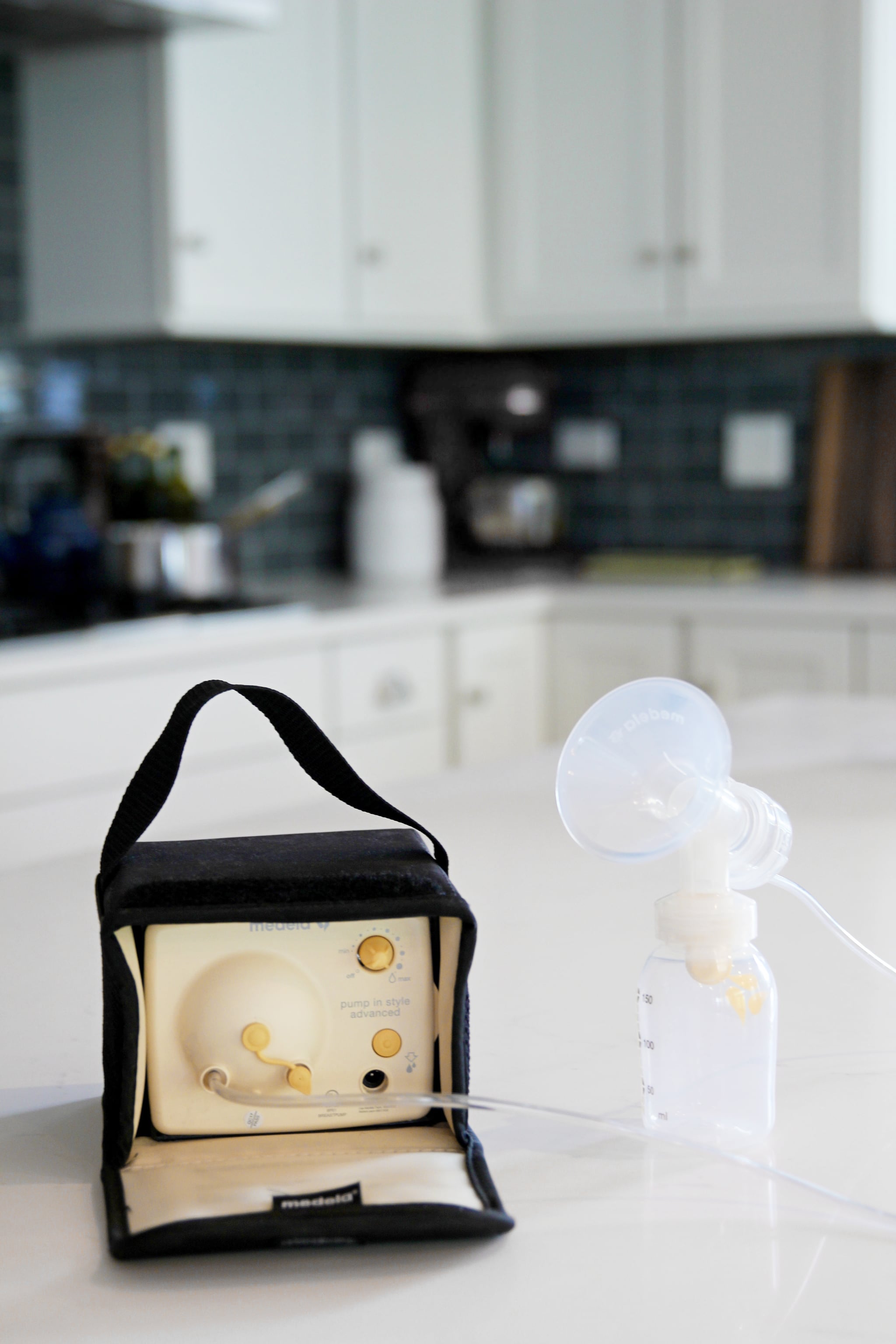 When one working mum returned to her job after maternity leave, like many other new mums, she was trying to get into a pumping routine. This mum was determined to continue feeding her baby breast milk, which meant that she needed to pump during the work day in order to maintain her supply and have enough milk for her little one while she's away all day.
During her first week back, she took to Reddit to explain her pumping nightmare, which has countless people screaming. She wrote that during the work day, she's allowed to pump three times for 10-12 minutes. In reality, she needs to pump more than that, but "HR literally times me."
According to this new mum, she can get her job done from anywhere as long as she has her laptop, so she brings it wither her into the pumping room to continue working. "[The] HR director decided to heckle me today and told me that I can't work while pumping because it's 'free time' and I won't be paid for it," she wrote. "Which makes no sense to me because I literally walk five feet from my desk into the pumping room and do the same exact thing I always do, just in a different room. It's really stressing me out and now I can barely pump enough for my baby."
On Thursday, she spent more than 13 minutes pumping and her extended session didn't go unnoticed. "In the afternoon she says to me, 'Well, this morning you were in there for about a half an hour.' I just about lost my mind," she wrote. "I've only been back at work for four days. Why does everything have to be so difficult for working mothers?"
Image Source: POPSUGAR Photography