How to Deal With Tantrums
Tantrums: A New Way to Deal With an Age-Old Problem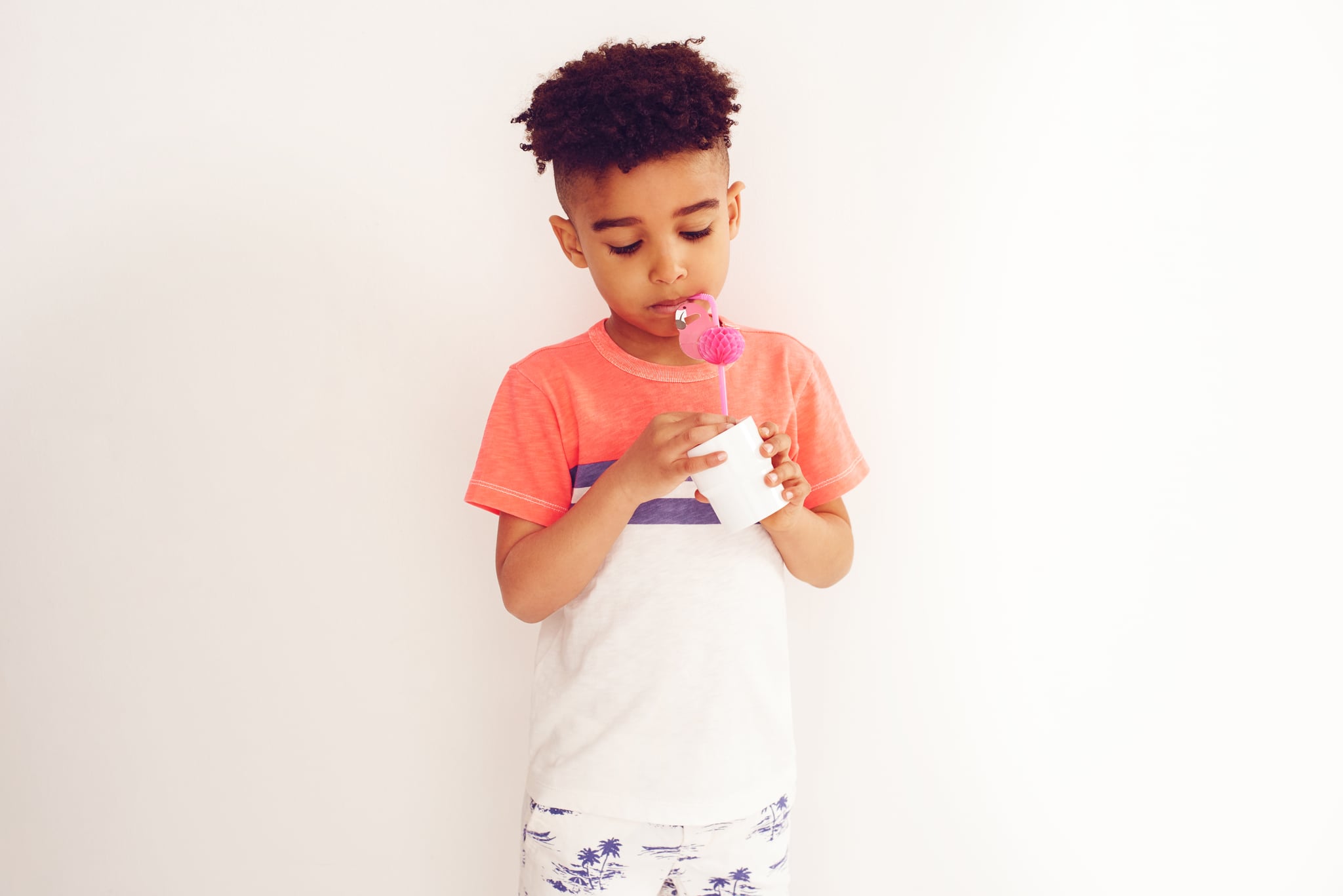 The golden rule of dealing with a tantrum used to be to "just walk away". The idea was that if your child realised their tantrum had no bearing on you, they'd give up. It works in theory, but thanks to modern research (and a deeper understanding of our children's psyche) the walking-away tactic has given way to a more comforting approach, while still working to eradicate the behaviour.
Where Do Tantrums Come From?
Toddlers don't yet have the words or capabilities to handle or explain the new emotions they're experiencing — emotions such as frustration, confusion, jealousy . . . the list goes on. And when you can't explain your feelings to the person who generally makes everything better (i.e. your mum), the default reaction can be tears, and kicking and thrashing around.
Toddlers are also learning that their behaviour can evoke change in their environment. Funny dancing can win their gran's laughter and applause, eating all their dinner can bring on a yummy dessert, and sharing toys tends to deliver a proud hug from mum. And so, it's natural for a toddler to want to see whether a tantrum will deliver the goods, too.
Be Present, But Removed
These days, we tend not to walk away from an inconsolable child. On a physical level, they are safer when you're around, and on a psychological level, your being there is a comfort. That said, avoid scooping your child up in a hug. Kneel down to their level and offer a calming, "Shh, it's okay", or a gentle pat to the back.
Try to Reason
There is a small window for reasoning with a distressed child. If you can pick the times your toddler is more likely to throw a wobbly (that final hour before dinner, or a trip to the shops before naptime), jump on the chance to diffuse the tantrum before it starts. Keep an eye out for the trigger (a forgotten teddy bear, an undone shoelace), and take the chance to talk it out. Keep your tone calm and remind your child that you understand. Try, "It's a shame that we forgot your teddy bear, but he's safely at home and we'll see him when we get there. How does that sound?" Or, "Why don't we sit here and tie that shoelace so you don't trip over. Want to have a go and do it yourself?"
Don't Give In
Consistency is key when it comes to dealing with tantrums. If you give your toddler a reward to calm a tantrum, they will believe that misbehaving is a way to get something positive from you. And when you don't give it to them next time, they'll understandably be confused and will act out even more. The general rule is to be firm, but kind. Remind them that you're there and that when they calms down you can talk about what they're feeling, but that you can't understand when they're so worked up.
Don't Beat Yourself Up
A tantruming child is not a reflection of your parenting. In fact, it's a sign of a child who is experimenting with their emotions, and discovering ways to deal with them. Your role is to help them navigate their way.