How to Entertain Children Without Technology
25 Ways to Entertain Your Child (Without an iPad)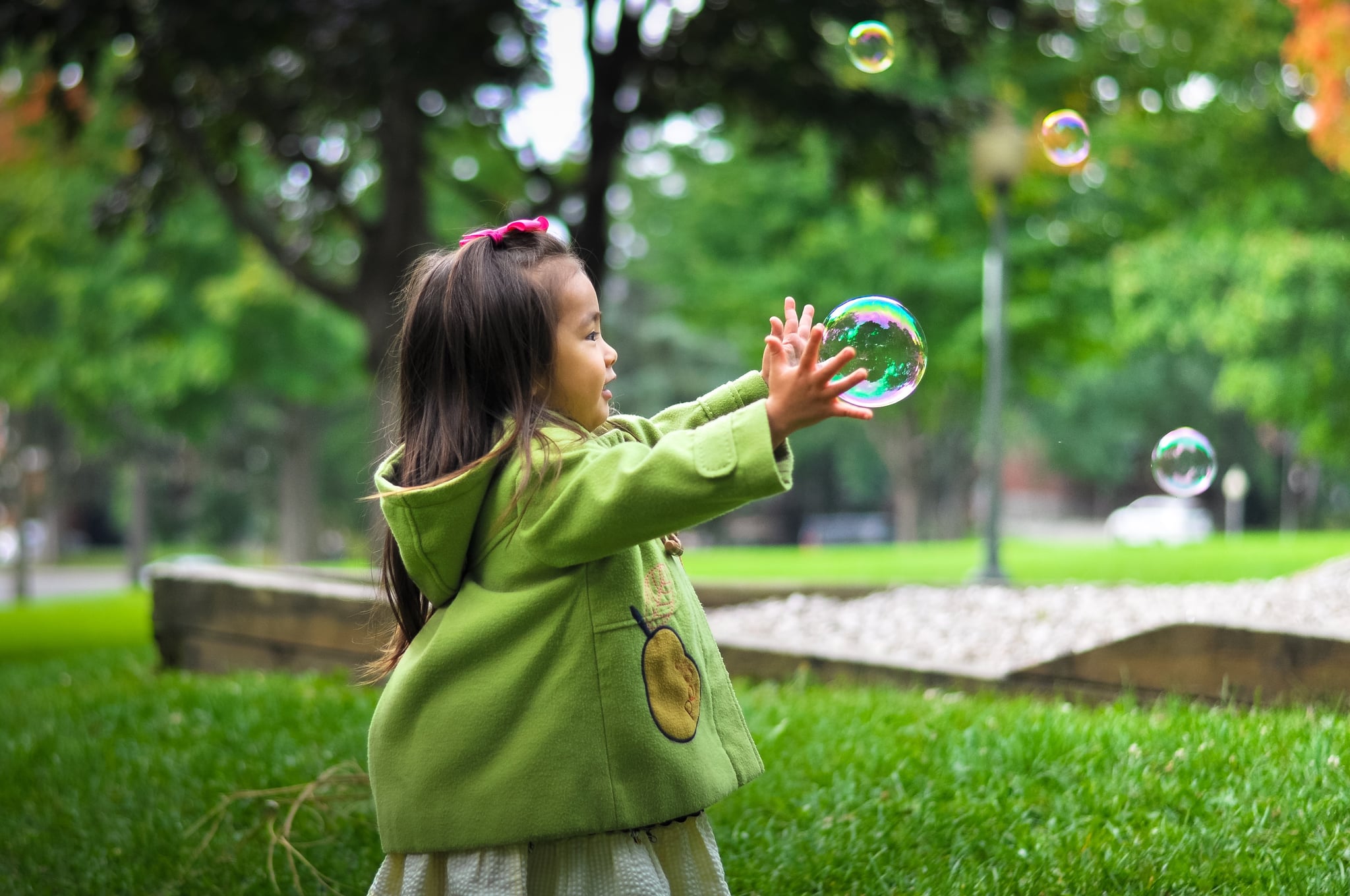 Once upon a time, smartphones, iPads or any form of digital technology were foreign to children. Solely reserved for the educated hands of adults or simply, non-existent, those simpler times called for simpler forms of hobbies. Today, toddlers play a completely different ball game, wherein a world without technology is, well, barely a world at all.
Whether you're a new parent, or a well-meaning friend or relative of one growing increasingly concerned about children's reliance on technology to be entertained, we invite you to consult this handy list of instead-ofs. Balance, people. It's all about balance.
Stock up on children's books so they'll always have something to read.
Go to the local park for a walk or run around.
Teach them how to ride a bike, or tricycle.
Let them build things — think: Lego, wooden blocks, Play-Doh.
Introduce them to classic games, such as "Simon Says" or "What's the Time Mr. Wolf?"
Draw.
Take them on short trips to explore a new neighbourhood.
Paint.
Play a sport.
Let them help out in the kitchen.
Turn their bedroom into a makeshift tent and pretend you're camping.
Colour in.
Go on a play-date with friends and their kids.
In the warmer months, take them to the pool for a dip.
Tell them about your childhood.
Go through old family photos with them.
Do some gardening.
Solve a jigsaw puzzle.
Embark on a little DIY project together.
Take them to the local library.
Play a board game.
Go to the beach.
Visit your parents.
Get them a pet.
Play backyard friendly games, such as hopscotch.