How the Marriage Equality Vote Affects Rainbow Families
1 Mum Shares What the Marriage Equality Survey Means to Her Family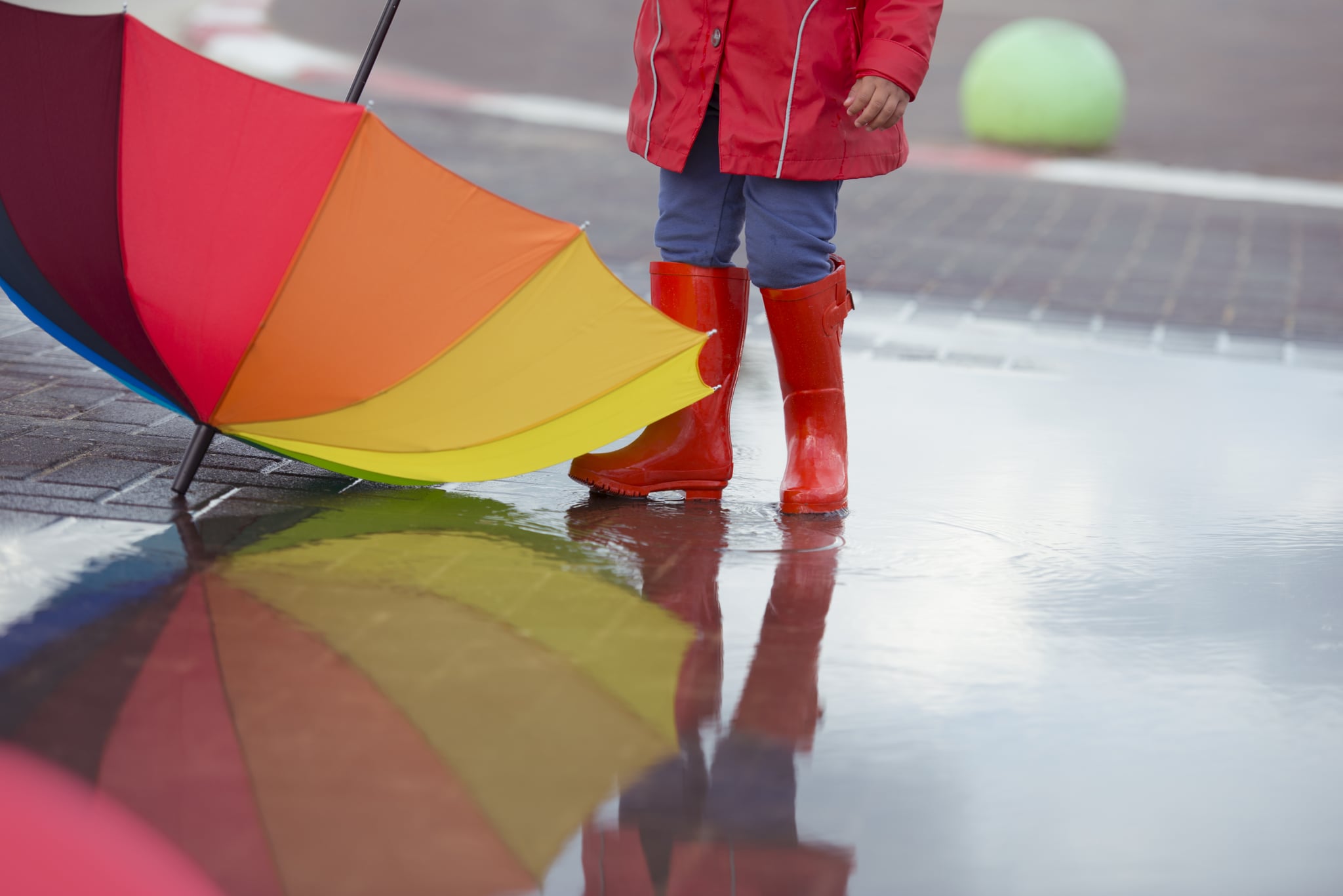 One day, I hope my son will look back on all of this in disbelief. That he will shake his head as we, again, prepare to tell the story of a movement for equality that took flight as we celebrated his first trip around the sun. "Not again," he'll groan, rolling his eyes as we wax lyrical about the fight that we were forced to have, and won. I hope we have this story to tell, one that has the sharp edges of fear and ugliness and hate worn away, a story worth holding onto and believing in.
We all have those dark fears we hold for our kids — that they will be hurt, get lost, lose their way; that we will be lost to them. That we won't be able to protect them from the world as it unfurls its tender traps. These fears are more acute when your family is different, and this difference brings fears of its own — around prejudice, judgement, even violence and abuse. Too often in the past few weeks I've been scoffed at for expressing these fears, or met with disbelief when I share some of the things same-sex couples still experience in Australia in 2017. I have been spat on, threatened with violence, told I should not be allowed to have children, or that my son ought to be taken away. We fight minutiae every day that reinforce to us that we do not belong – we cross "Father" or "Mother" off seemingly endless forms, we endure intrusive questions on our lives, we are asked again and again to come out of the closet and to justify ourselves to others.
Now, we are asked to abide quietly and politely while the entire country is asked to have an opinion on our relationships and our families. This has had all the consequences we feared. Those campaigning for "no" have taken aim at our children and at our fitness as parents. They have dragged out debunked studies to illustrate their invective, ignoring a vast body of peer-reviewed evidence that has demonstrated we are no more or less perfect than any other couple doing their best. The anguish we feel at our children being drawn into this debate is difficult to describe. It's that dark fear of being unable to protect them coming to pass.
We have been reduced to anonymous pamphlets designed to invite fear, loathing and discomfort about our existence. Opening the mailbox to something like this brings the same sick feeling as walking into your house and realising someone has been through your things. The sense of humiliation and shame as you meet a neighbour's eye and see one of these in their hands, even if they are tearing it into shreds, isn't something anyone should have to experience.
We have a chance to put this right, not just for ourselves, but for our kids. To gift them a story worth reliving, and celebrating. I want my son to grow up in a country where we were invited to indulge the very worst versions of ourselves, and instead we chose the best. We chose acceptance over division, pride over fear, hope over prejudice.
Please, when you are filling out your survey, know that this simplest of questions carries a great weight. It's not about freedom of religion or speech, it's not about Safe Schools. It's not about whether I can or should be a parent — a question that was settled long ago at law. But it is about my family, and the hundreds of others both radically different from or just like mine.