Kate Siegel Says Breastfeeding Helps Her Career
This Haunting of Hill House Star Breastfeeds on Set For 1 Unique Reason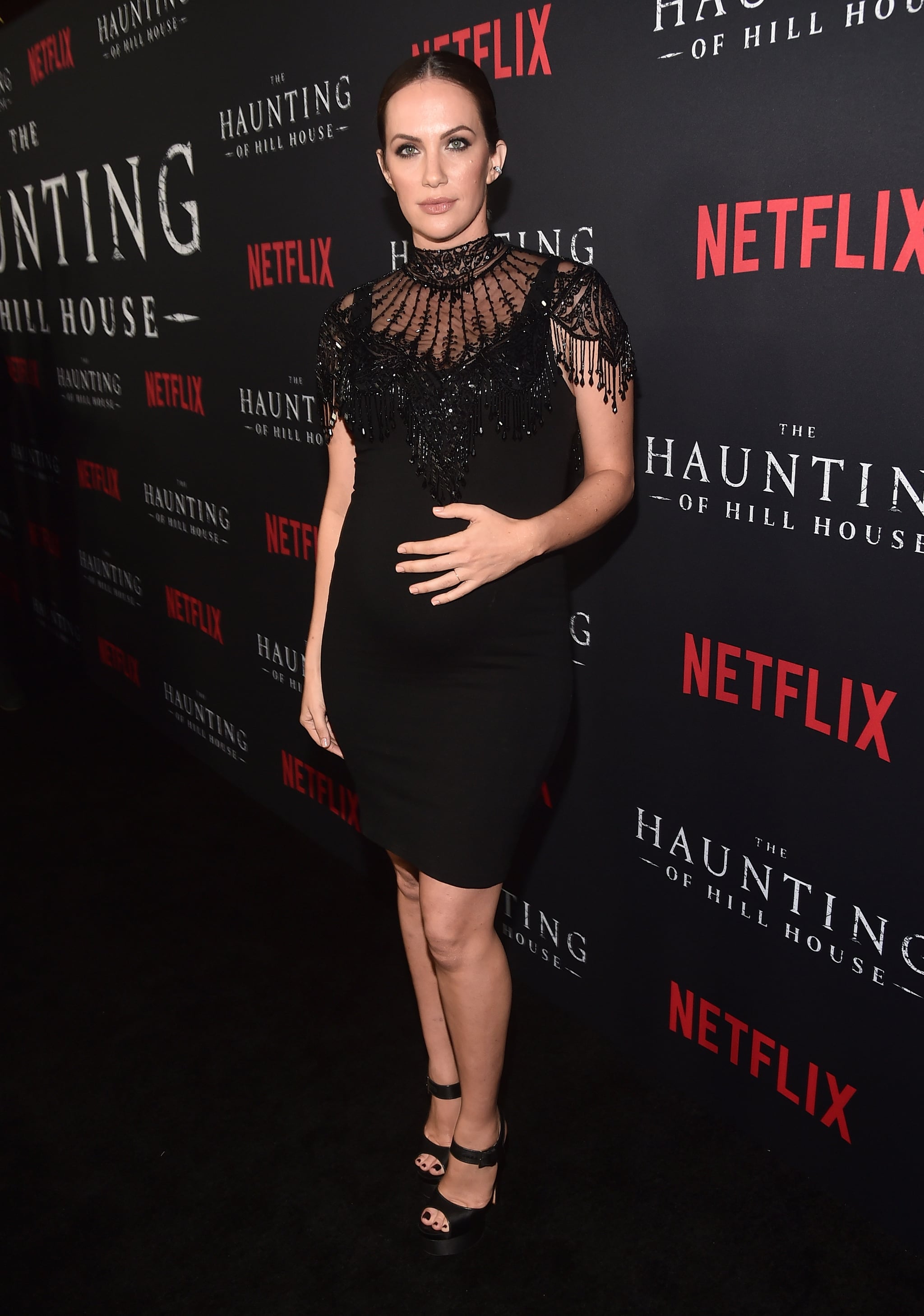 Kate Siegel — aka Theodora Crain in The Haunting of Hill House — apparently takes her mom duties pretty dang seriously. She recently opened up about how she breastfeeds her 2-year-old daughter Cody on set, and believe it or not, she says it actually helps with her day job.
"We feed every three hours," the 36-year-old actress told Us Weekly at the Film Independent Spirit Awards on February 23. "It's good at creating perspective. When you start to get frustrated with work or if you feel like you're not doing a good job, you've got the grounding force, your family there. And you can't spend a lot of time staring at your own bellybutton, you know?" She added that: "So for me, it gives me the freedom to play. It gets me out of my head, and it makes me a more capable actress, I hope."
Hey, it seems like all that breastfeeding is paying off big time! We can't wait for season 2!
Image Source: Getty / Alberto E. Rodriguez