Kate Walsh on Watching 13 Reasons Why in Schools
Should Watching 13 Reasons Why Be Mandatory in Schools?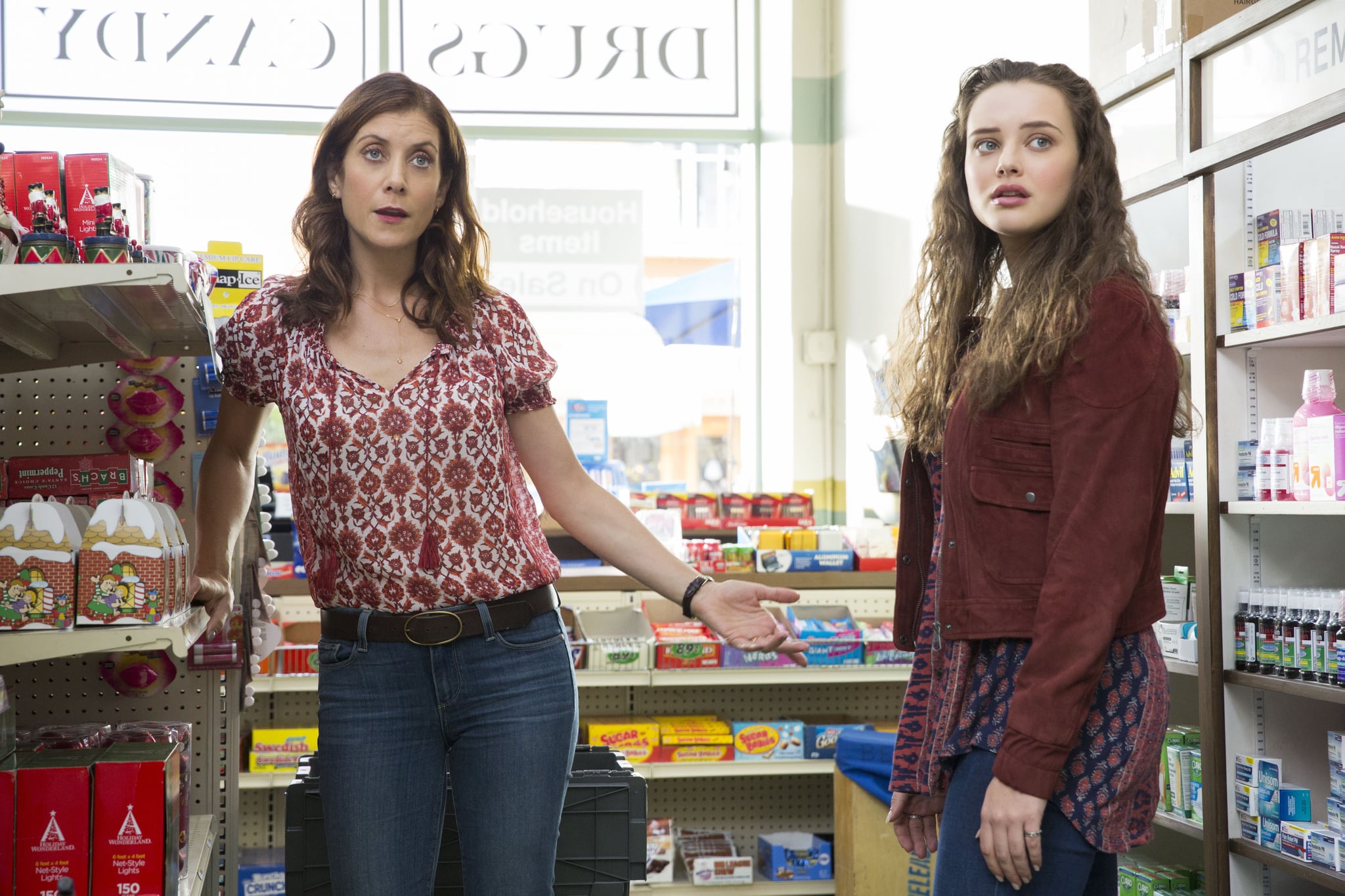 Netflix's recent hit 13 Reasons Why isn't just a trending show based on the 2007 book by Jay Asher. It's also become an eye-opening wake-up call about mental health and sexual assault for many teens and their parents. As numerous fans continue to praise the show's take on suicide and encourage parents to use it as a powerful tool to open lines of communication between parents and their kids about these difficult yet important topics, one of the show's stars thinks this should be taken a step further.
Kate Walsh plays Olivia Baker, the grieving mum who is blindsided to discover her daughter's suicide. Although critics of the show think this scene in particular glamorises her daughter's death, Kate believes that not only the graphic scene between Olivia and Hannah but all of the episodes should be shown in schools.
"Parents, teachers, and students [should] watch this and have conversations about sexual assault, about bullying, about LGBTQ issues, race issues, gender issues, suicide, depression, and mental health, because largely in our country as we see now, it's still in the shroud of shame or silence," Kate said in an interview with The Huffington Post. "So to really see it for what it is and talk about it and get people help, [we can] prevent it."
Kate explained that although the series can be difficult to watch, it should be required for kids to see it in class because it gives students a chance to be honest with each other and their parents. "I think [parents] should watch it with their kids and I really do think it should be mandatory in schools to watch this and talk about it and have education around it," Kate said. "Unfortunately, a lot of kids' lives were lost before schools started having conversations and awareness, and communities started having dialogue about it. As long as anything is shrouded in shame or secrecy, nothing good can come from it."