Will There Be a Monster Inc. Show on Disney Plus?
A Monsters Inc. Show Is Headed to Disney Plus, and Yep, Billy Crystal and John Goodman Are In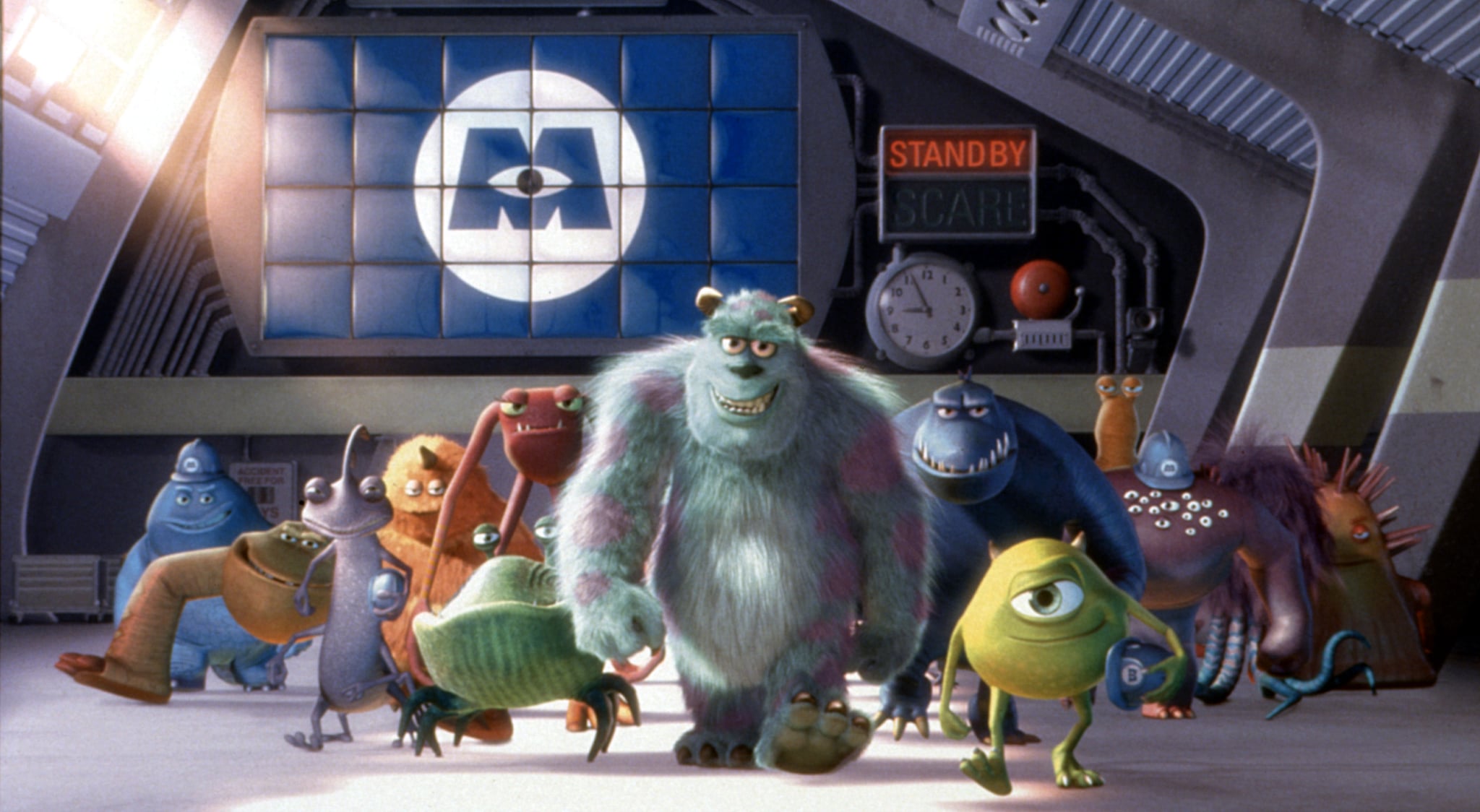 Calling all mini Mike Wazowski-lovers! Disney recently announced that a brand-new show called Monsters at Work will officially be a part of Disney Plus' lineup in 2020. According to a press release, Billy Crystal and John Goodman will return to voice Mike and Sulley, respectively.
Monsters at Work follows Tylor Tuskmon (Ben Feldman) — an enthusiastic young mechanic on the Monsters, Inc. Facilities Team (MIFT) — who's determined to work his way up to the factory laugh floor to become a jokester alongside his heroes Mike and Sulley.
As for other returning cast members? Look for John Ratzenberger as Yeti and a new character who goes by Bernard. Jennifer Tilly will star as Celia Mae and Bob Peterson will voice Roze, Roz's twin sister from the original film. Parents can also expect to hear familiar voices like Henry Winkler and Kelly Marie Tran in each episode.
Although Disney hasn't announced a hard-and-fast launch date, little ones can stream their favourite classics movies from the vault as well, as new Marvel and Star Wars shows beginning in late 2019. We seriously can't wait!