Newborn Baby Dies From Meningitis HSV-1
What This Mum Wants Every Parent to Learn After Her Baby Died at 18 Days Old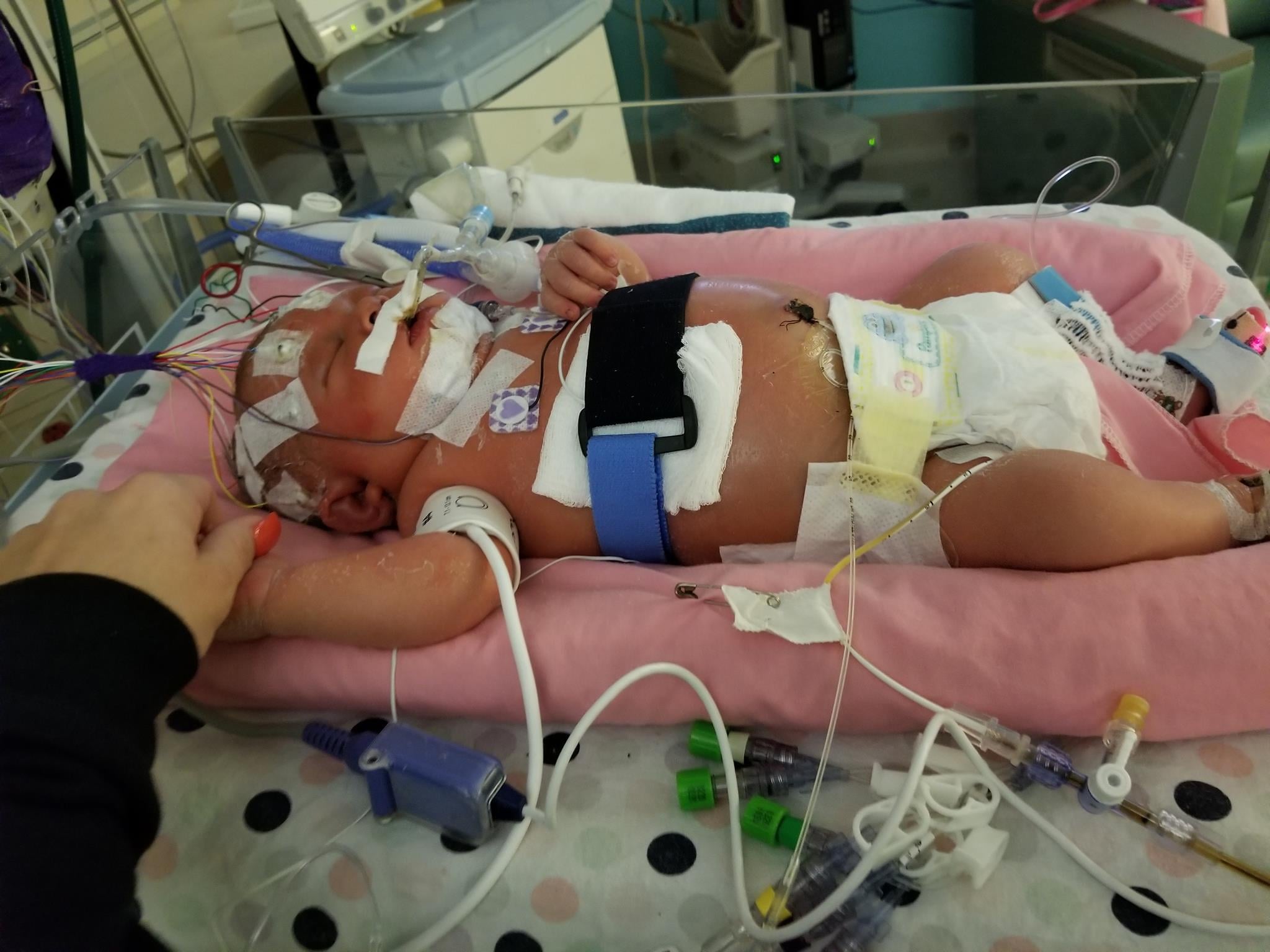 It was quite the eventful week for Iowa residents Nicole and Shane Sifrit. On July 1, they welcomed their baby girl, Mariana, into the world, and on July 7, they said "I do" at their wedding. But just a few hours after the newlyweds officially tied the knot, things took an unexpected turn when they noticed their newborn wasn't eating or waking up. So they left their own wedding early to figure out the cause of Mariana's health issues.
When the family arrived at Black Children's Hospital in Des Moines, IA, they learned that Mariana had a life-threatening virus called meningitis HSV-1, and the doctors explained she most likely contracted it after being kissed by someone with a cold sore. "They touch her, and then she touches her mouth with her hand," Nicole explained to WQAD, proving just how quickly and easily diseases tend to spread in newborn babies. Both Nicole and Shane tested negative for the virus, which means that another person's seemingly innocent kiss was the culprit.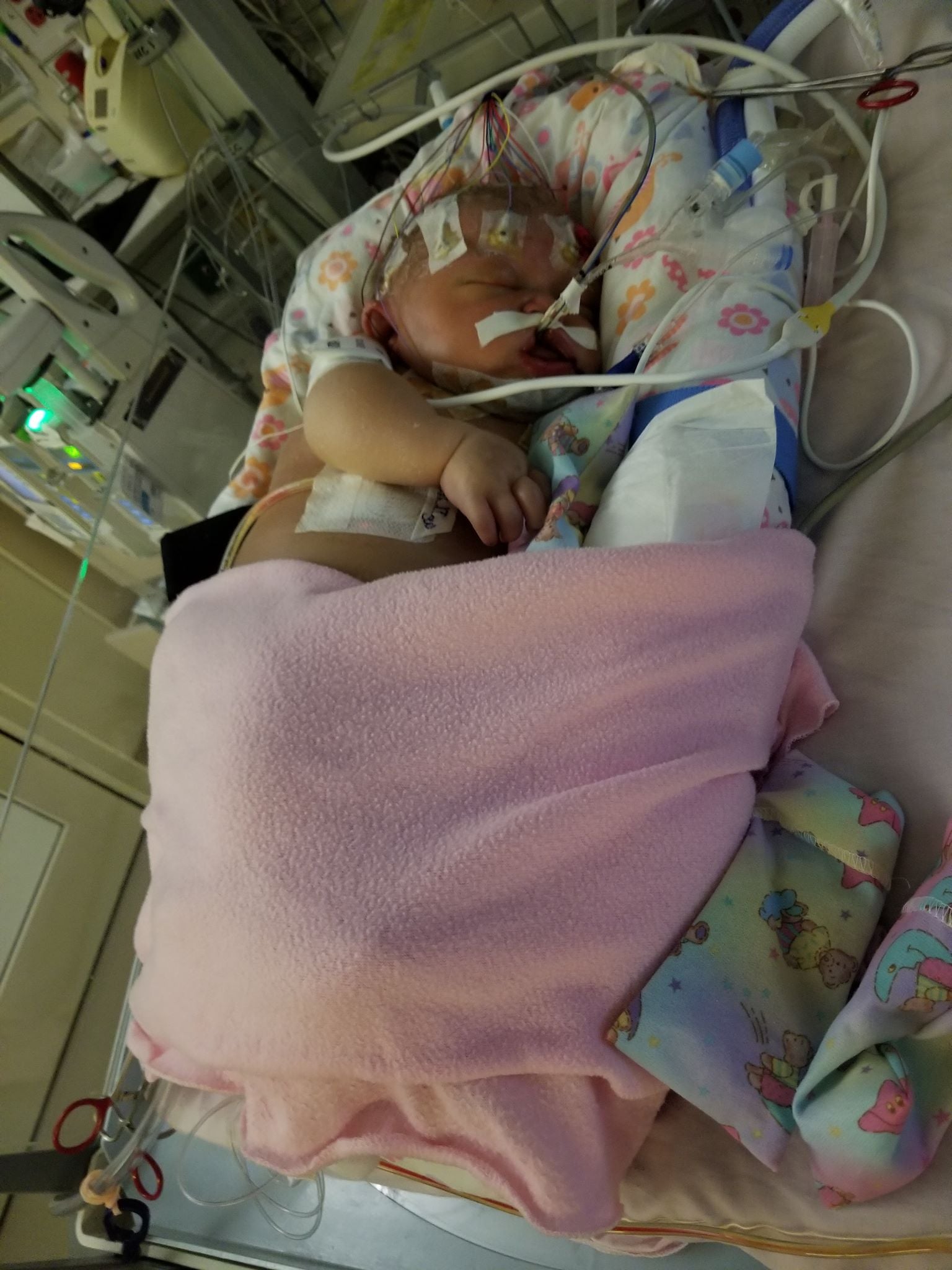 After learning of Mariana's diagnosis, her condition began spiraling downward rapidly. Within just two hours, her organs began failing and she stopped breathing, so she was placed in the hospital's neonatal intensive care unit. As her prognosis continued to worsen, Mariana was airlifted to another children's hospital, where she was put on life support, given a series of blood transfusions, and had excess fluids drained from her body.
Nicole continued to provide heartbreaking daily updates about Mariana's condition on her Facebook page, documenting each and every step of her "fighter's" battle until July 18, when Mariana passed away at less than 3 weeks old. When her mother shared the devastating news on Facebook, she wrote, "In her 18 days of life she made a huge impact on the world and we hope with Mariana's Story we save numerous newborns' [lives]."
She also shared a few vital warnings that all parents need to hear. "Keep your babies isolated, don't let just anyone come visit them, and make sure they are constantly washing their hands," she told WHO-DT. "Don't let people kiss your baby, and make sure they ask before they pick up your baby."
Parents, allow Mariana's tragic story serve as a much-needed reminder to properly shield your babies from a stranger's germs every chance you get.
Image Source: Nicole Sifrit