Is It Normal to Have Sex Once a Week?
The Unwritten Sex Rule My Husband and I Have: Once a Week Is Good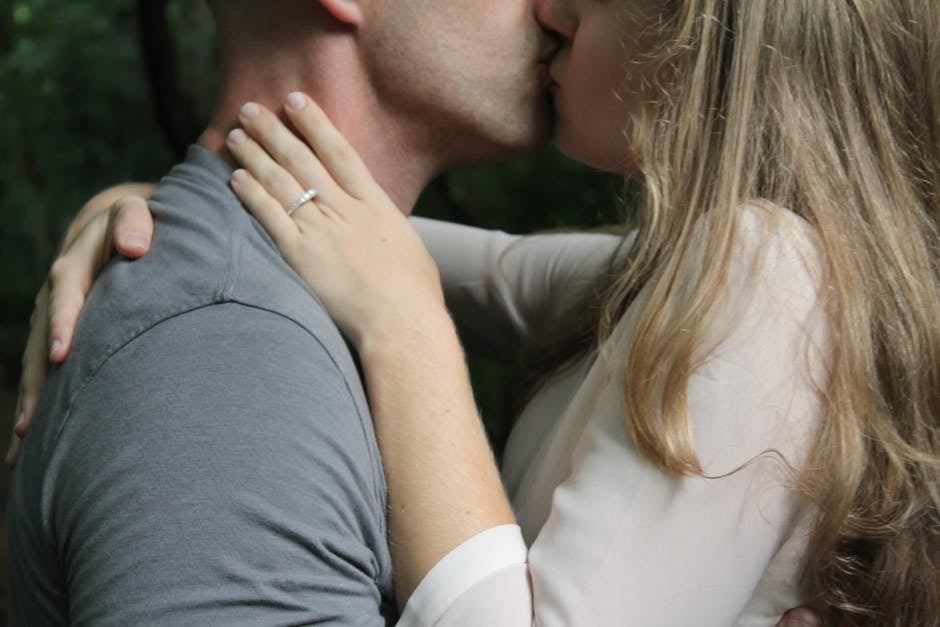 Sex once a week — this is the unwritten and unsaid rule my husband and I have stood by pretty much since the "I've gotta have you right now" phase fizzled. And let's be honest, that fire often dwindles after those first few years of newlywed bliss and comes dangerously close to being put out altogether when you have kids. But as long as you make an effort, a flame will always be there — sometimes small, sometimes big. For my husband and I, that effort happens once a week. And after talking with many of my friends about this unwritten sex rule, it turns out we're not alone.
After the baby phase, I realised that being intimate with my husband was something that I should make a priority again, not only for him, but for myself.
My friends and I have no shame when talking about our sex lives with our partners (something our husbands are well aware of). We talk about it all: what kind of contraception we use (or don't use), different positions, when we got caught by the kids, and more. But despite our varying sex opinions, we unanimously agree that we try to do it once a week. We've all come to find that if we let the kids run the house and can't fit in getting laid once a week, it's easy to fall into a rut (which has happened to all of us at some point).
My kids are a little older now at 4 and 6, so they're not draining my energy as much as they used to. When they were babies, my husband and I had to schedule sex — romantic, right? But at least we got the job done. Today, our sex life can be much more spontaneous. If I say, "Let's turn a cartoon on for the kids," my husband knows exactly what that means. He runs to grab the remote and chases me into our bedroom. Parents of the year, I know, but we have no shame in our sex game. It's important to me to keep the spice going in our marriage, because when the kids were little, I felt like I never wanted to do it. And trust me, we let weeks go by without any kind of foreplay.
I could tell it affected my husband, too. But women? I've found that many of us are like marathon runners and can go much longer than our partners without sex — especially when the kids are young. After changing five blowouts, folding 20 tiny onesies, unloading the dishwasher, and breastfeeding 100 times in a day, who feels like being romanced in the bedroom? I sure as hell didn't. But after the baby phase, I realized that being intimate with my husband was something that I should make a priority again, not only for him, but for myself. It took effort to get back to a place where I really enjoyed sex again.
So, my husband and I follow our unwritten rule to get it on once a week. We keep track in our heads and never even have to talk about it. With one wink, it's on. I hope that my husband and I follow our "sex once a week" rule for as long as we can, because it's something that helps us keep the spark going in our marriage — one that we hope will never go out.