One Dad's Dreams for His Daughter
Why I Want My Daughter to Climb Trees and Play Soccer With the Boys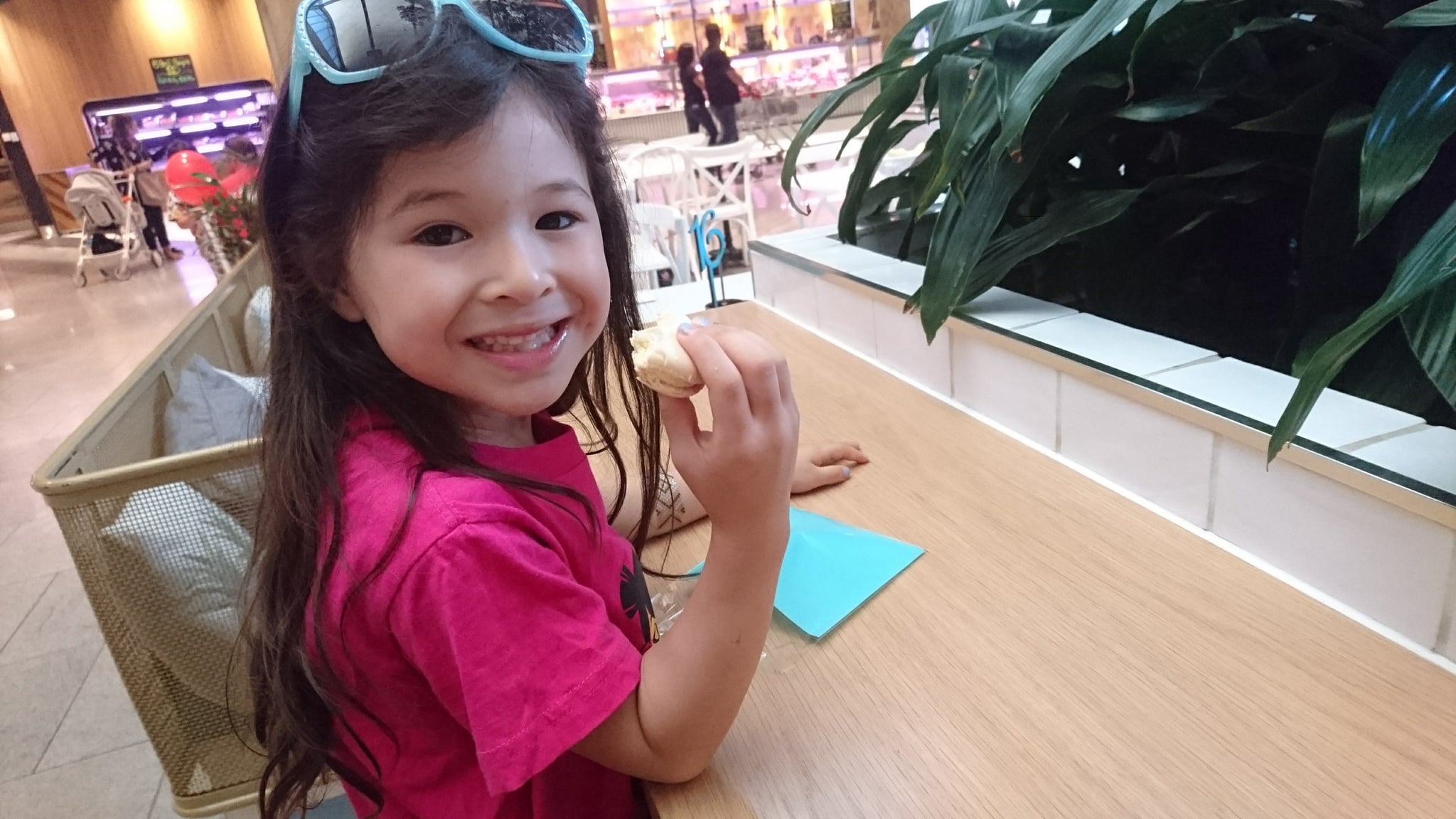 I am a dad. I have a daughter and I have many dreams.

I dream that my daughter will be fierce and kind. I dream that my daughter will have a heart and a brain. I dream that my daughter will play soccer with the boys in the playground and score goals against them with perfectly painted toenails. I dream that she will climb trees, and hold tea parties, and use power tools, and write sonatas, and play bass in a punk band. I dream that she will break all the boys' hearts but with gentleness and grace. I dream that she will dream of being an engineer, or an athlete, or the prime minister, or a writer. I dream that my daughter will never be held back, by society, by her gender, or by herself.

My daughter is already pretty awesome. She reads. She rock climbs. She plays soccer. She is bold, sassy, generous to a fault, and kind. She's also a sneaky little punk who talks back and gets away with it. Don't you dare get in her way.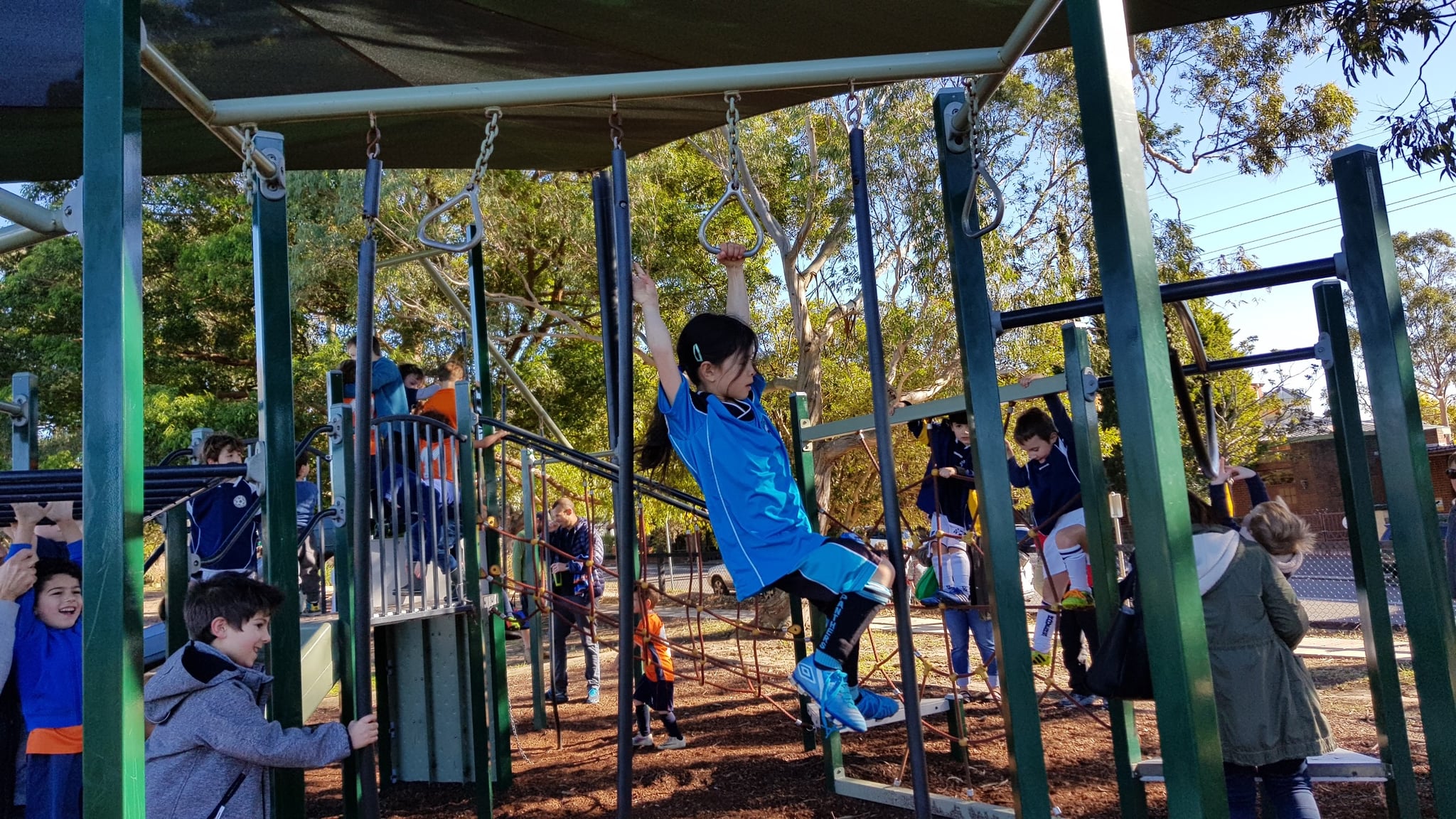 But sometimes I feel like I just need to be a snowplough. I need to clear her path, push back all the obstacles in her way.
The one I hate the most is the one I understand the least: body image. Girls in particular (I'm told) are prone to being reduced to the sum of their looks and nothing else. It's insidious, because it gets inside her head then the one holding her back is herself.
My daughter is six. When she was five, she already knew she'd never be a blonde-haired and blue-eyed girl like Elsa. At four, she hated the glare of the camera and refused to smile for photos. At three, she had a complex about people calling her cute. Without fail, every adult goes up to her and tells her she is cute and pretty and adorable. She is, by the way. She's the most beautiful six-year-old I've ever met. But that's not all she is. She doesn't need to be reduced to a little doll.
So I don't want my daughter to be trapped by societal standards of beauty. She is beautiful for who she is. Because she's kind and generous and loves to share. Because she's loyal, feisty and funny.
She doesn't need to be trapped by expectations that she'll look like a supermodel when she simply doesn't have the genetics. She doesn't need the expectation that her body will look like a Barbie doll, because, let's be honest, no woman looks like Barbie.
Barbie's just a doll, though, right?
But girls are clever. Girls know. They know Barbie is some sort of ideal they don't live up to.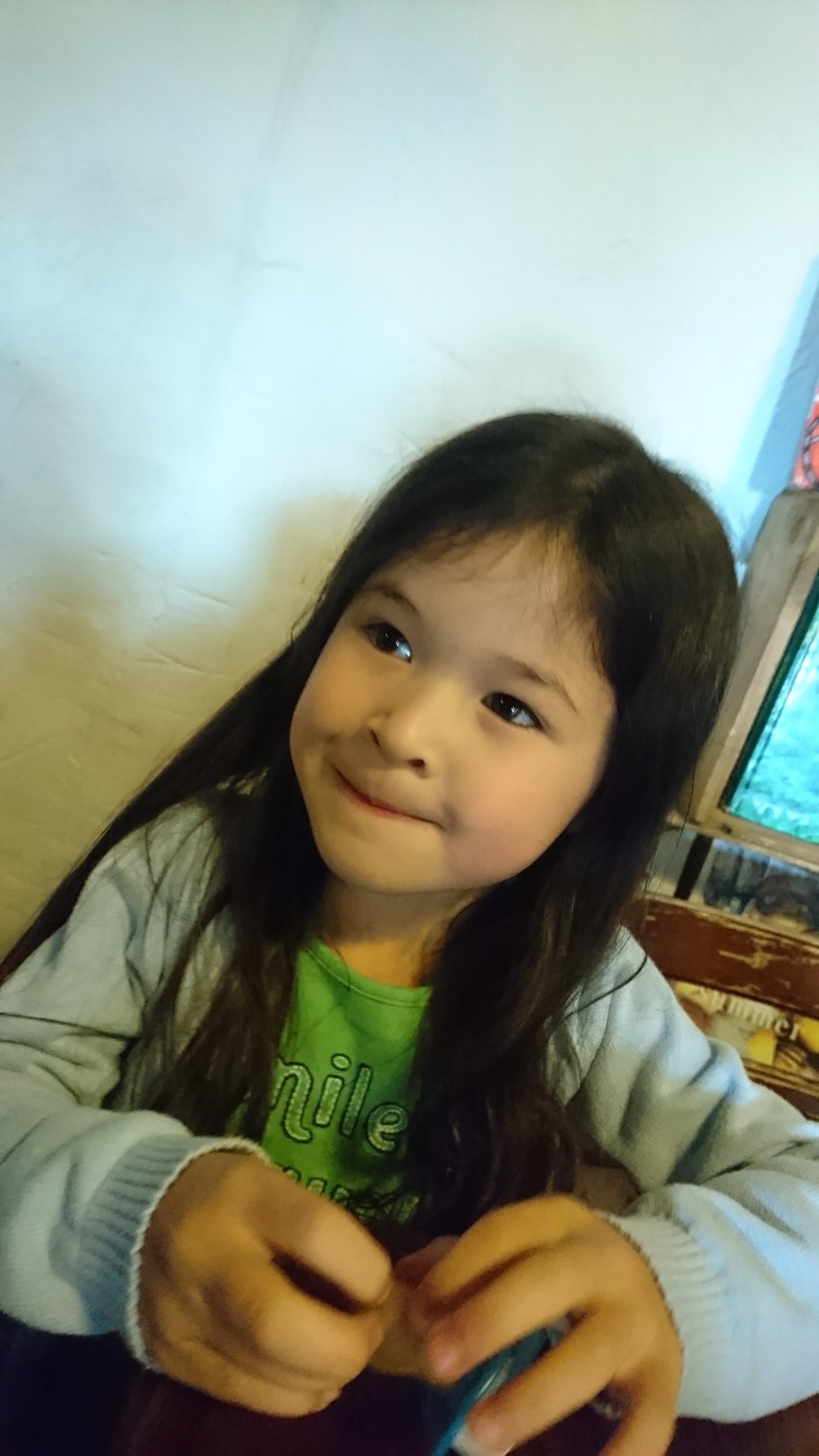 According to studies, almost 40 percent of children are dissatisfied with the way they look. Shockingly, girls as young as five report a desire to be thinner. Mission Australia's Survey of Young Australians from 2006 to 2013 consistently rates body image as one of its top three concerns.
One crowdfunded project created a doll based on real, average female proportions. When you put these two dolls side-by-side, the original Barbie starts to look grotesque. A caricature of beauty. Someone figured out that a life-size Barbie wouldn't have space for more than half a liver and barely enough intestines. Indeed, Barbie is a pretty poor role model all around. Especially when Barbie's idea of being a computer engineer is getting the boys to fix her problems for her.
So, Barbie is banned in our house.
My daughter doesn't need a beauty icon that fills her with guilt and fuels eating disorders. She doesn't need a beauty icon who is physically incapable of giving birth, or who can't lead a healthy, sporty lifestyle. She certainly doesn't need a beauty icon whose idea of solving problems is getting the boys to do it for her.
That's one beauty icon my daughter doesn't need in her life.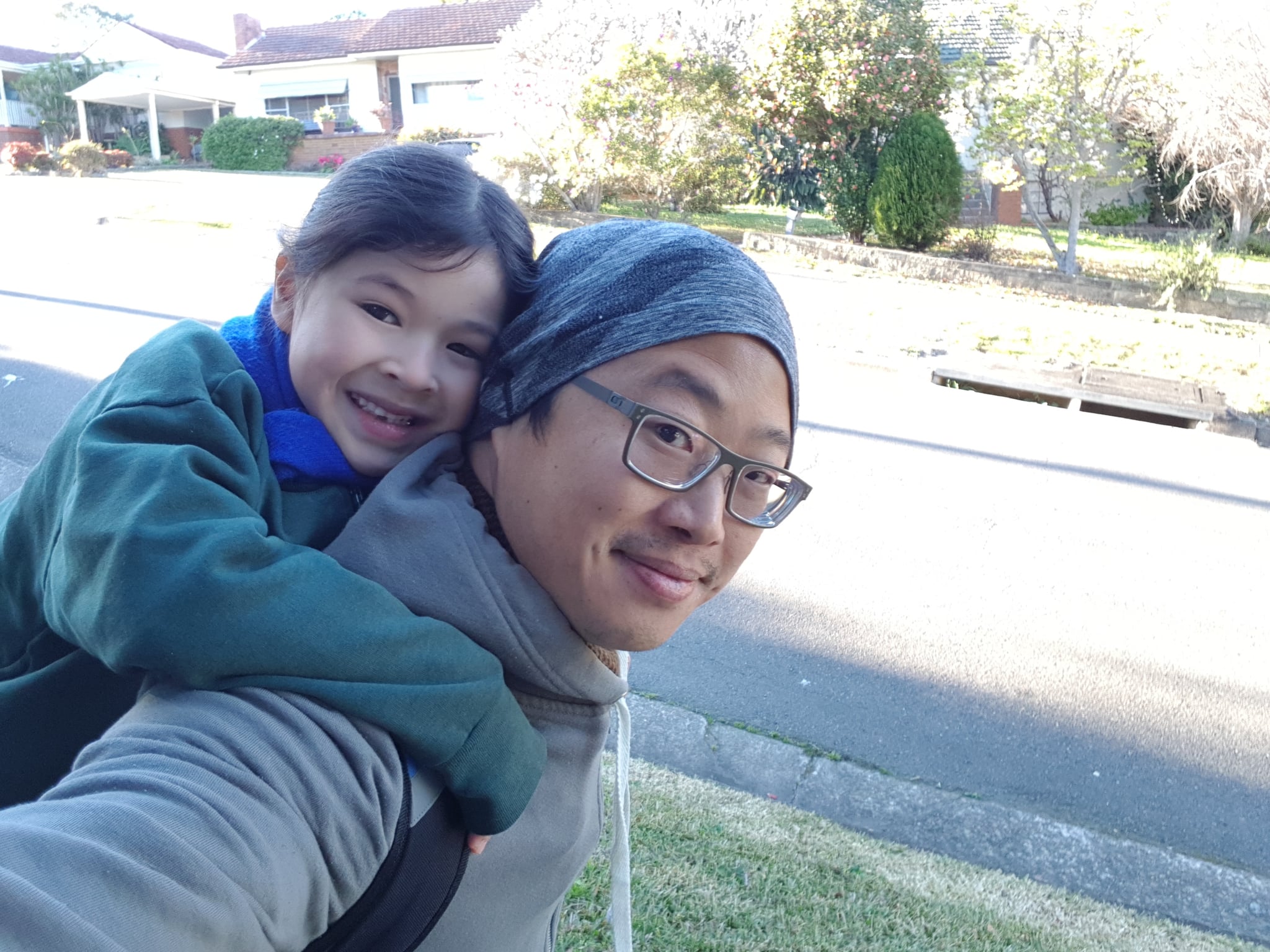 There are a plethora of amazing, empowering, strong women that she can look up to in all avenues of life. There are so many women, real and fictional, that she can aspire to be. She can be beautiful without being plastic, thin, or blonde.
She can be beautiful by being a real girl who grows into real woman.
A dad can dream, anyway.
Image Source: Haoran Un