Is Pink Raising Her Children Gender-Free
Pink's Family Doesn't Do Labels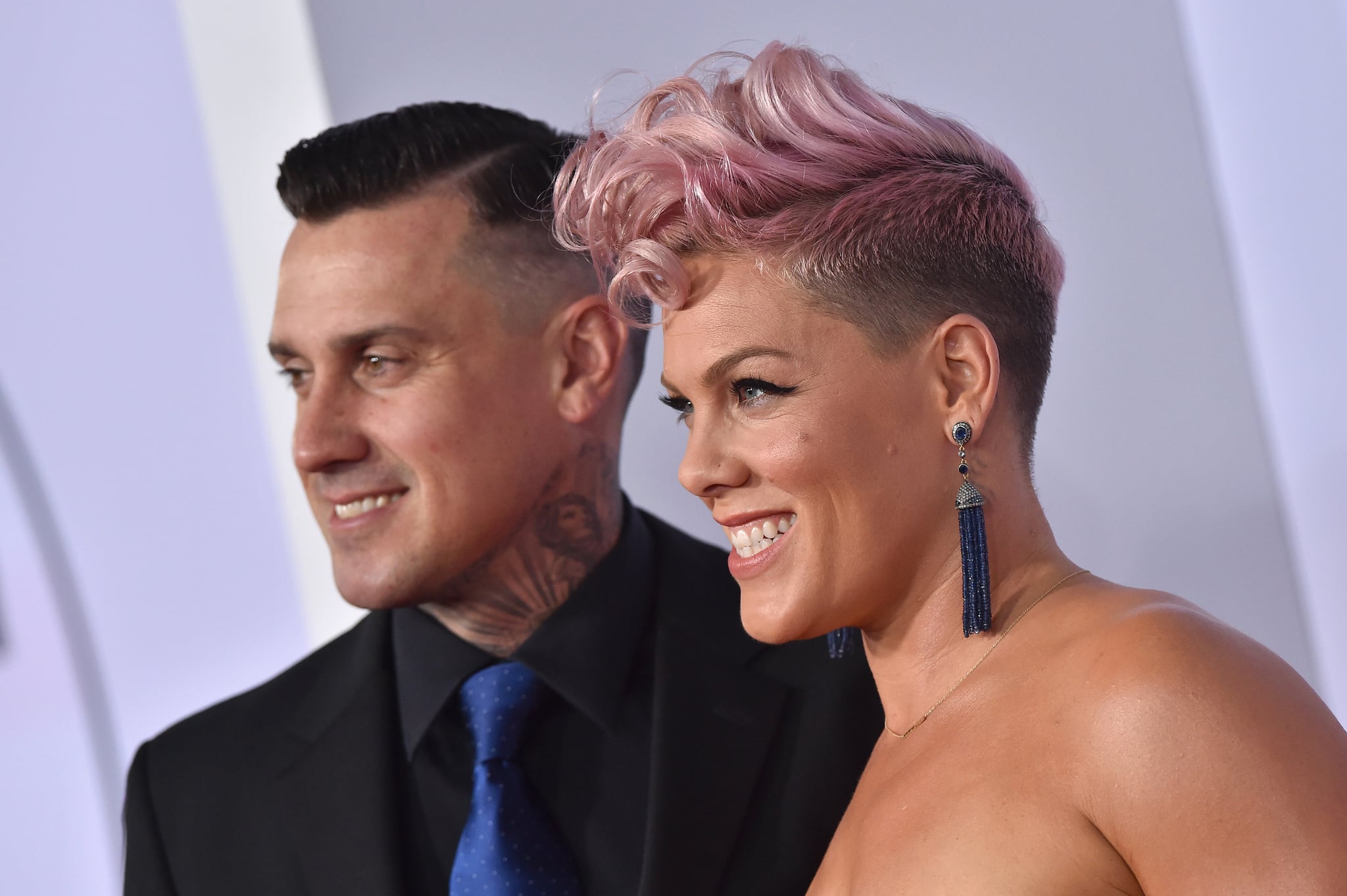 Pink has revealed she's raising her two children in a household without labels, where her kids already feel comfortable being themselves.
"We are a very label-less household," she told The People during a promotional trip to London, where she also appeared on the Graham Norton Show and X-Factor.
The mother of Willow and Jameson went on to tell a story about her six-year-old daughter's very specific ideas about her future spouse.
"Last week Willow told me she is going to marry an African woman. I was like: 'Great, can you teach me how to make African food?'"
"And she's like: 'Sure mama, and we are going to live with you while our house is getting ready.'
She also shared a recent moment at her daughter's kindergarten.
"The bathroom outside the kindergarten said: 'Gender Neutral - anybody', and it was a drawing of many different shapes," she said.
"I took a picture of it and I wrote: 'Progress'. I thought that was awesome. I love that kids are having this conversation."
Pink recently gave a moving speech when receiving an AMA Vanguard Award, where she talked about her daughter's fears about her appearance, after she was mocked by other kids because she "looked like a boy." Pink's recounted the story and gave a beautiful reply.
"We don't change," she said. "We take the gravel and the shell and we make a pearl. And we help other people to change so they can see more kinds of beauty"
Image Source: Getty / Axelle Bauer-Griffin