Reaction to Kylie Jenner's Pregnancy Reveal
Why It's So Powerful for a Prominent Woman to Share Her Real Birth Experience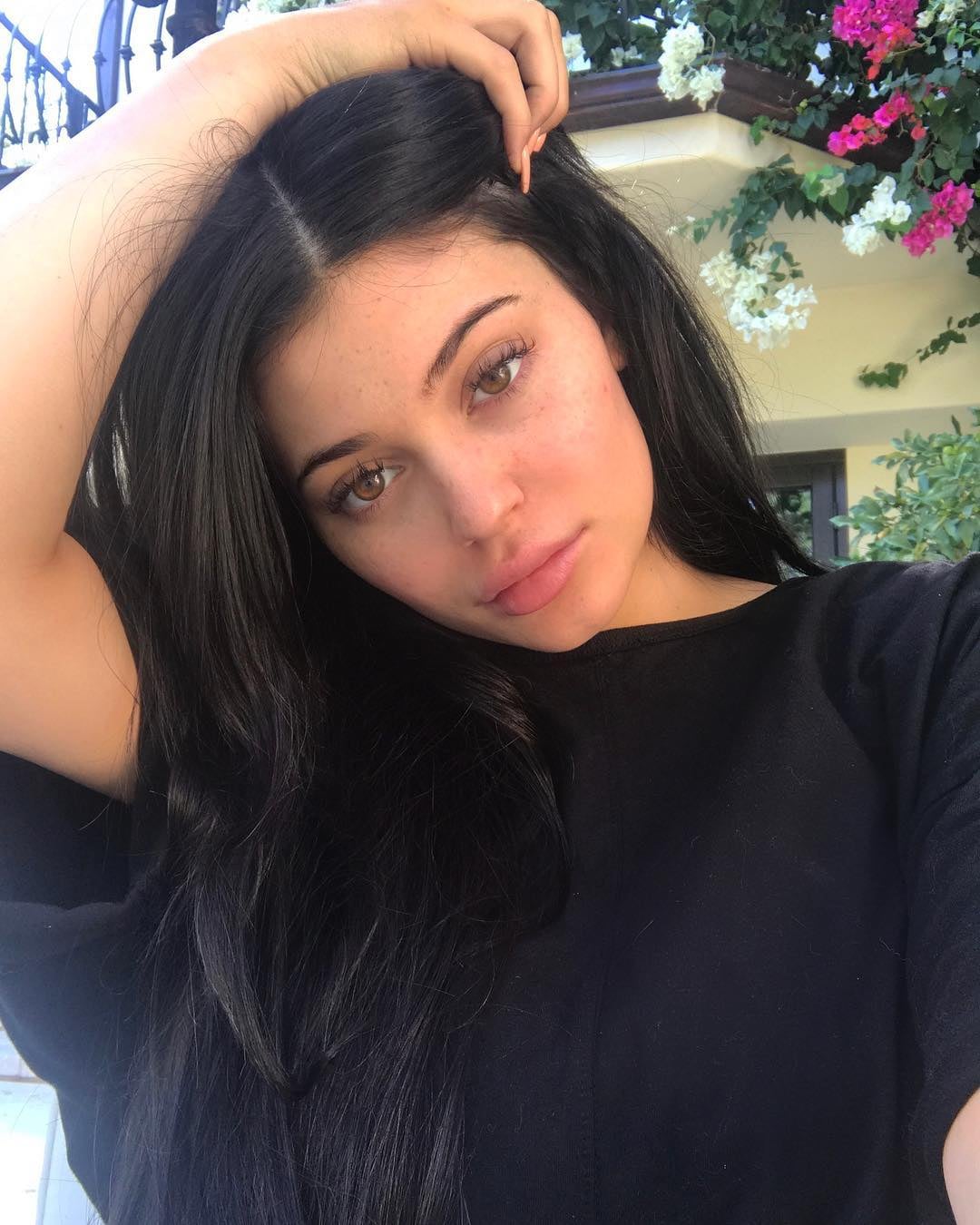 As soon as Kylie Jenner announced she had given birth to a baby girl (via an Instagram post, followed by a YouTube video), the cynics were out in force. "People have babies every day," they said. "What makes her so special?"
Of course that's true, but that's part of what makes it so powerful. On any given day, almost 400,000 people give birth. And yet, every single experience is unique and life-changing. It can also be a lonely experience and one that is quickly overwhelmed by those long newborn nights. Kylie's gorgeous video shared her pregnancy milestones in a joyful way, reminding us of some of the best moments of the journey.
Running for over 10 minutes, the video, which she called "To Our Daughter", runs through some of the major milestones in Kylie's pregnancy. From the first scan all the way through to delivery, it is a glimpse into what has been a very private time for her and her partner, Travis Scott. But in choosing to share some of those intimate moments with the world, Kylie has allowed us to relive some of the highs. Sure, in some parts, she's getting off a private plane and driving in cars most of us can only dream of, but most of the video shows moments that are so real to any parents who have been there.
When going for her ultrasound, she's every one of us who was surprised by how cold the gel was and how hard the technician pushed. She was all of us who gasped at the beauty of their child, amazed that you can see and hear their beating heart.
When she was choosing between cheesy and regular fries, she was those of us who hopped in the car for a late night trip for drive-through.
When her sister Kim Kardashian says to her "I need to school you on what your vagina's about to feel like, like, for real," and Kylie responds "I don't want to know", she is every first-time Mum who'd rather not know what's coming.
And when, towards the end of the clip when the video fades to black, and all you can hear is the baby's heartbeat and the doctor telling her to push, she was every one of us who has had to bear down and count and push and who didn't believe you could possibly do it and yet somehow you did.
I'll be honest: I cried on the train when I was watching the video for the first time and the doctor said to her "Open your eyes, open your eyes. Look, look, look!", followed by the sound of her baby's first cry. In that moment, I was back in the delivery suite, being told to glimpse at my daughter for the first time, overwhelmed by love and relief and hormones.
For sharing that moment, for allowing us to glimpse at that joy and that achievement, Kylie Jenner has done something wonderful. She's enabled us to connect and reminded us of what we share.