Serena Williams Plans to Get an Epidural
The Reason Serena Williams Says She's Getting an Epidural Is F*cking Valid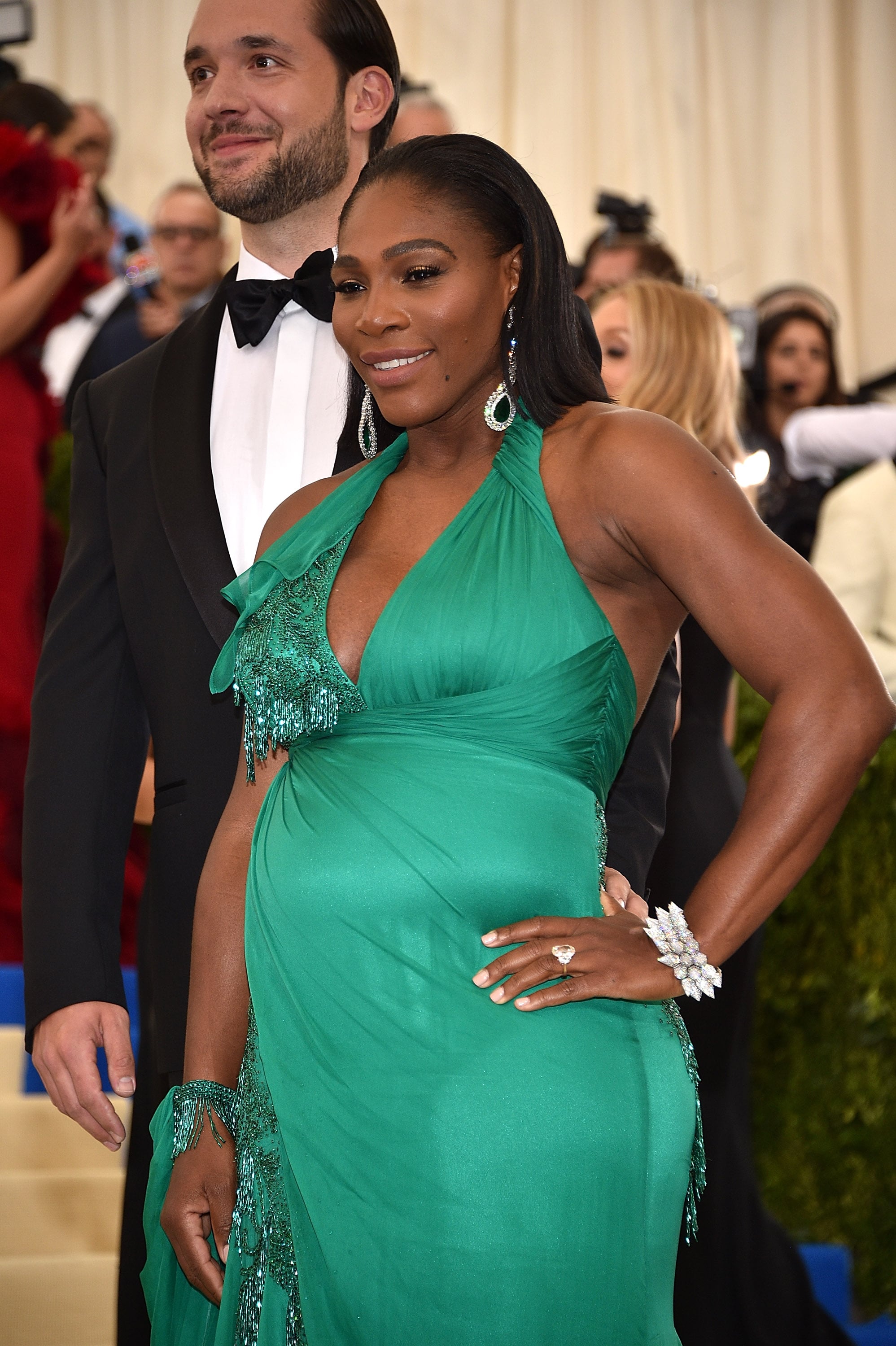 No one can dispute that Serena Williams is one badass human. The pro tennis player might even be one of the strongest people on the planet. Because of that, the eight-months-pregnant athlete is already having to make excuses for why she isn't planning to have a natural childbirth.
"I'm nervous about childbirth," the 35-year-old told Vogue in its September issue. "I'm not a spring chicken. The one thing I really want is an epidural, which I know a lot of people are against."
The horror! Why would someone with such a high tolerance for pain opt for a pain-free delivery? Well, first of all, it doesn't matter — it's her choice. But, for those people who've clearly already tried to change her mind, let it be known that her reason is 100 percent fair:
"I've had surgeries galore," she said, "and I don't need to experience any more pain if I can avoid it."
Game, set, match.