Should I Eat or Drink My Placenta?
The Benefits of Consuming Your Placenta Post-Birth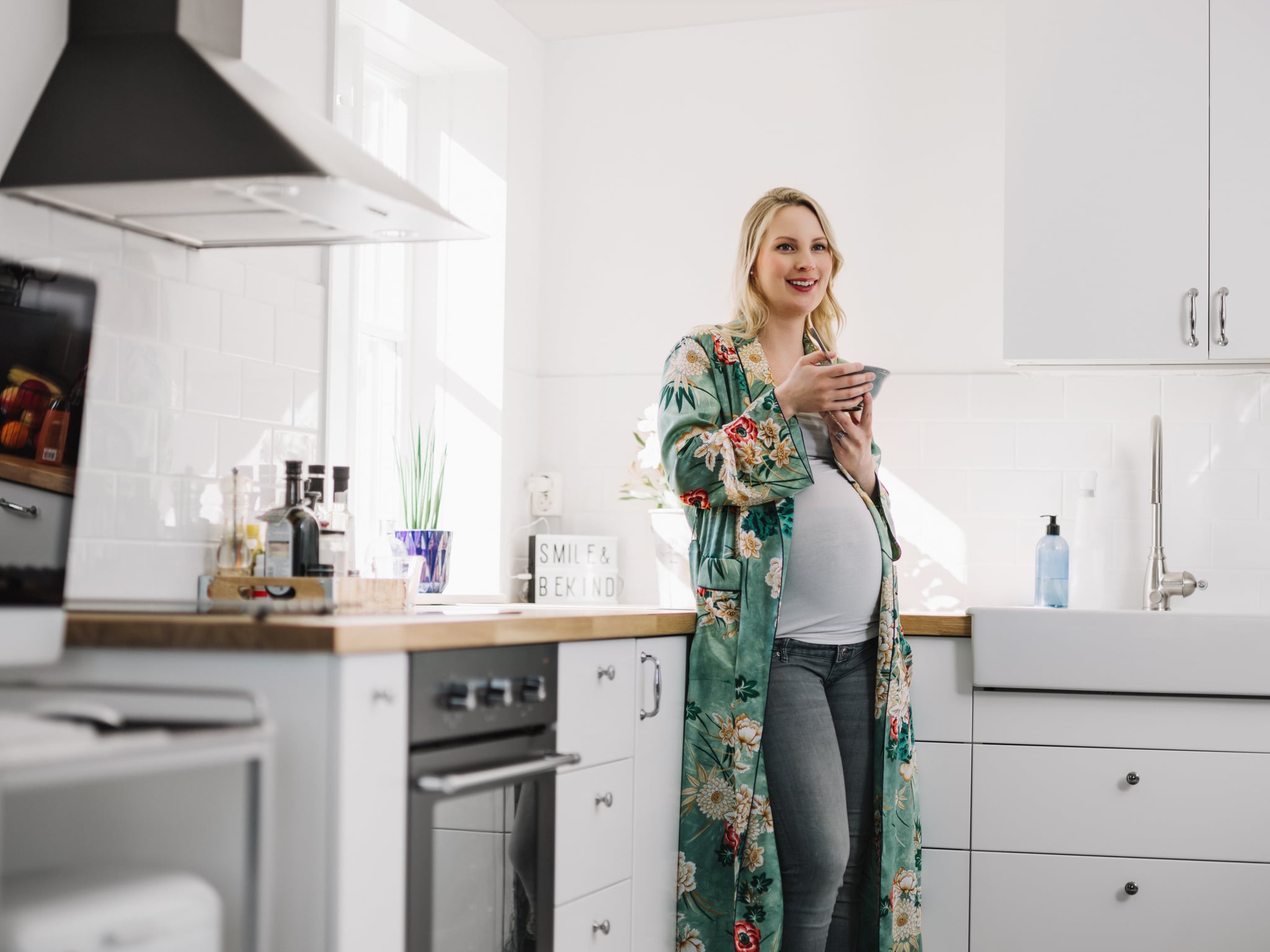 When you're pregnant, there are a few questions you'll probably expect. Are you having a boy or a girl? Are you planning to have a natural birth? Are you going to eat your placenta?
Yes, eating your placenta has well and truly entered the mainstream: it's even been hilariously mocked by The Katering Show. But is human placentophagy (the technical term) worth the effort? The truth is, the jury is out on that.
There hasn't been a significant volume of research on the benefits, so the science is far from settled. We know that the placenta contains a unique microbiome, but scientists don't know whether it provides any benefit through consumption. But many people have found consuming placenta after giving birth has aided their recovery, and highly recommend it.
What are the Benefits?
Mothers who have consumed their placenta have reported that it has boosted milk supply, reduce the risk of developing postpartum depression, and replenish vital nutrients. It's also said to be helpful in riding out the post-pregnancy hormonal wave. Many non-human mammals eat their placentas, something scientists don't completely understand.
Are there risks?
The Theraputic Goods Administration recommends that expectant mothers be aware of the risks of consuming placenta. According to their website:
Human placenta is a biological material and is capable of containing and transmitting infectious agents, including bacteria and viruses. In addition, preparation may inadvertently introduce infectious agents. The risk of transmission may be even greater if your placenta is ingested by another person or you ingest another person's placenta.
How do I actually do it?
There are a number of ways to actually consume your placenta:
Encapsulation The placenta is dried, ground into a fine powder and placed in capsules, which the mother consumes over the months after birth.
Smoothie A small piece of raw placenta is added to a smoothie with other ingredients, usually consumed within a day of birth.
Tincture Where a piece of raw placenta is added to brandy and left to ferment. The tincture is then consumed over time.
There are a number of providers around Australia who offer placenta preparation services. Placenta Services Australia offer a directory of providers.